From 2nd to 6th, June, 2015, International Trade Show of Construction Equipment and Technologies(CTT) 2015 was held in Moscow. ADAO took charge ofthe stand design and construction, operation and all the responsibility
of running the event for FAW. The show attracted a big amount of the medias,clients and potential clients which draw the local customers attention to the Chinese auto companies. Now please follow the ADAO's young fellows to take a close look at FAW in the show!
About CTT
Russian International Trade Show of Construction Equipment and Technologies was successfully held in Moscow, 1999 for the first time, and by the support from the organizers and Russian government, the show bring the success and surprise to the exhibitors and visitors every year. And now It's the biggest construction equipment exhibition in Russia, Central-Asia and Eastern Europe.
Our stand, ready to go!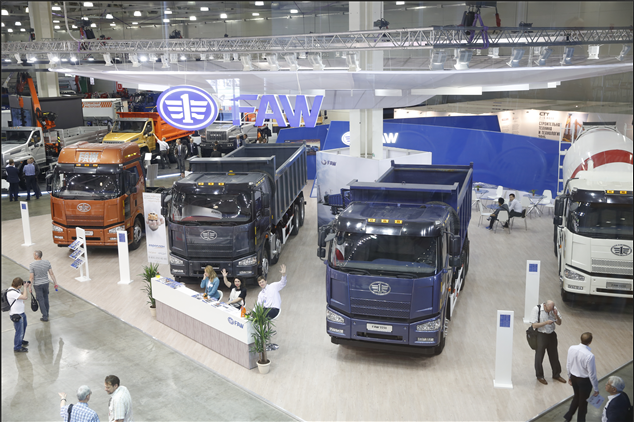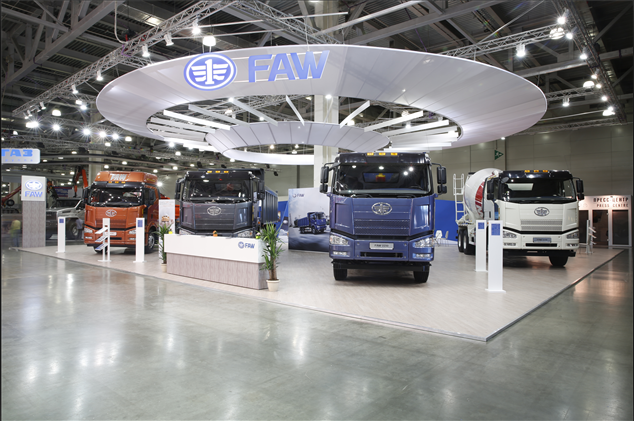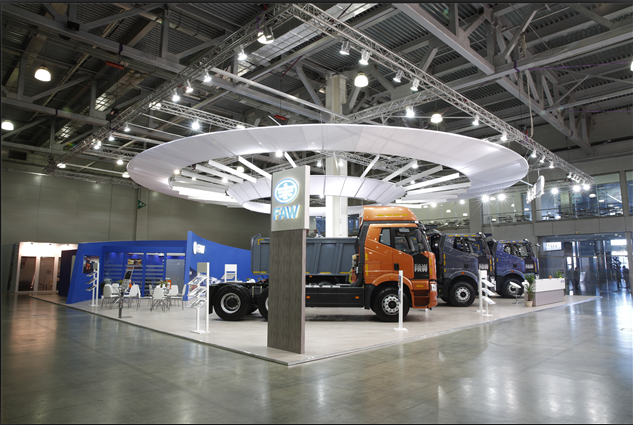 Shining isn't it, even the little brochure was really well prepared.
The show opening!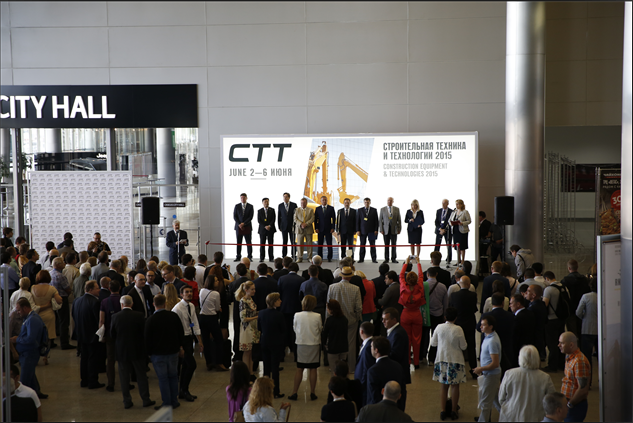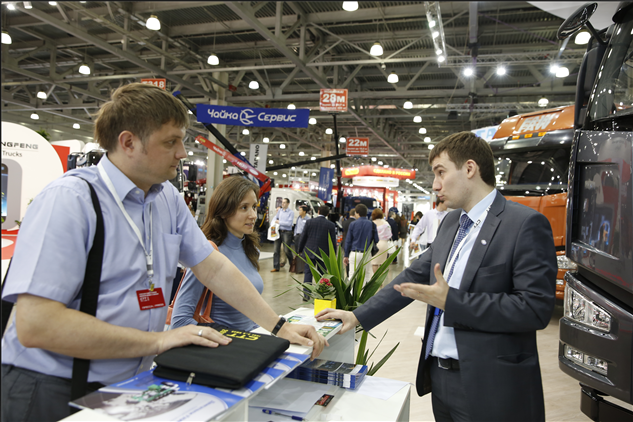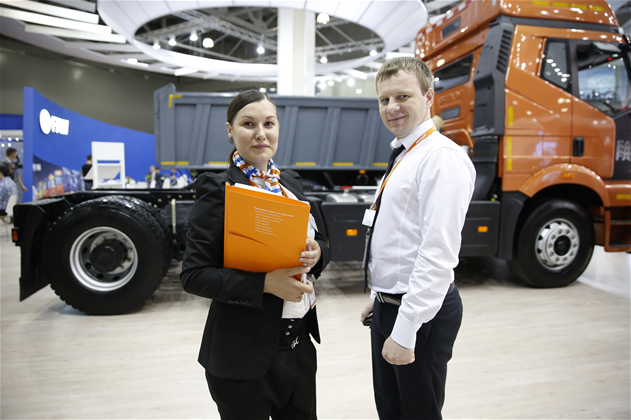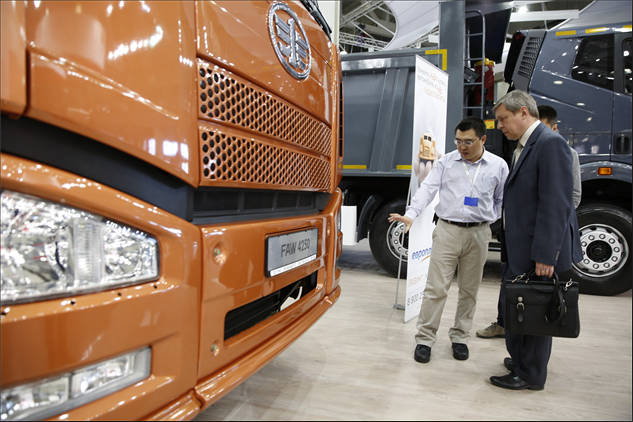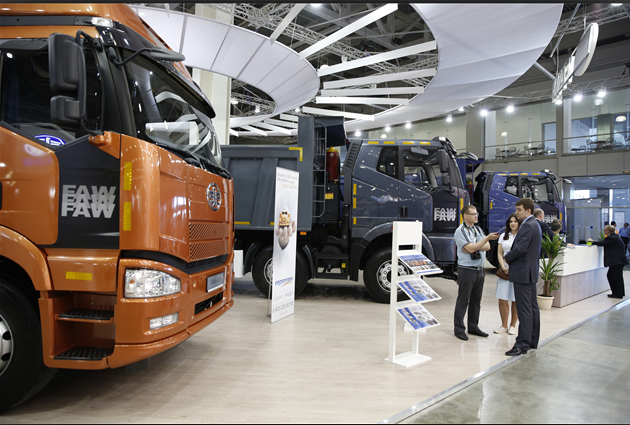 The truck displayed was Jiefang J6, the sales person introduced the trucks
carefully to the audience with a good interaction.
Communication between the distributor, agent and big client.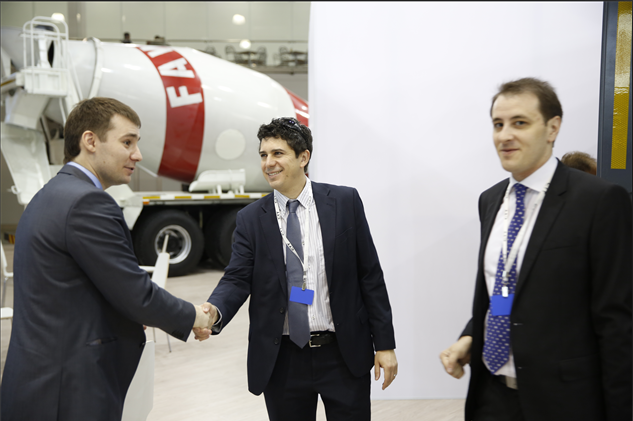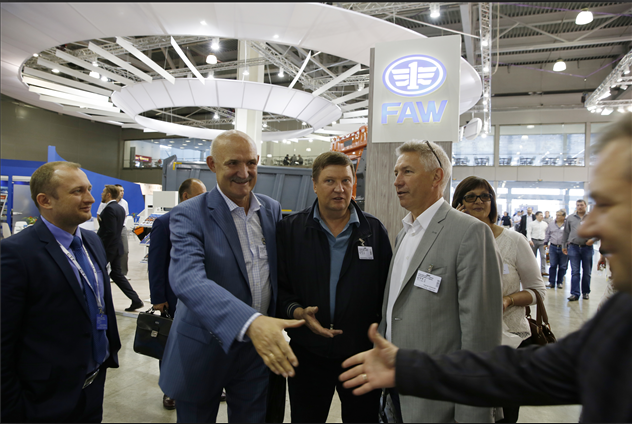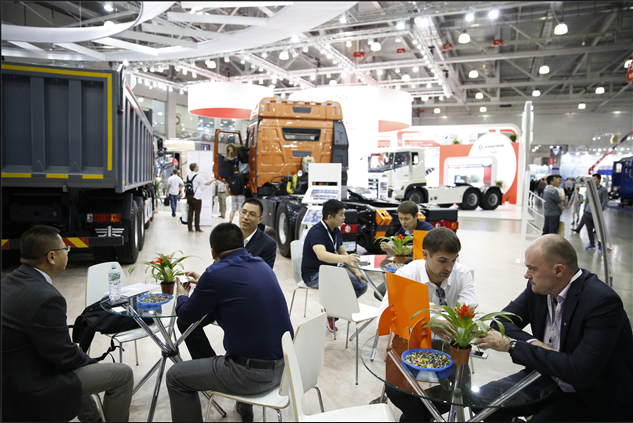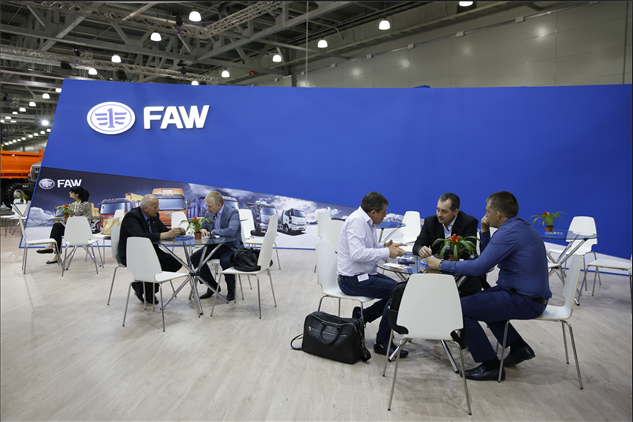 Really cool, isn't it?
The meeting room was highly engaged.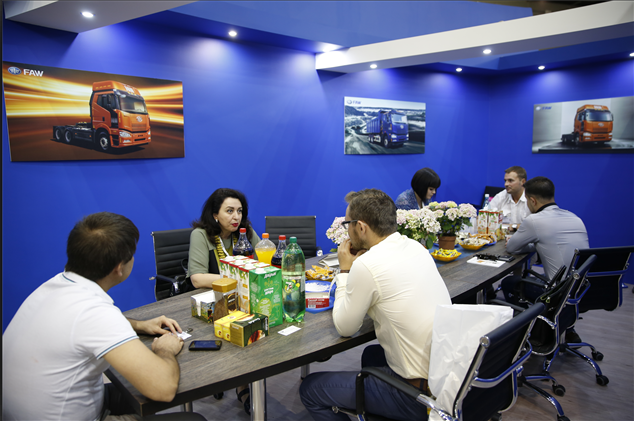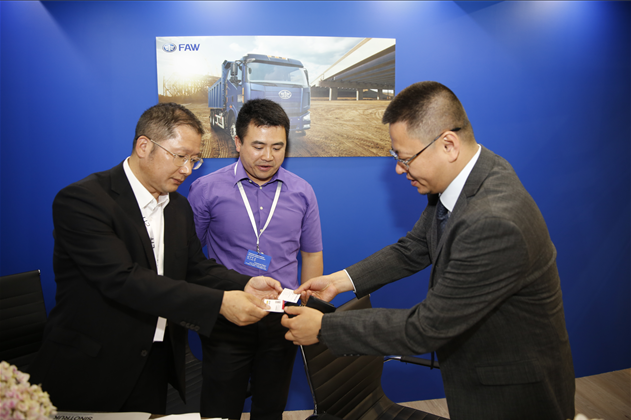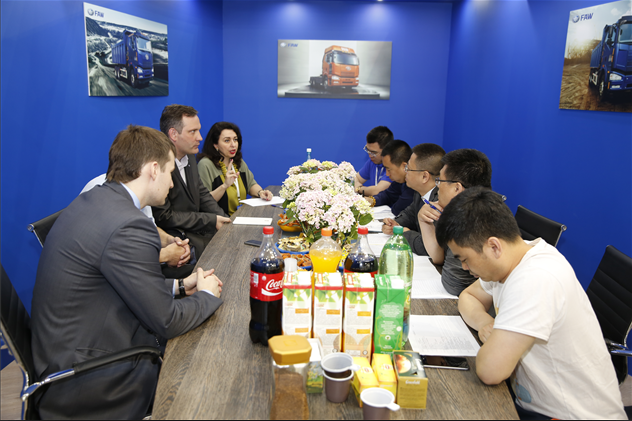 Looks like a good deal!
The show was successful, clients took photo in front of the stand.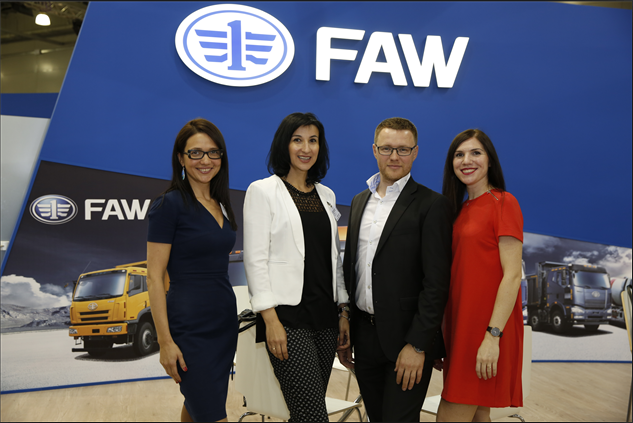 At last, thanks for the ADAO's young fellows came from thousands miles away, they did as best as they can and praised by the client, and they are the best!