In October, lucky car owners, who join in FAW Toyota CROWN "ingenuity experience" Thanksgiving season activities, returned home from the high-end Japanese trip of Pearl brand appreciation with memorable satisfaction. Let's review the highlights of the trip.
Highlights of the Appreciation Trip
Car owners are shown the production line at FAW Toyota Motomachi factory to witness the crown's ingenuity craft, and process of Toyota's development to feel the continuous growth and breakthrough of Crown products and its power to innovation.
Feel the spirit of craftsmanship—Visit the Toyota Hall
Feeling the spirit of craftsmanship, the car owners know the history of Toyota's development and experience Toyota's industrial civilization for lean production.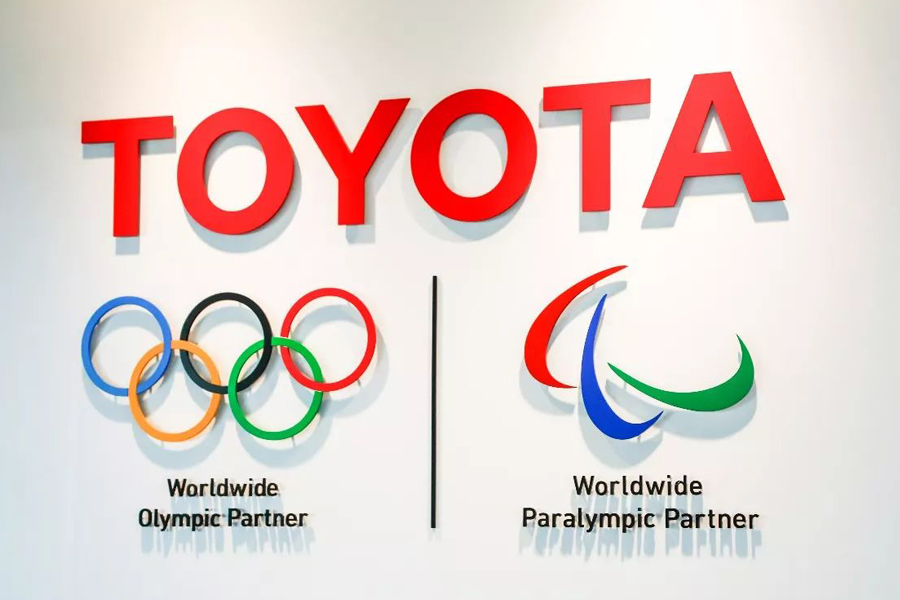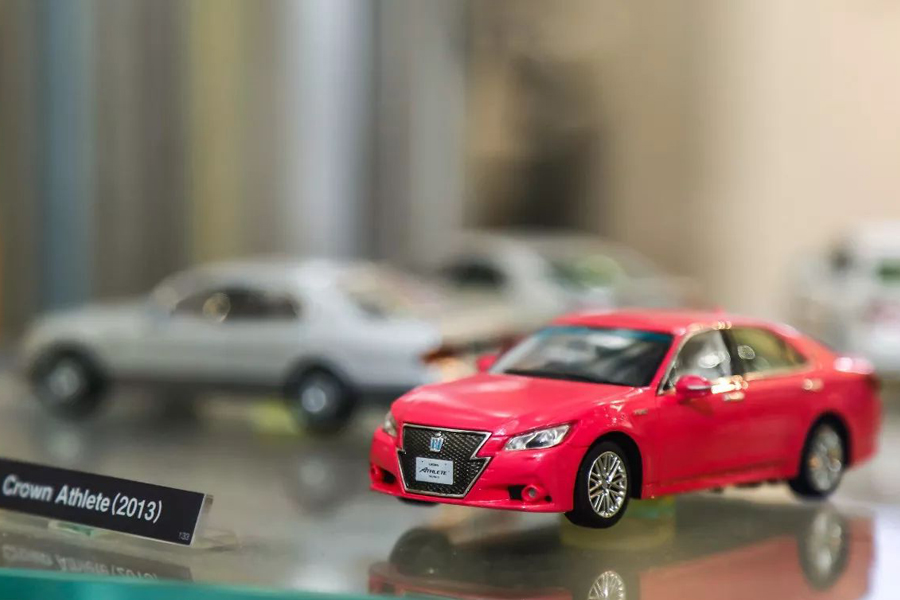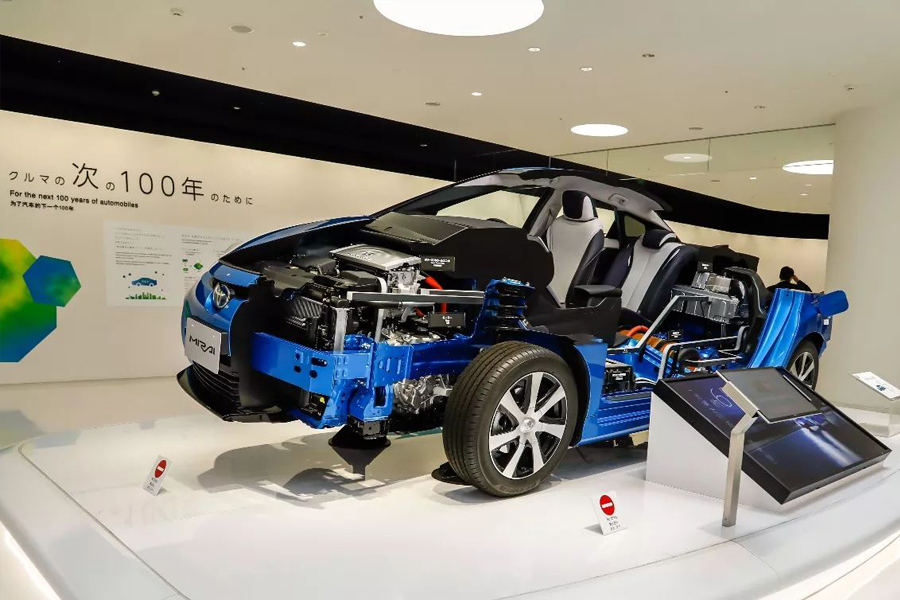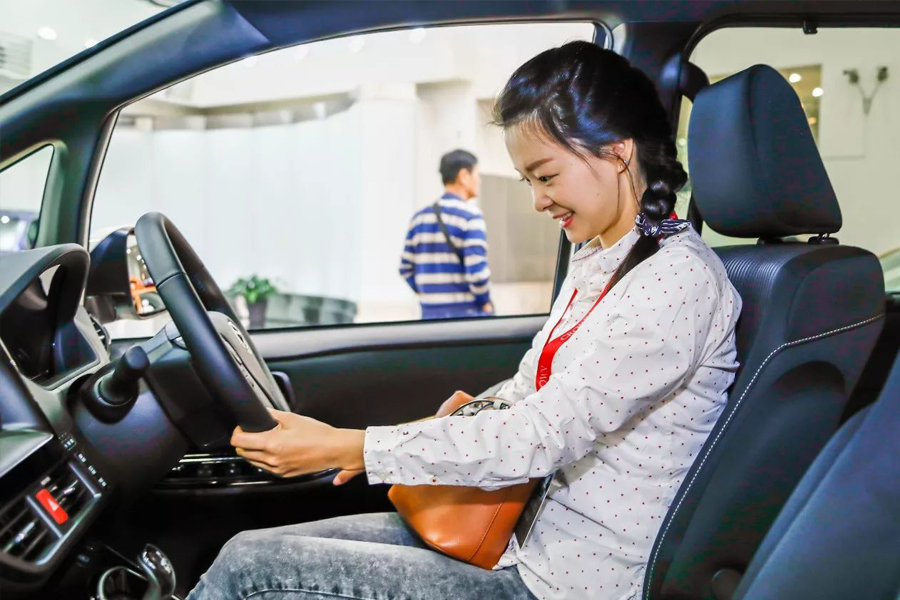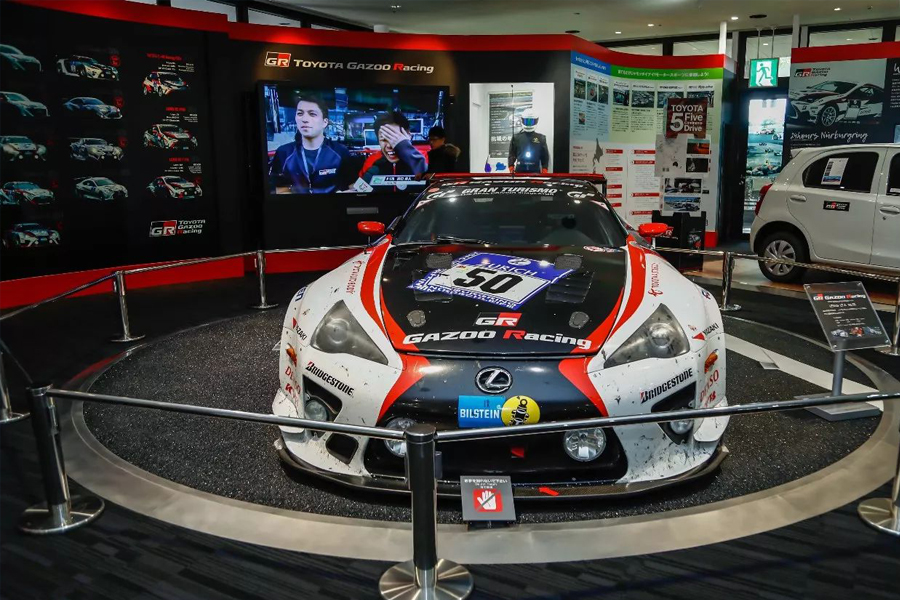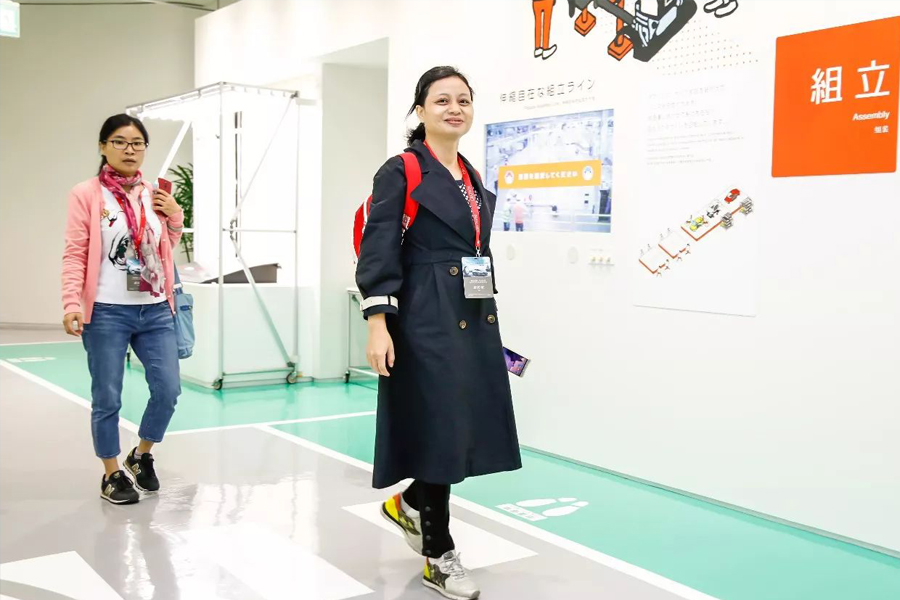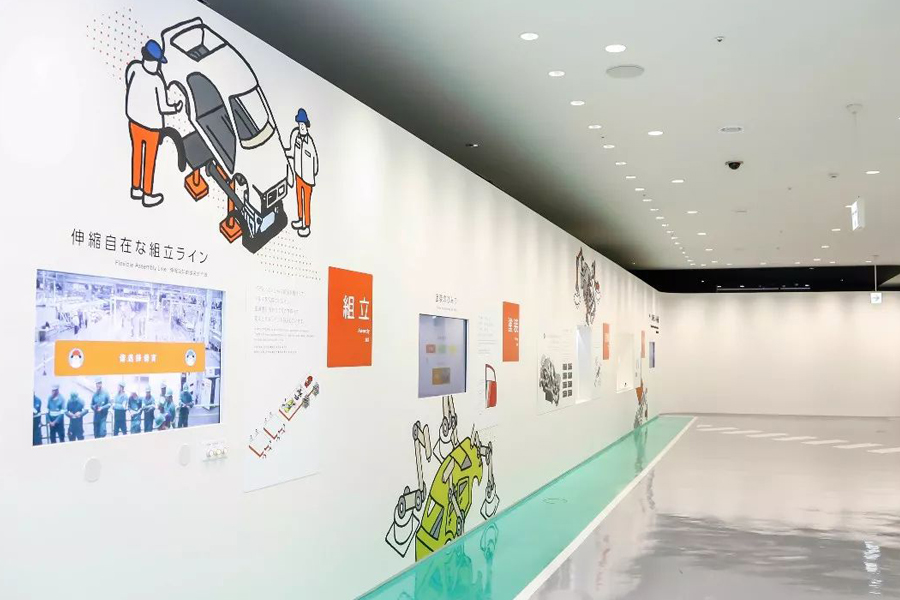 Feeling the pearl's glamour—Visit Pearl Island
Appreciate the world famous ingenuity craft of Pearl brand, feel the pearl's glamour and low-key luxury shaped over time.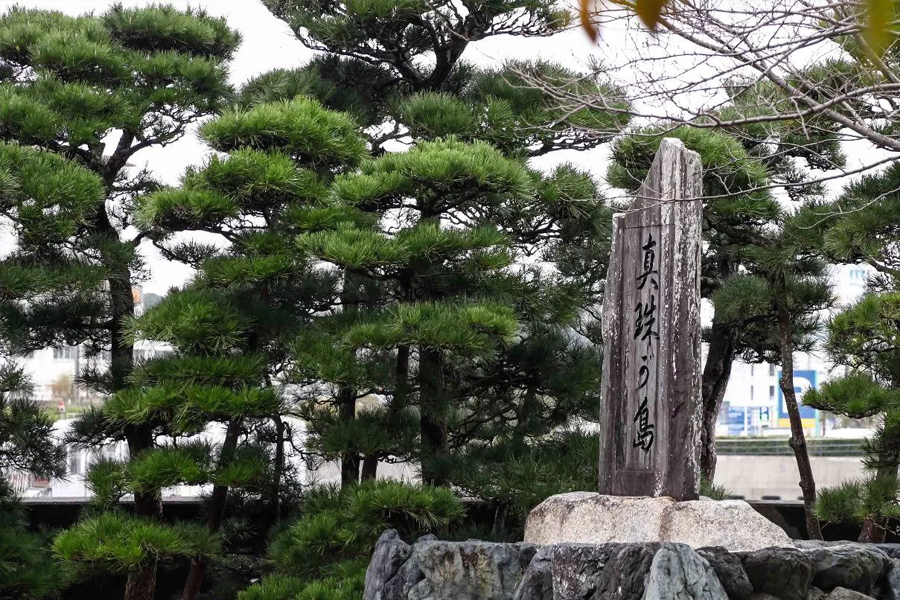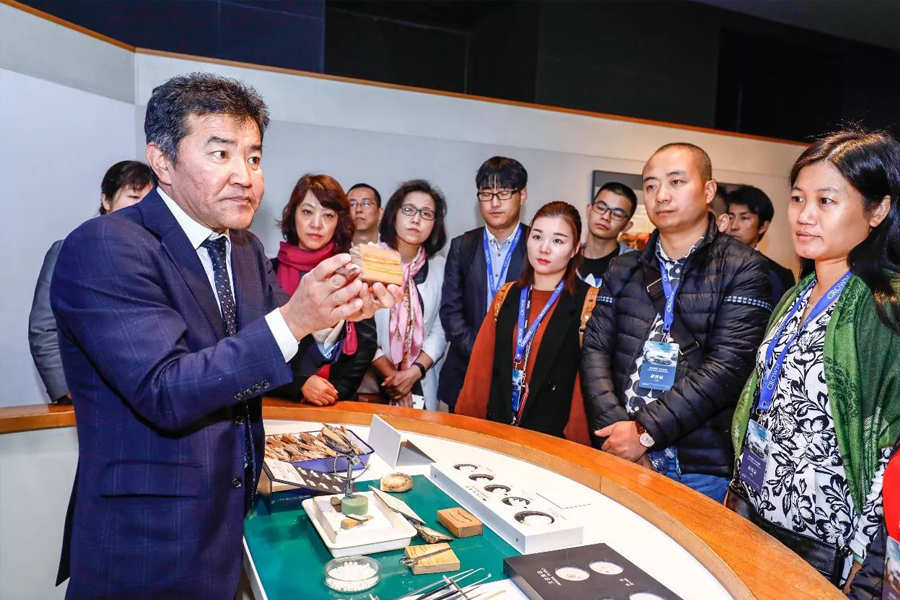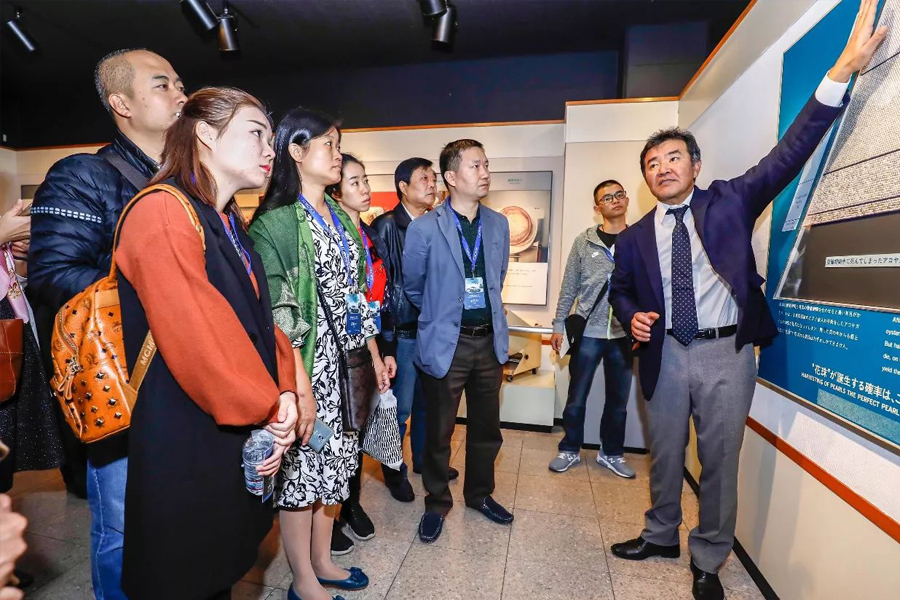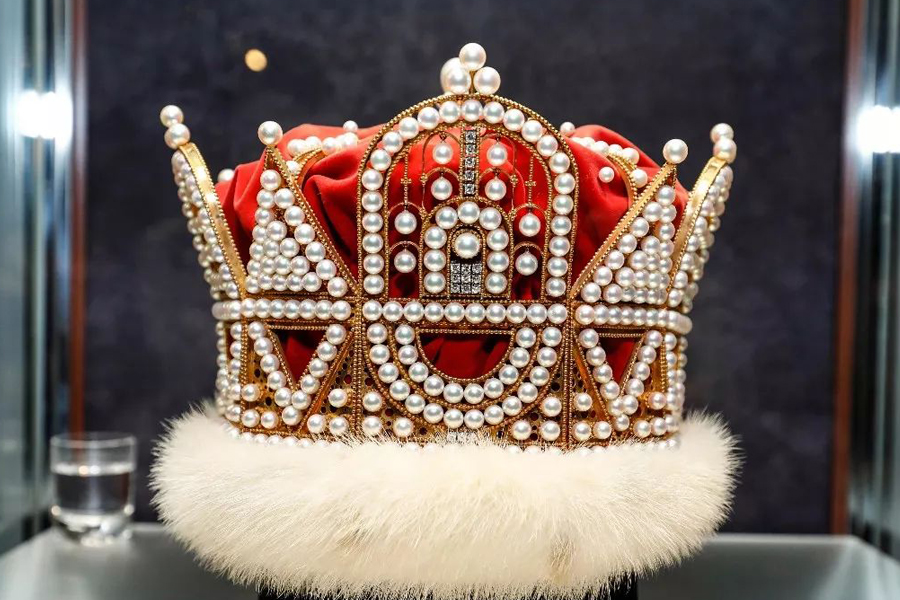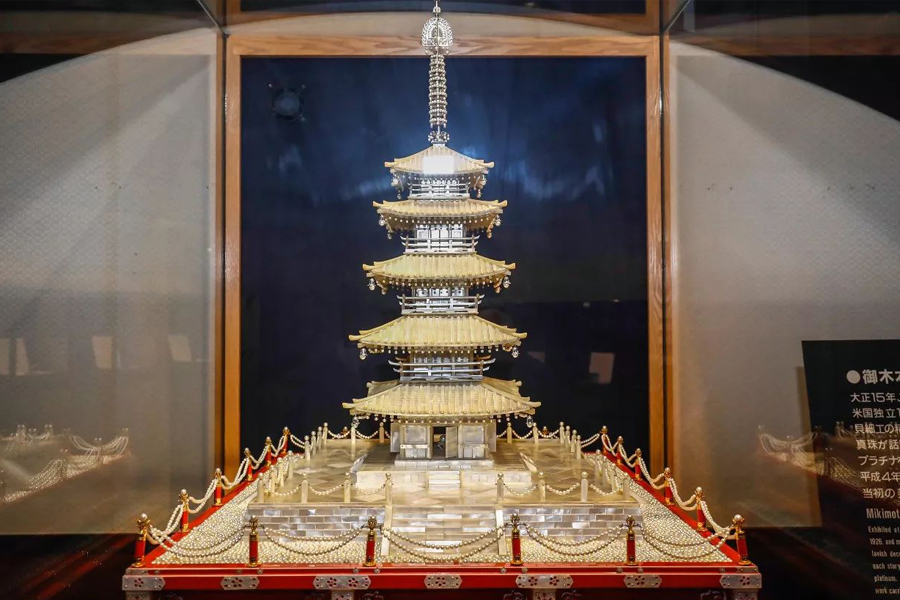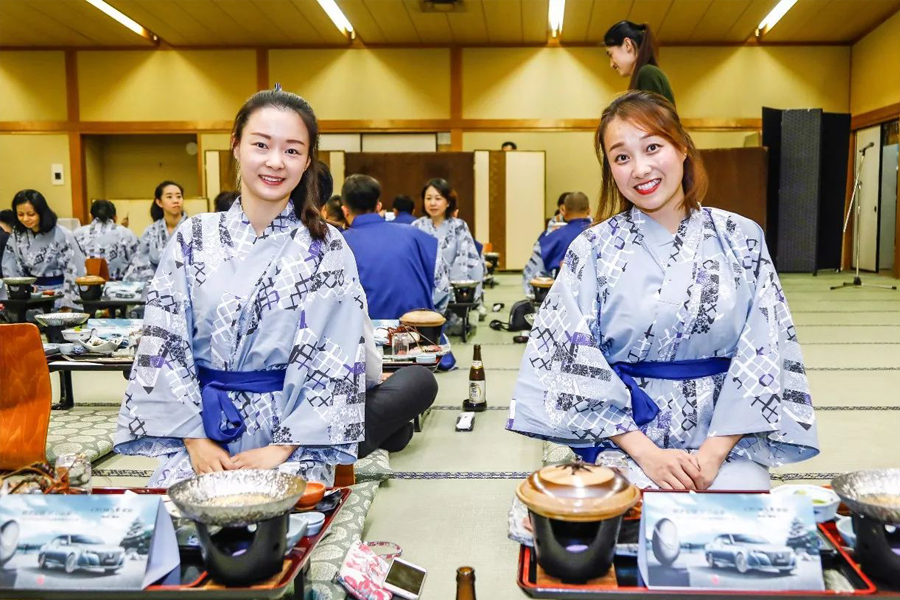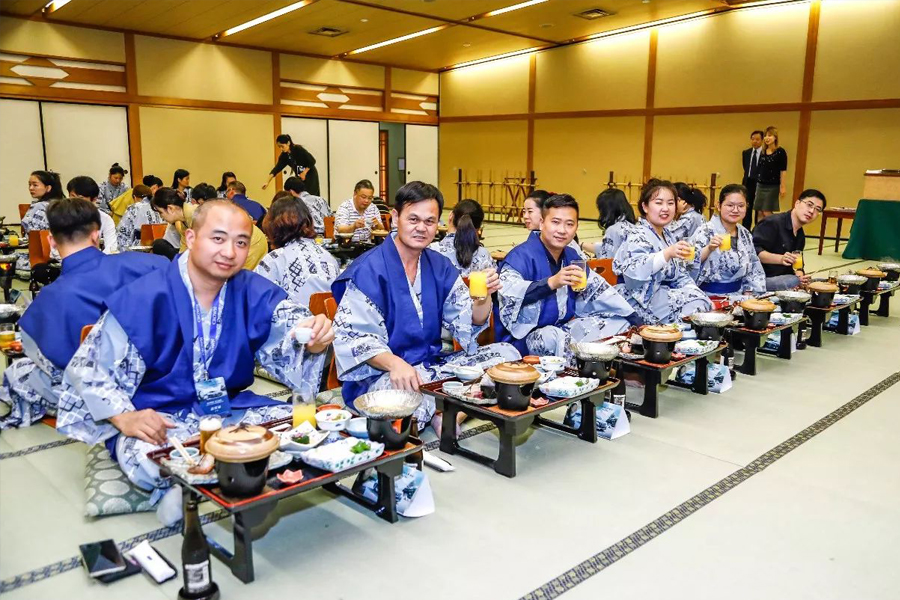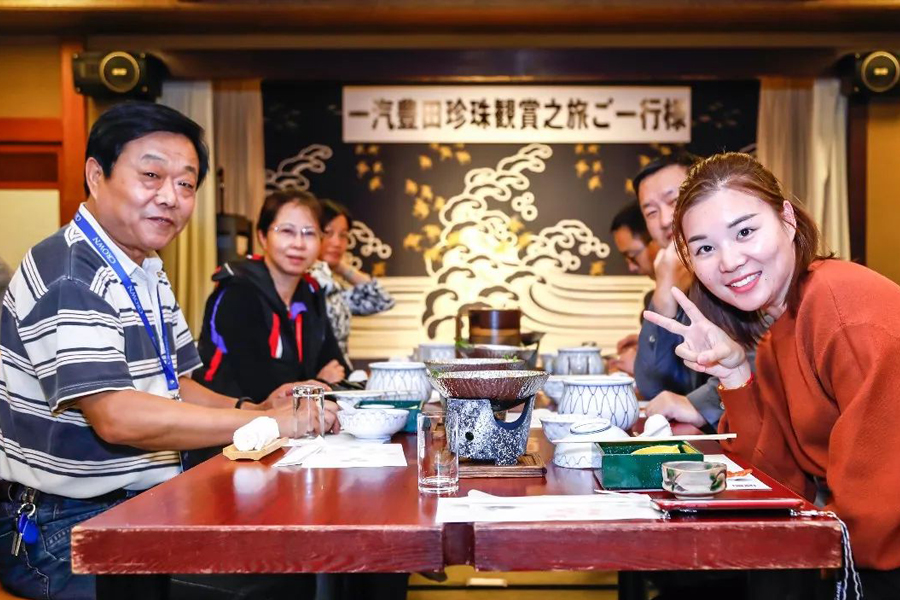 Enjoy the delicacy—The unique dinner
Taste the original flavour of Japanese cuisine and enjoy the delicacy prepared by FAW Toyota.
This tour of appreciation not only demonstrates the Crown's painstaking pursuit of its own quality, but also expresses its thanks for the customers' long-standing trust and support.