FAW Toyota Innovative Show on Ice and Show displayed the challenge against the extreme coldness by all series of cars in the northern region. This was a contest with the ice and snow, igniting the passion and vigor on the vast snow field.
The heroes on the snow field showed the automotive "strange encounters in snow and ice world" with FAW Toyota brand-new CROWN on the second largest mountain barrier lake in the world—Jingpo Lake. The brave men galloped on different tracks of the test drive field, showing their charm and heroic bearing among the automotive roar.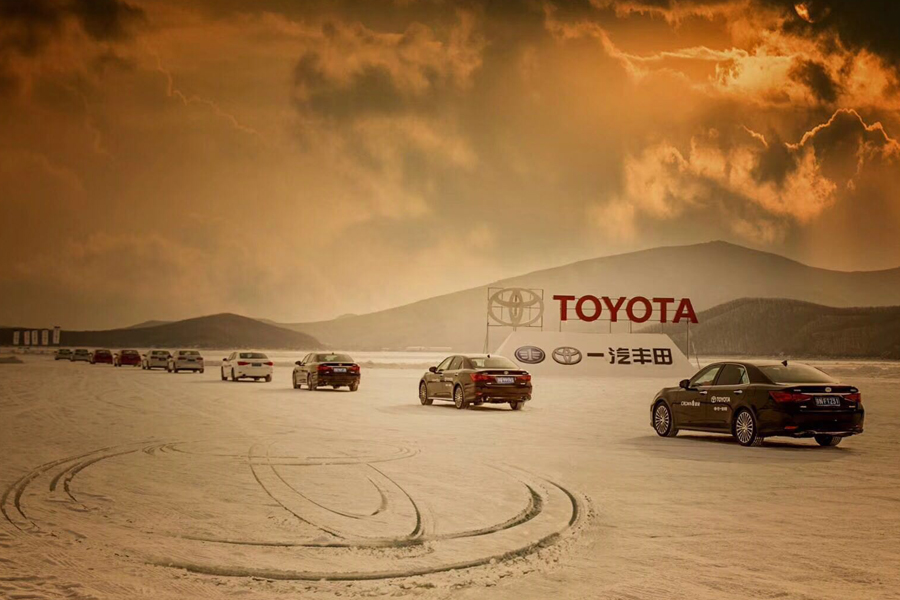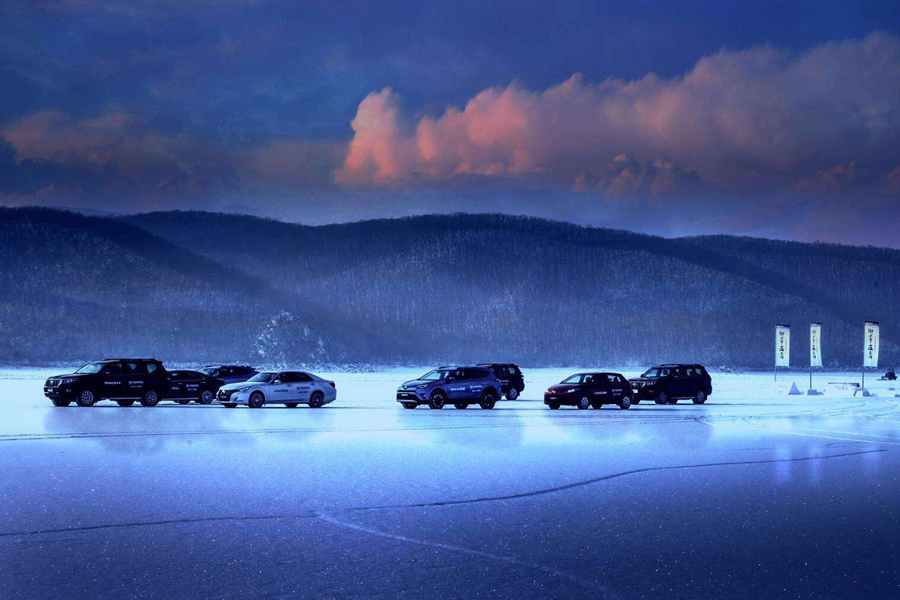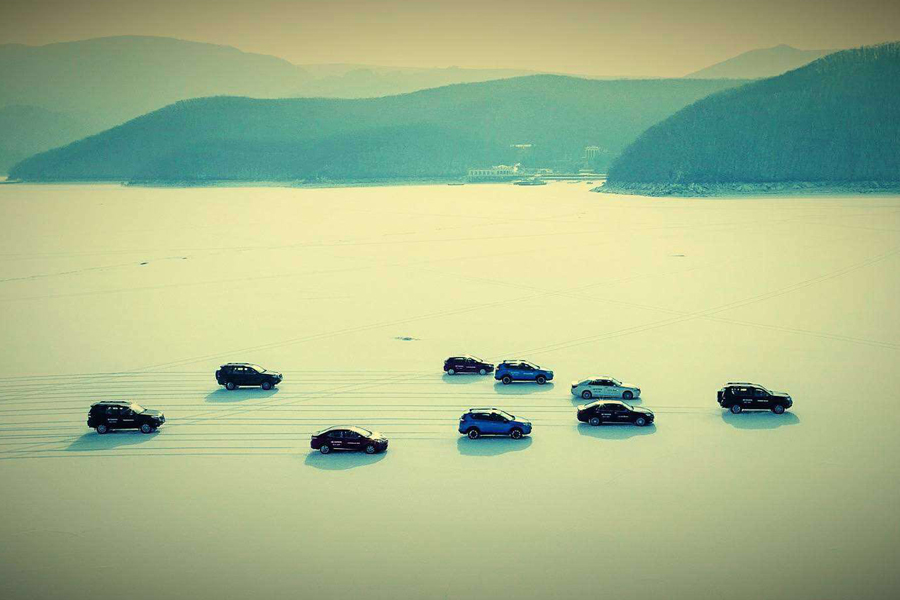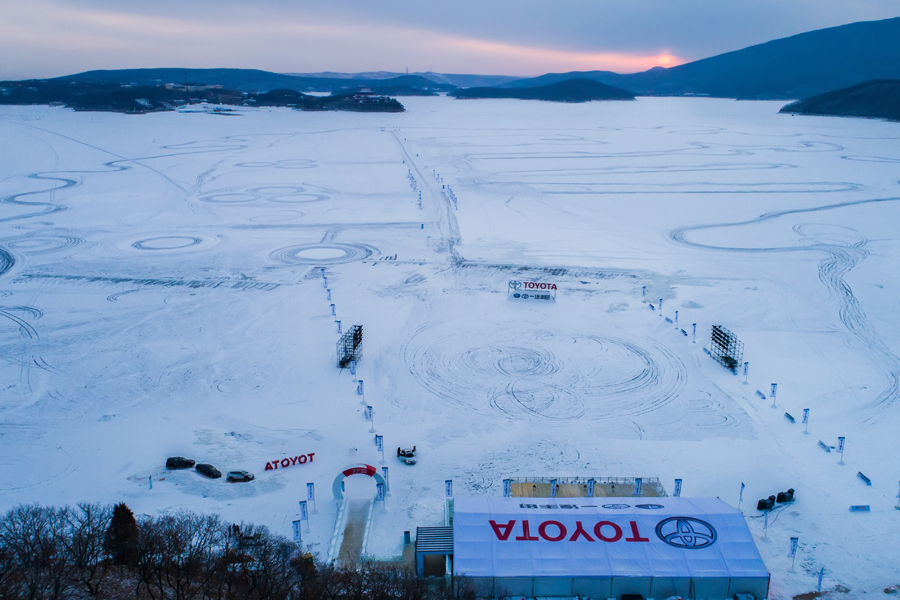 Hot lap, built following the prototype of Japanese Fuji Speedway—the most famous racing track in the world, perfectly displayed the power performance of the car with more than 18 high-speed, medium-speed and low-speed bends.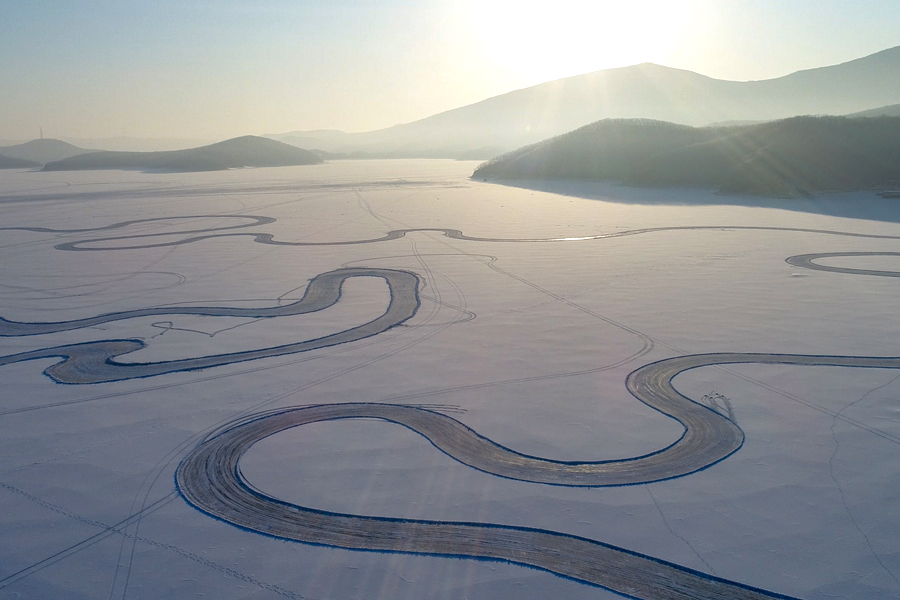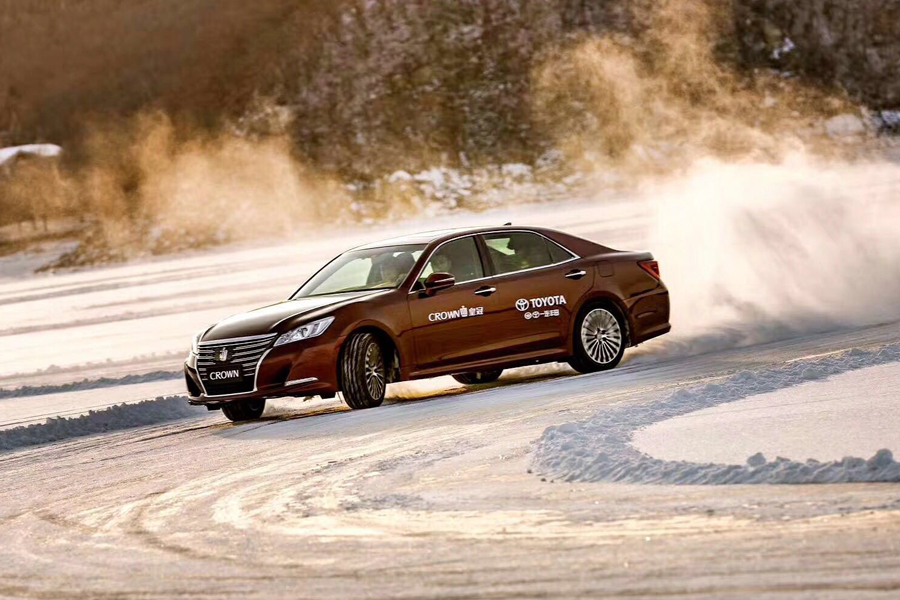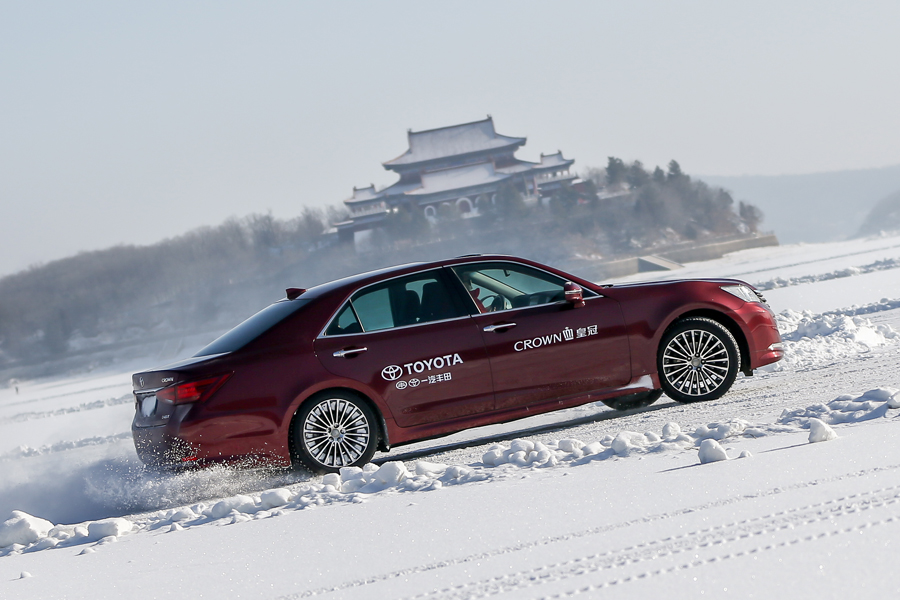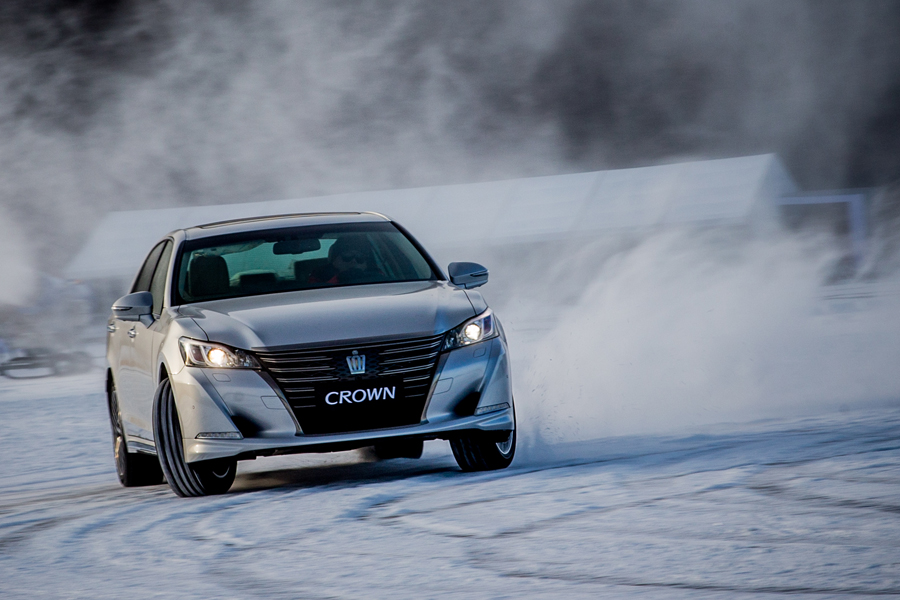 Simulated urban racing track displays the stable performance of the FR in a more distinct manner through the simulated driving and control experience of CROWN on the icy and snowy roads frequently encountered in the daily life.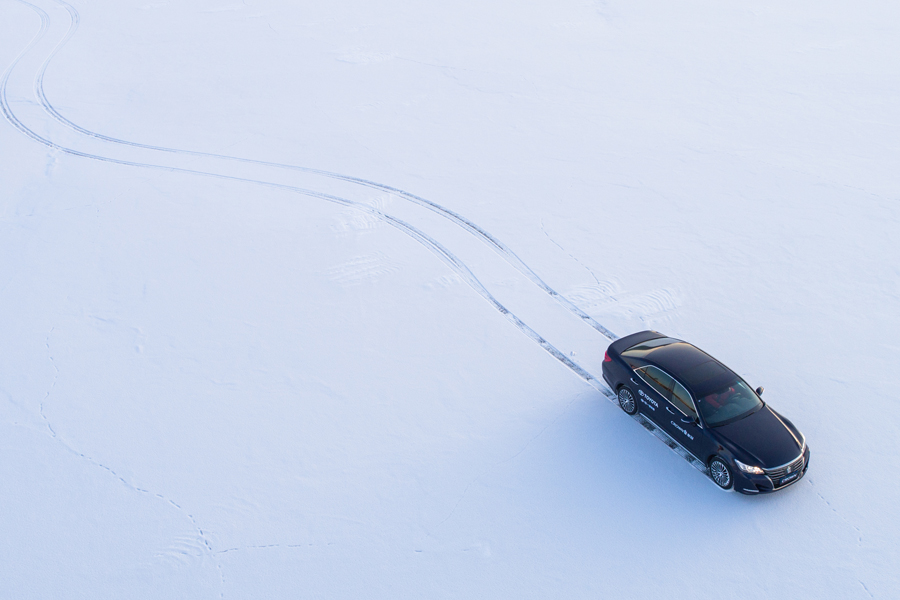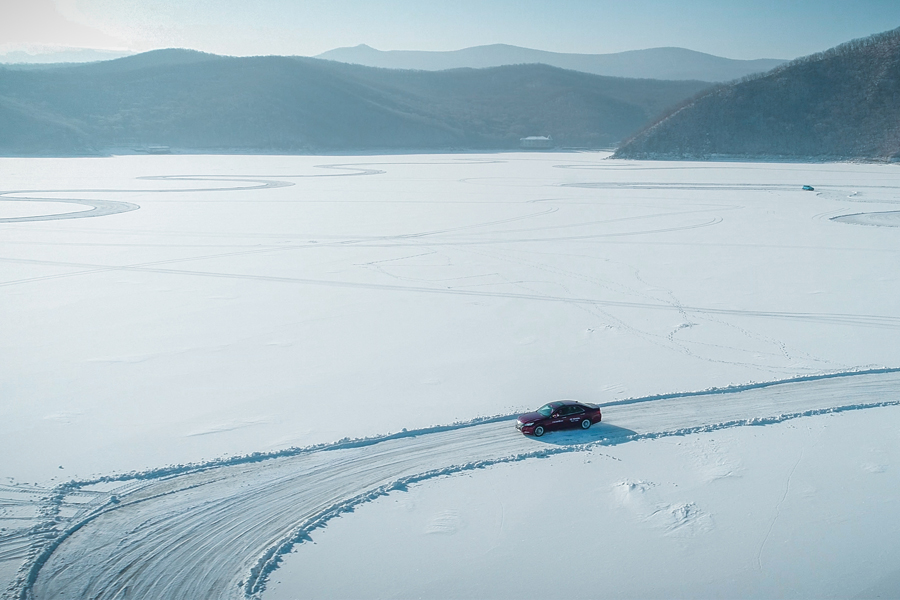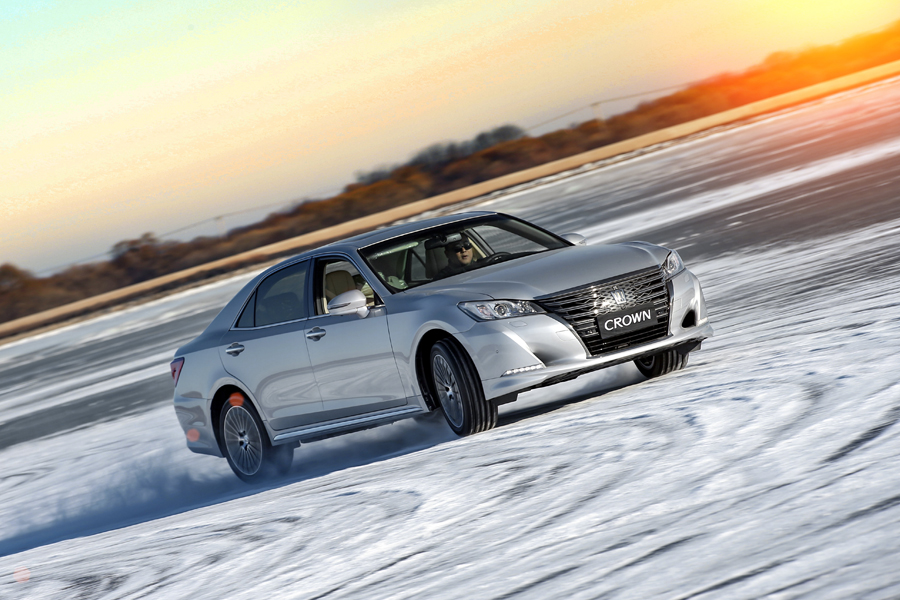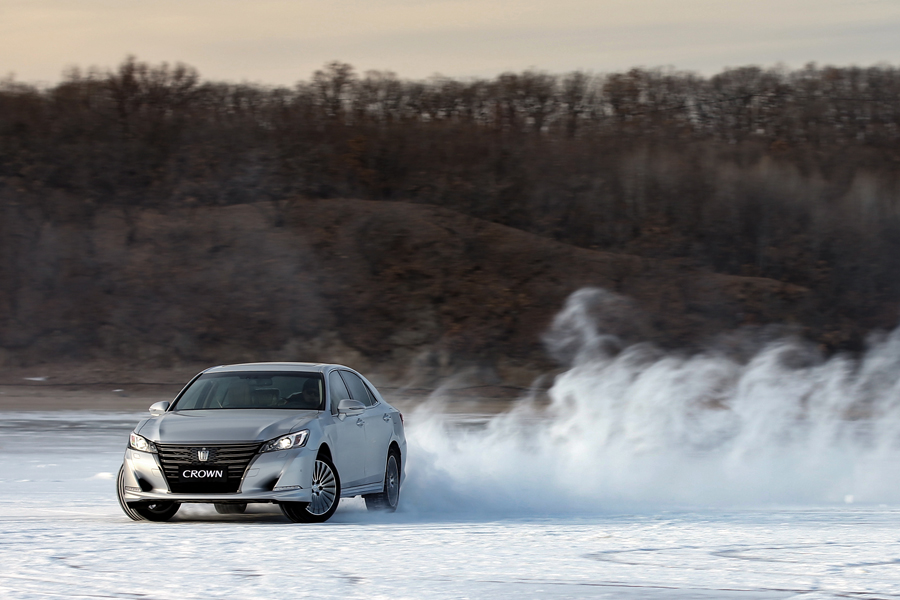 Compound splayed ice and snow racing track can enable car owners to experience the smooth and stable power output of the car.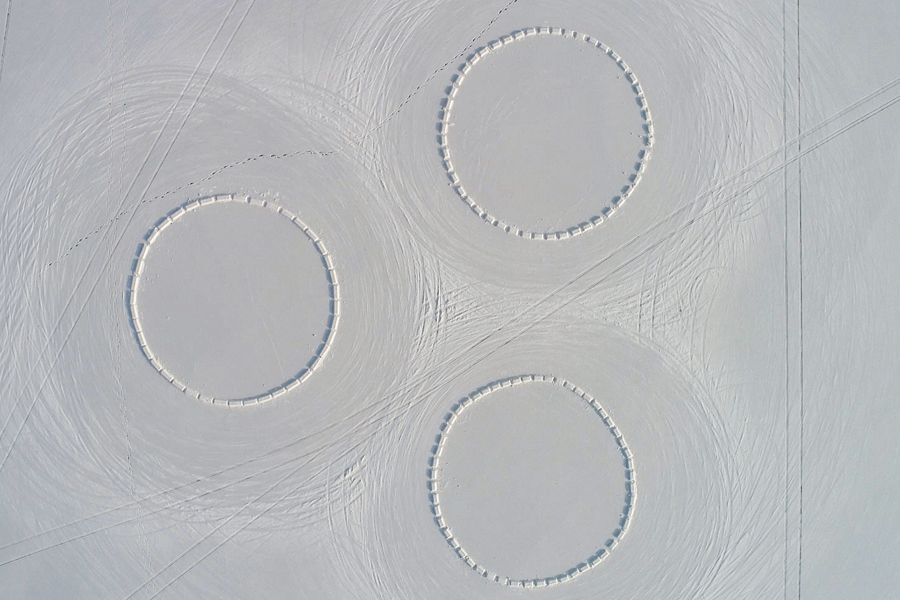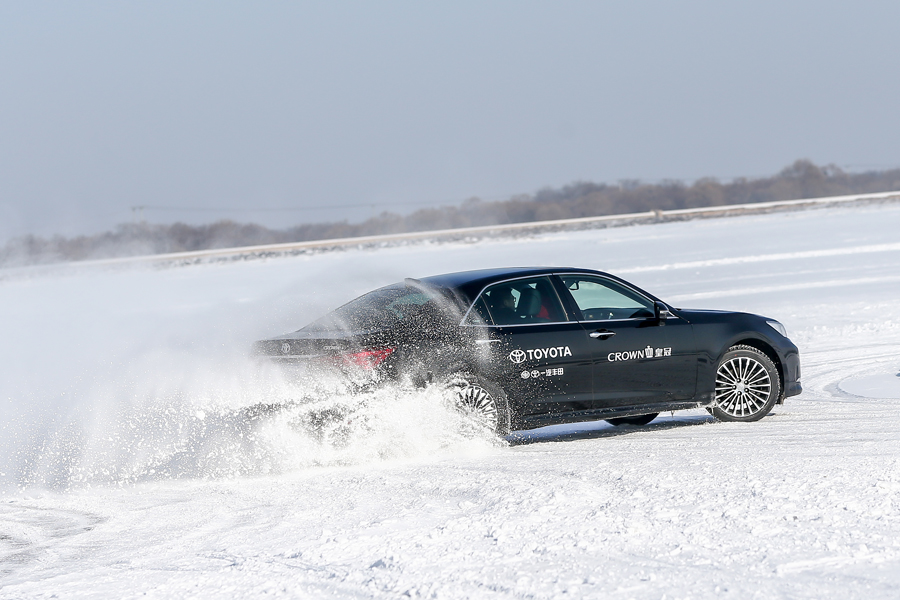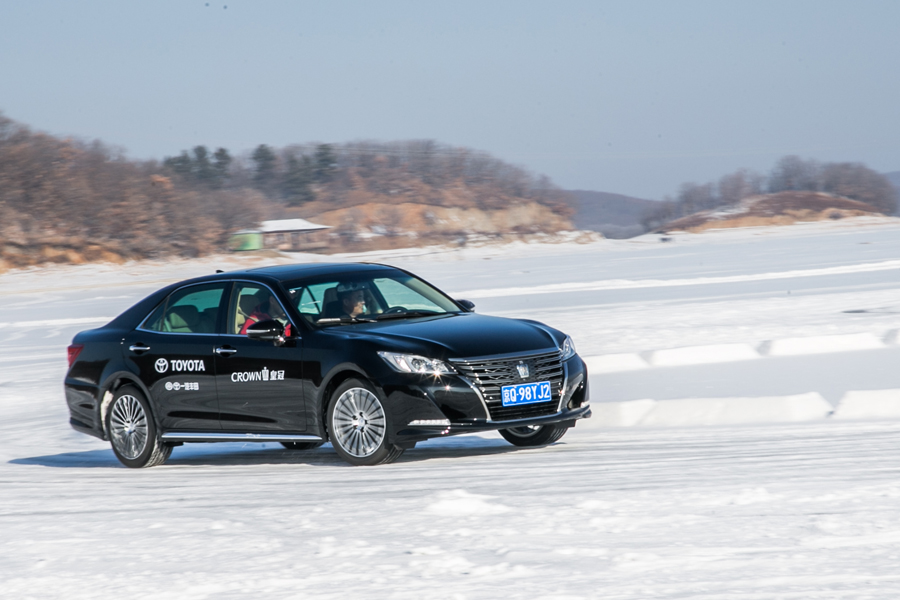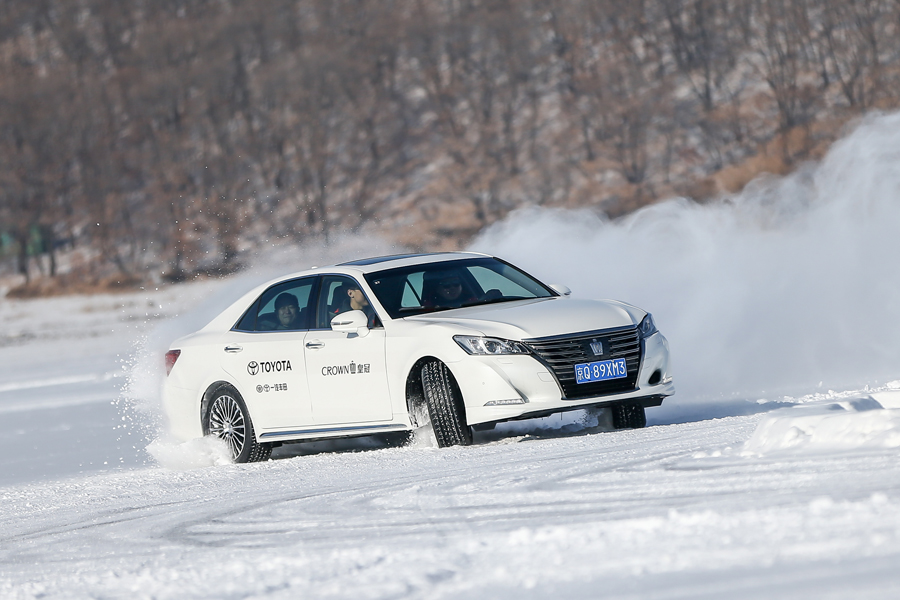 This activity coincides with the opening ceremony of the 7thWinter Fishing Festival of the Jingpo Lake. Participants experienced the traditional and mysterious fishing and hunting culture and caught the first net of fish in the new year. The Deputy General Manager Liu Zhenguo of FAW Toyota Auto Sales Co., Ltd. gave a speech at the opening ceremony of this Winter Fishing Festival. He said: "FAW Toyota will continuously satisfy the customers' demands for integrated value, exclusive group and brand attachment in future following the "customer-first" concept."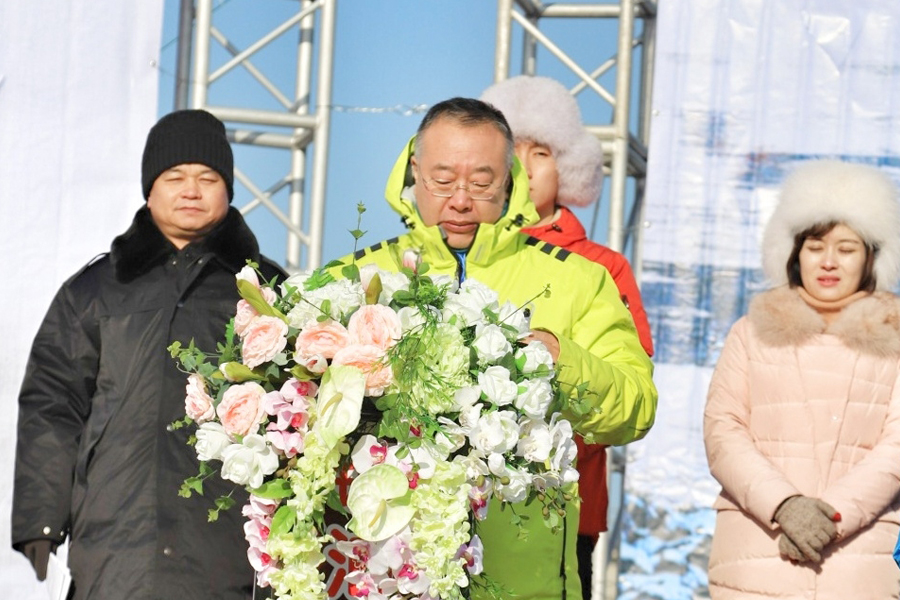 The winter fishing and hunting culture in winter was dated back to the prehistoric period and reached climax in Liao and Jin Dynasties. The tendency of modernization didn't change the inheritance of traditional culture by the northern people. Both Shaman lake sacrifice and freeing of the first fish displayed people's respect on the nature, and conveyed the joyful and peaceful atmosphere of the new year.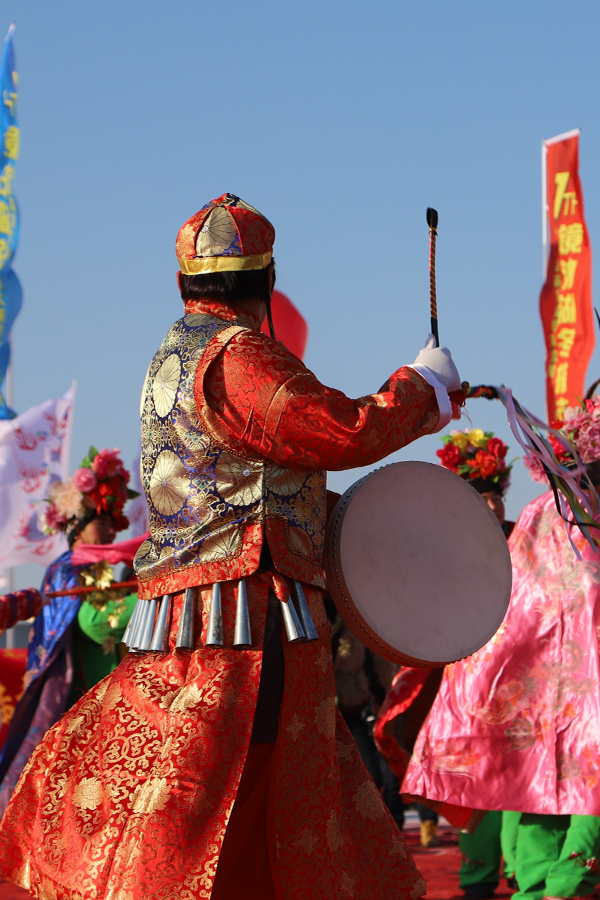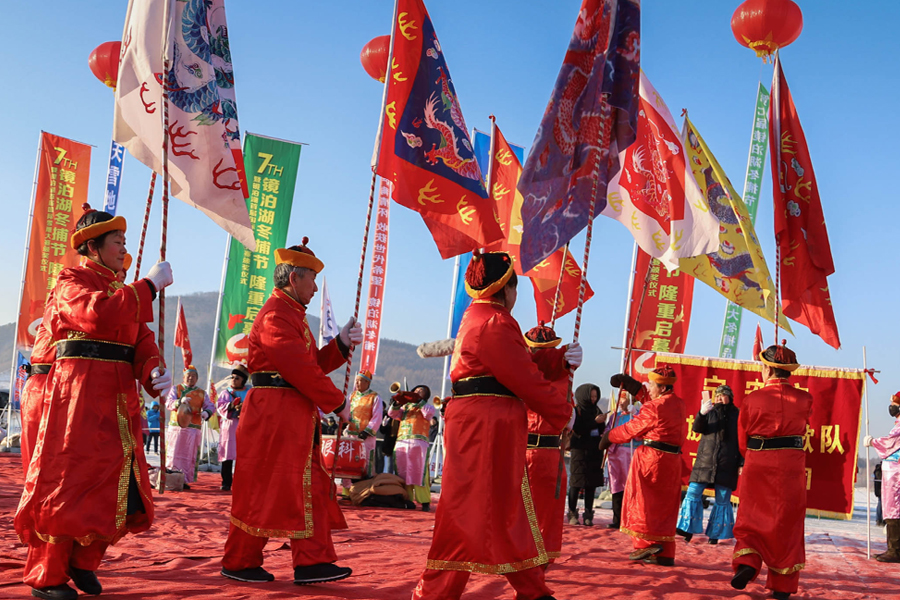 ADAO fellows were busy with their work in full swing on the activity site of the Jingpo Lake at a temperature below -20℃ despite the extreme coldness. They were happy when they saw everything went well on the icy and snowy field.