One car, one road.
People wave in the city, rivers and mountains in the nature.
To feel the scene and integrate into the world.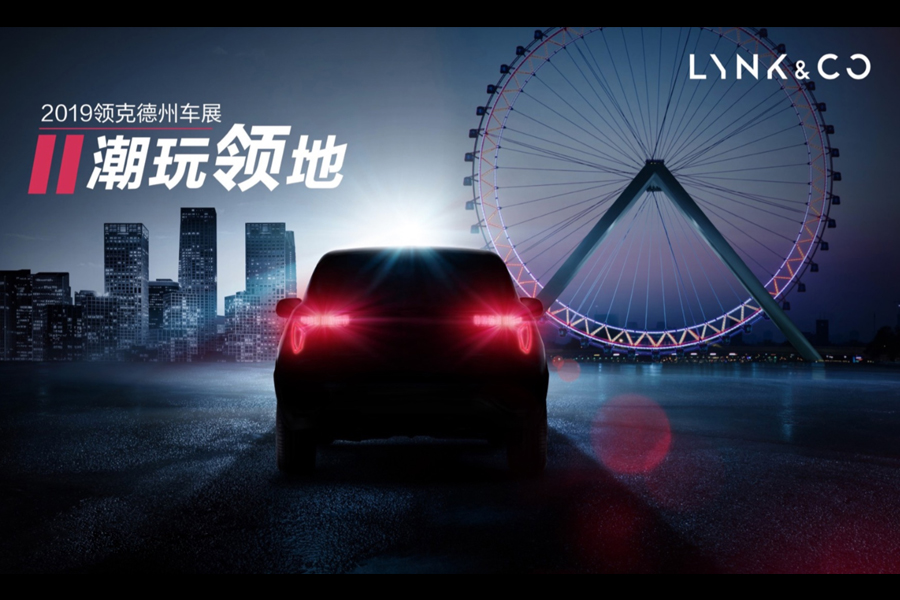 Cool and fun zone
Link&Co Show you different fun.
To travel all over the world and to see the world.
Poems I read, scenes I saw, songs that I listened to
All become unique and non-duplicated all because of you!
It's getting warm and great bloom everywhere, are you still staying at home? Why don't you follow Link&Co and go to the auto show! On April 19-22, 2019, the Link&Co E-Class Auto Show #Fun Territory# was grandly launched in Zhengzhou, Jinhua, Yuncheng, Xinxiang, Zhangzhou and Dezhou at the same place.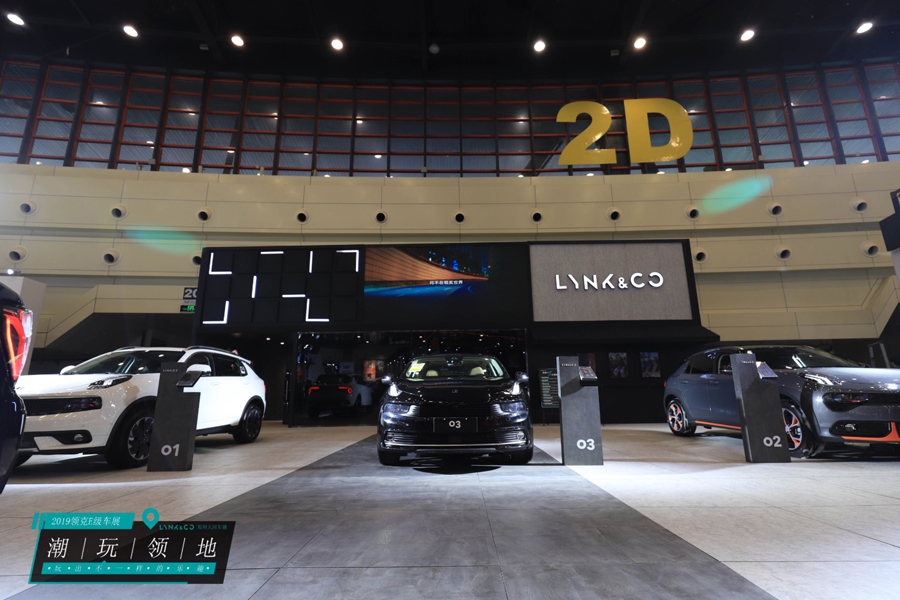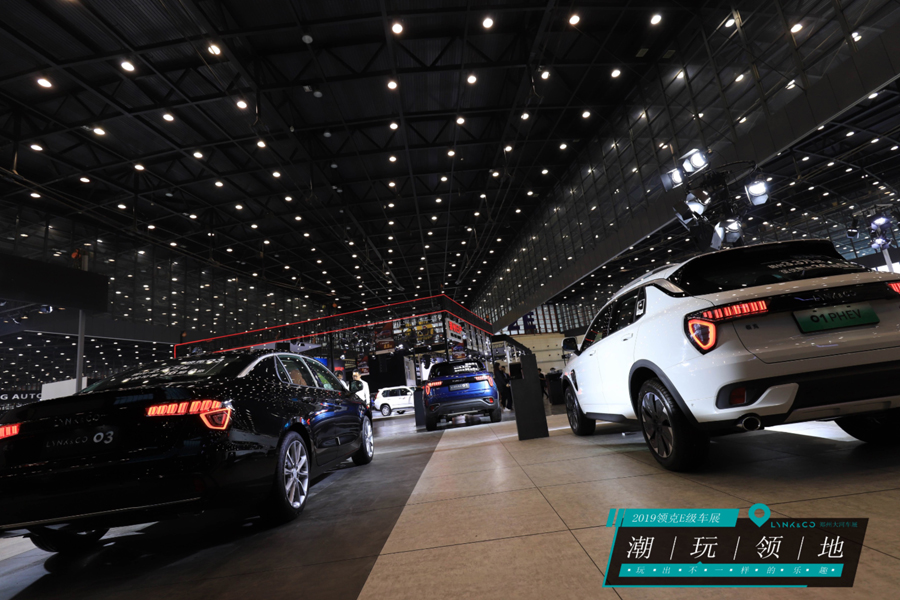 We have combined online and offline real-time data platforms, and also wonderful performances and interactive games. To facilitate guest's trip to the show, we have prepared an online one-button navigation system. Just click on the link to easily guide you to your destination. Experience the most popular gameplay of car brands and open a new era in the automotive industry right here.
Event Review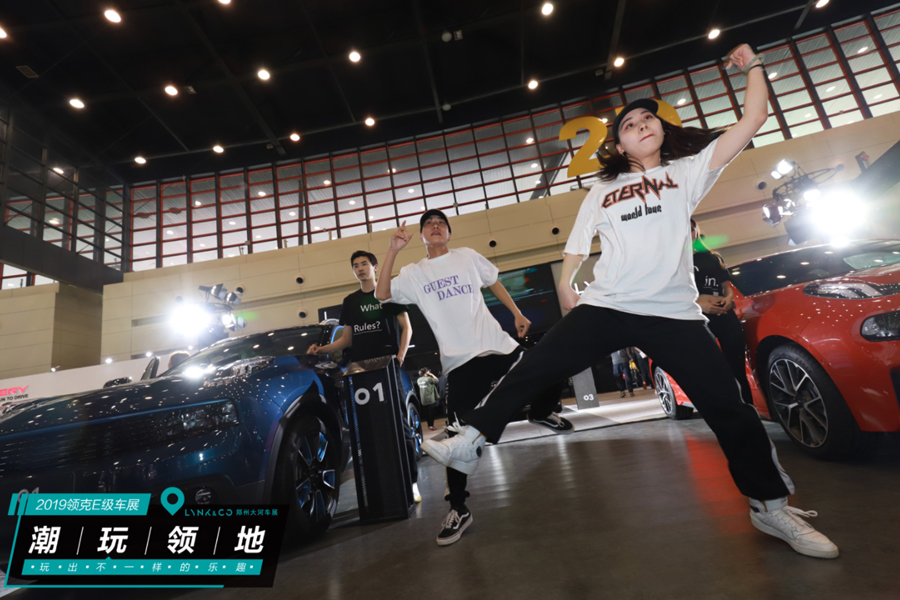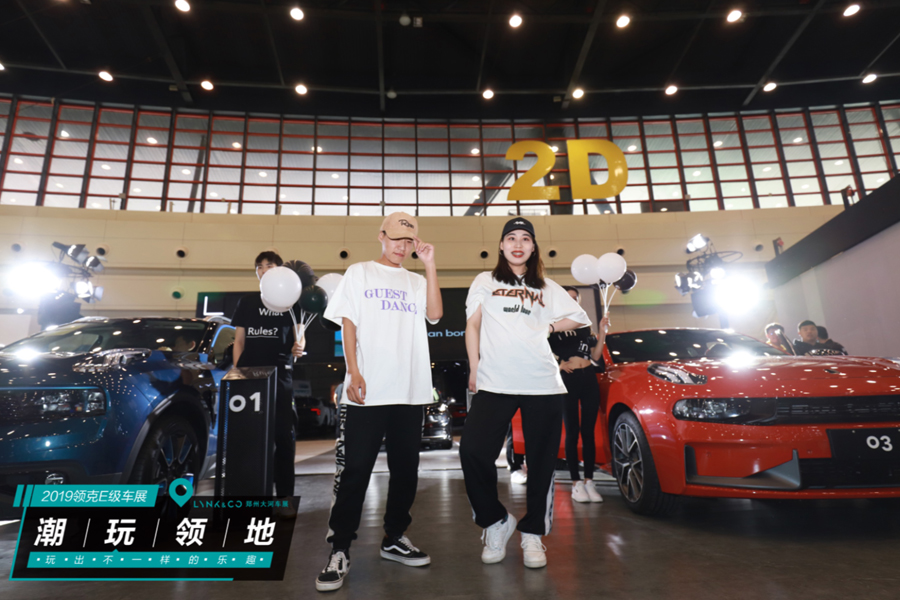 Eye-catching dance with different visual effect.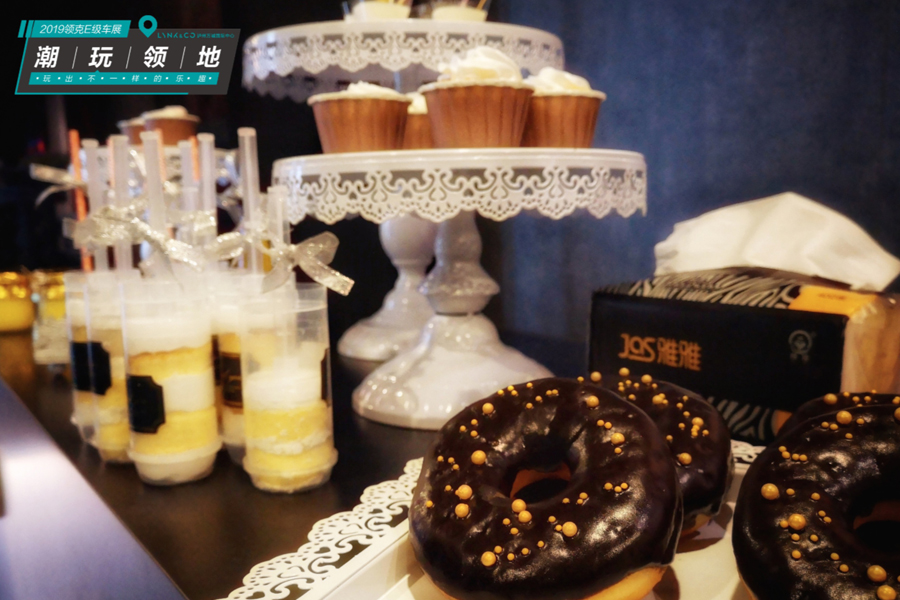 Delicious dessert makes you want to have a try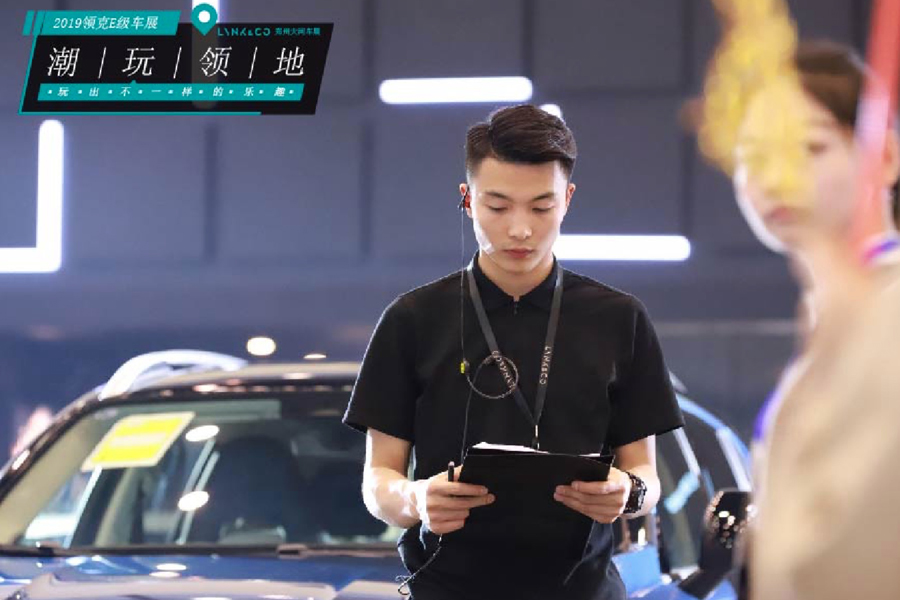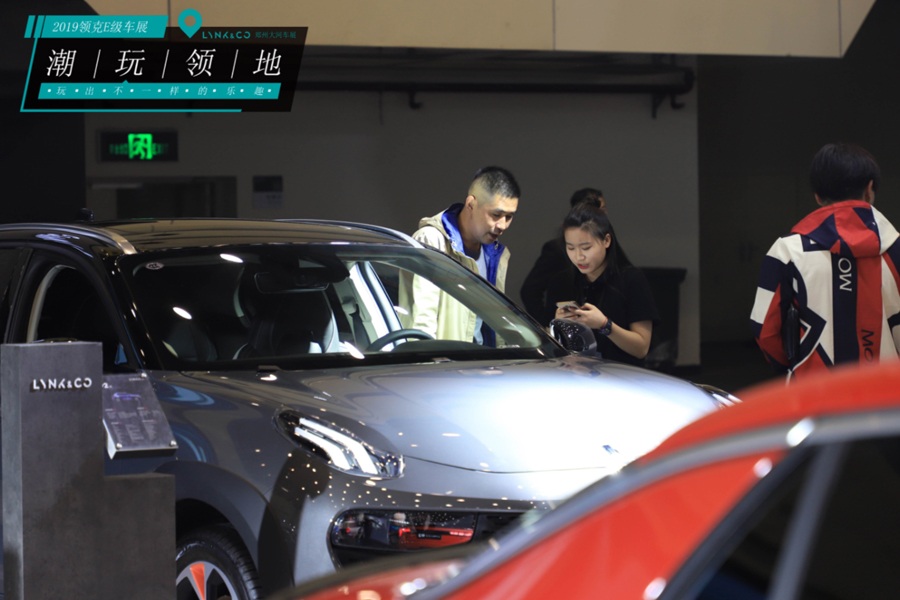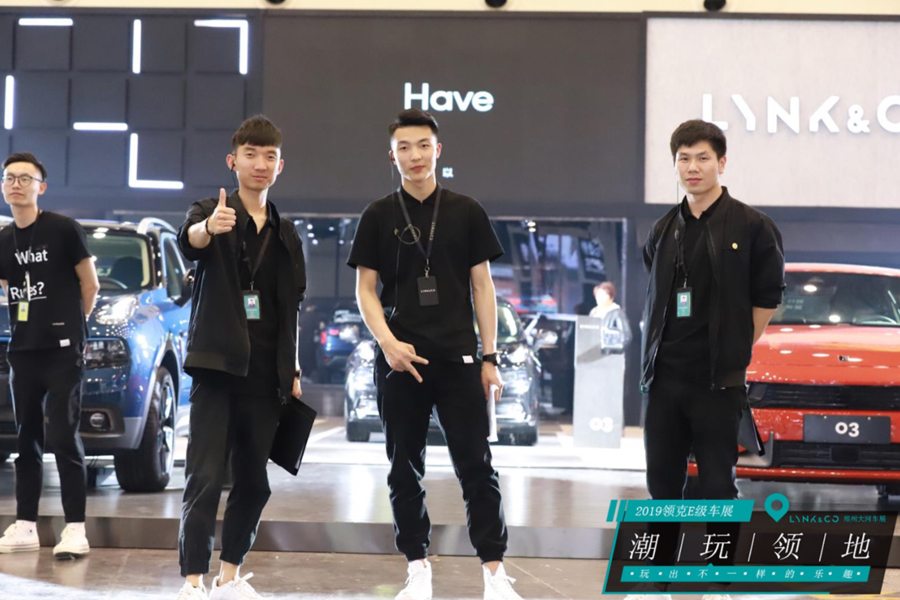 Dedicated selling consultant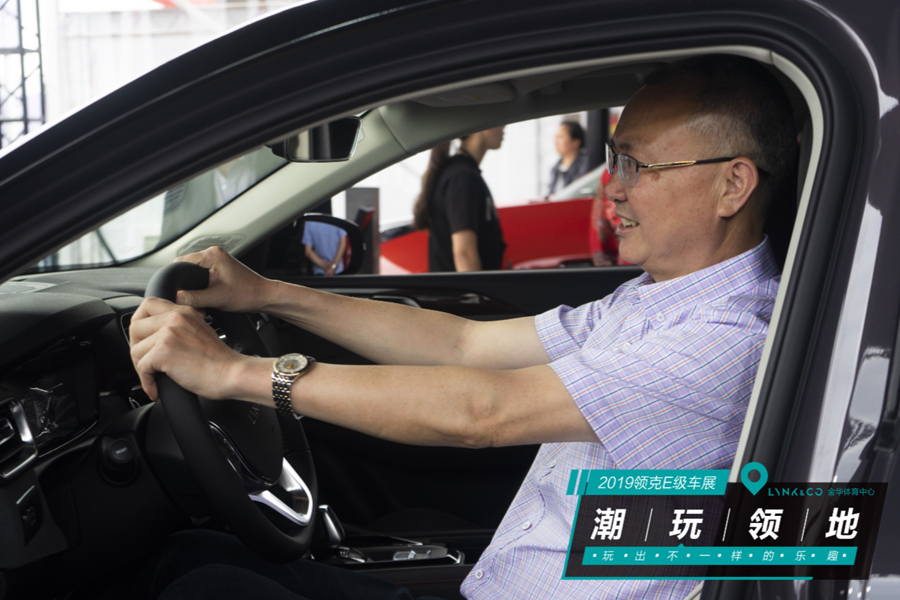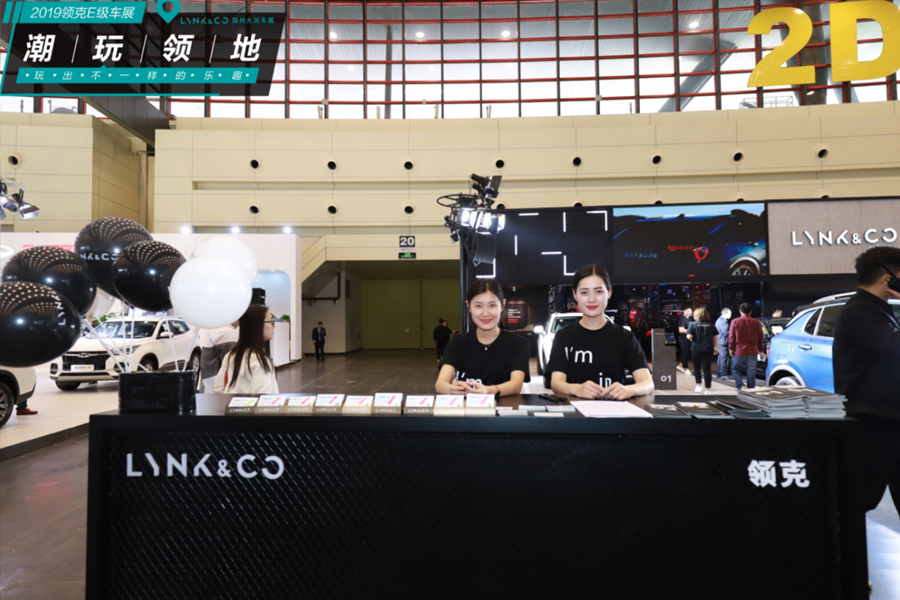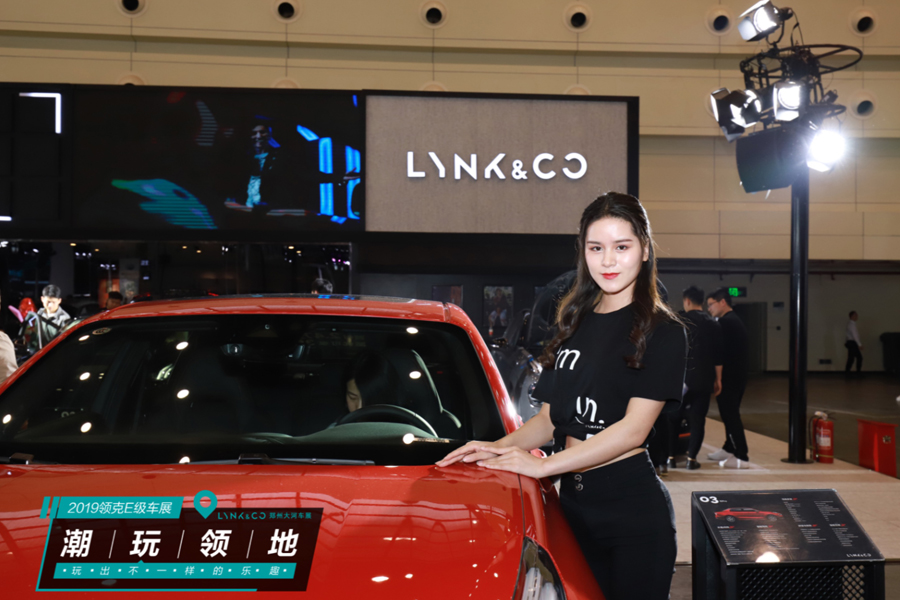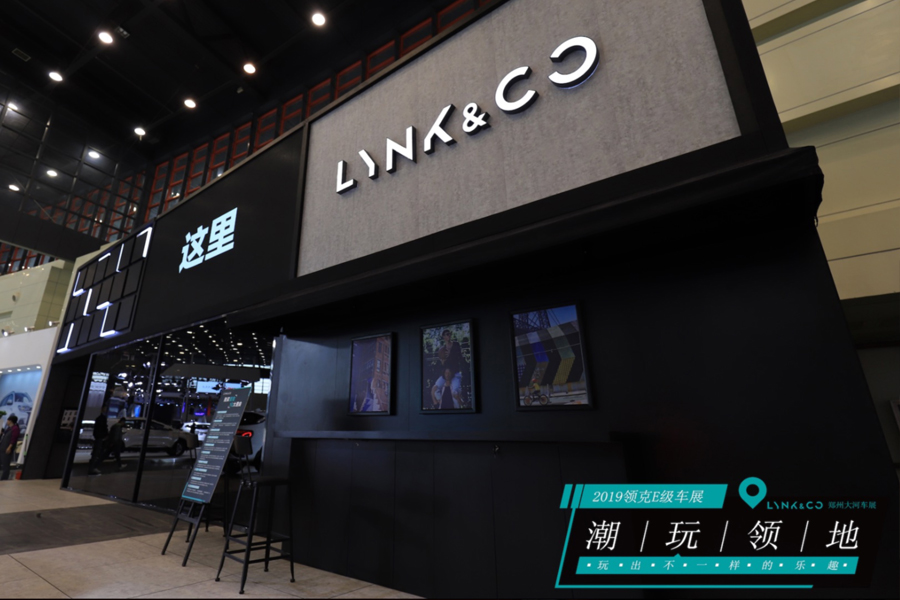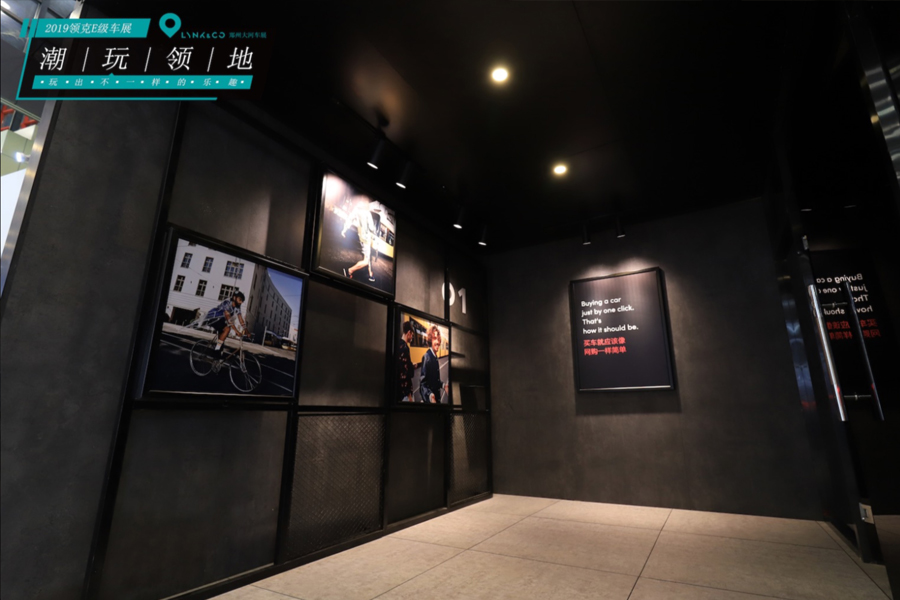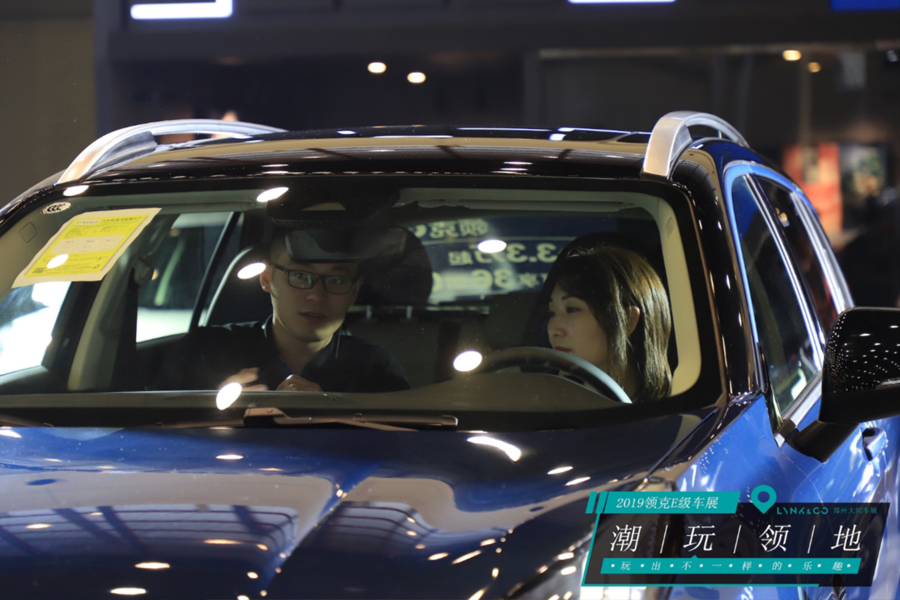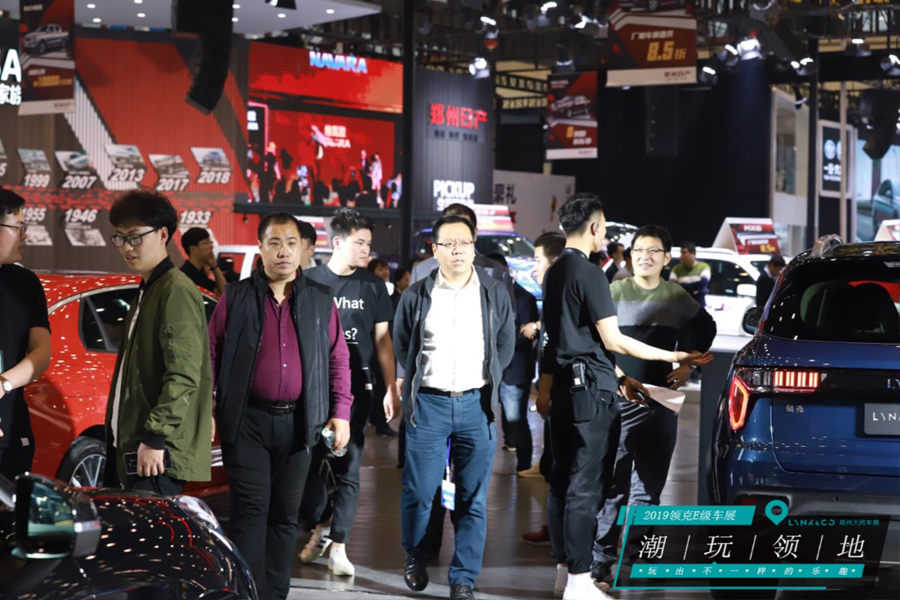 Wonderful clips
We meet in the beautiful spring blossom and cherish the most beautiful time deep in our hearts. Whether it is in the past or in the future, memory shall stay forever. We will wait you at Link&Co E-Class Auto Show Fun Teriotoy in Labor Festival.