The most distinguished CEO among all racing drivers
The one who are the best at drag racing among all auto moguls
Today
Akio Toyoda showed up at the Tsinghua University
Show you the charm of Fun to Drive!
President Akio takes you on a drifting ride!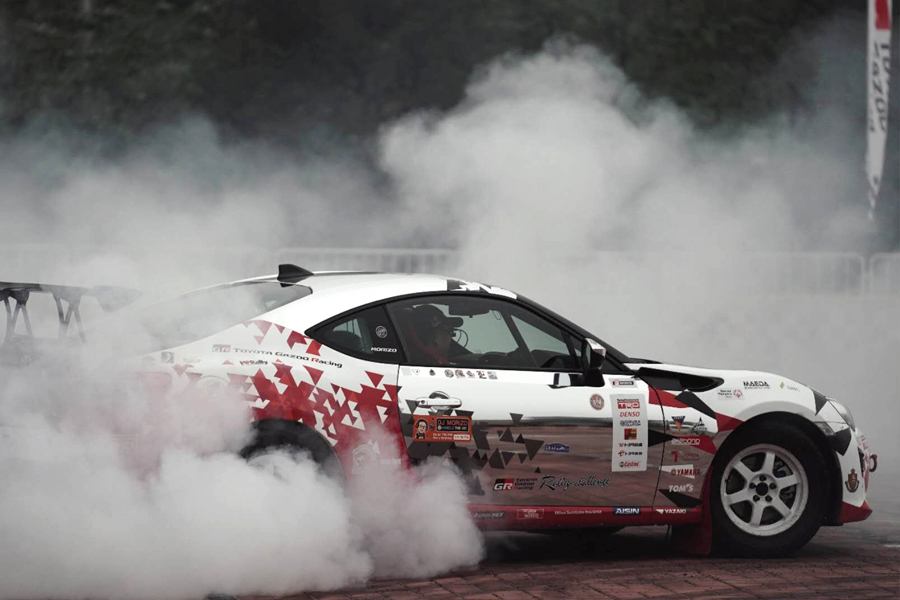 Click the video to experiencePresident Akio's charming drag racing
What is the exciting car looks like?
The roaring of the 86 racing car by President Akio and the smoke of burning tires will give you the answer!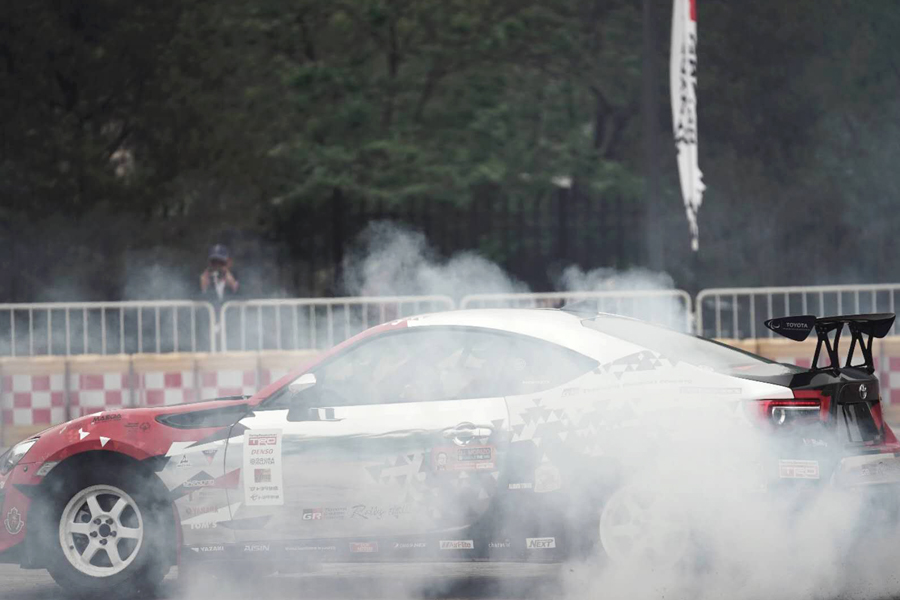 In this event, FAW Toyota D+-class exhibits were the main stage!
The climax came when President Akio took a selfie with the audience on the stage after the test ride.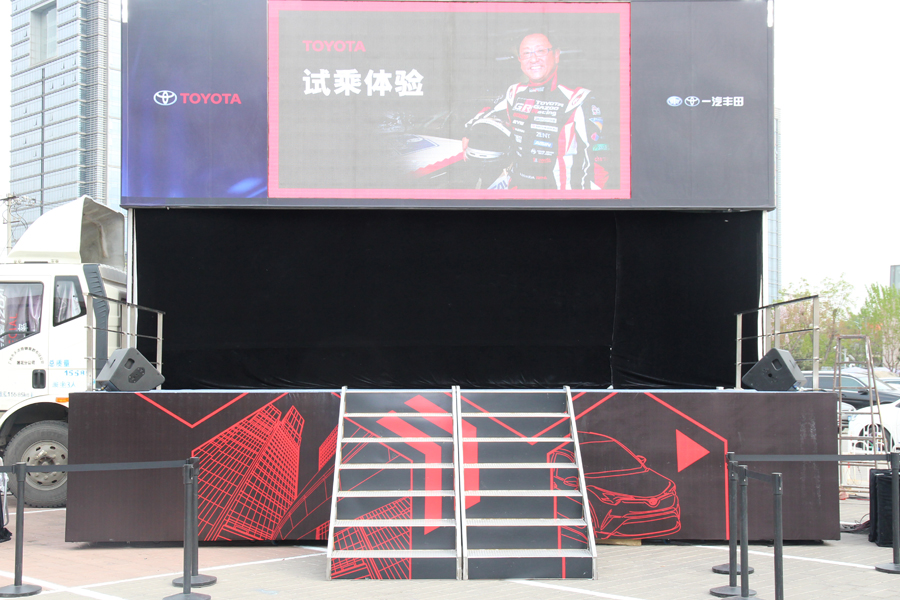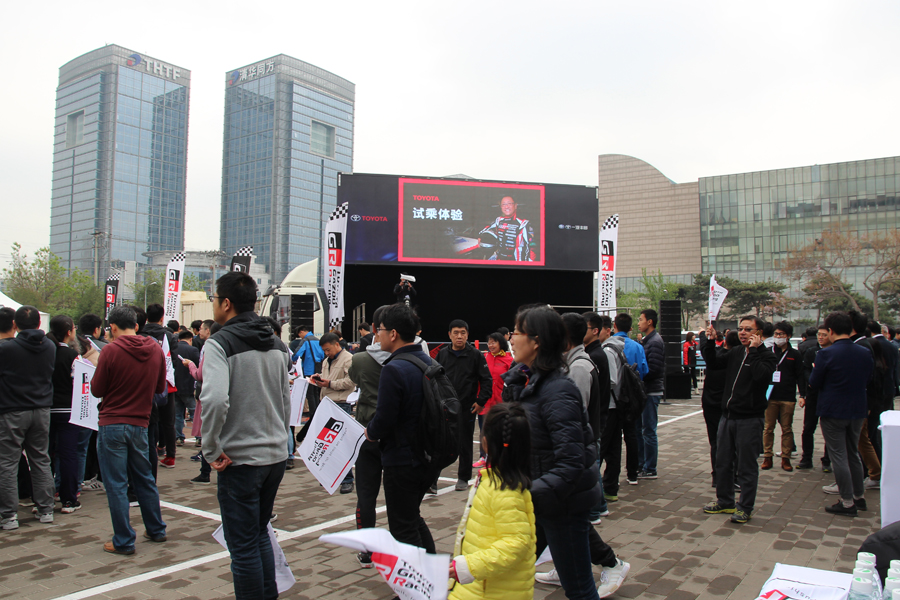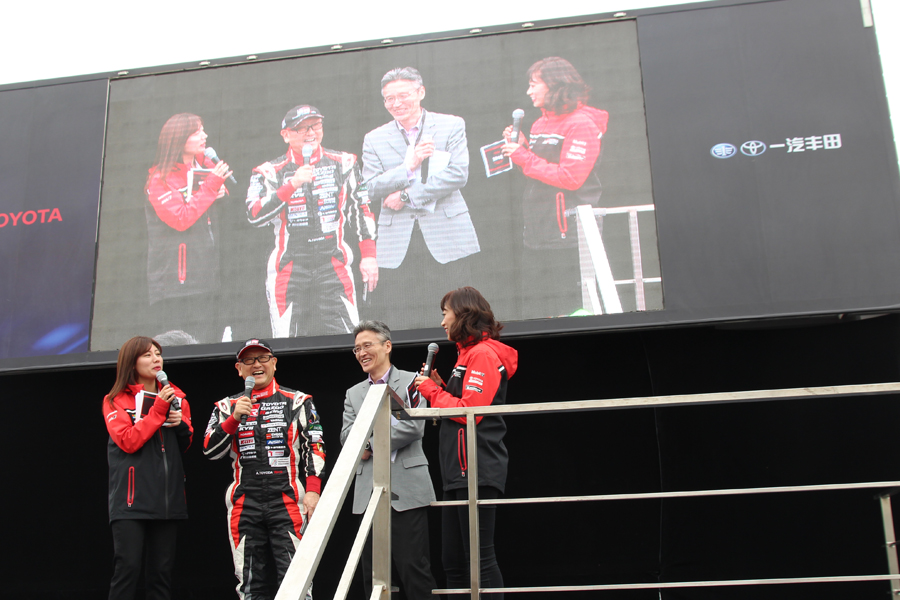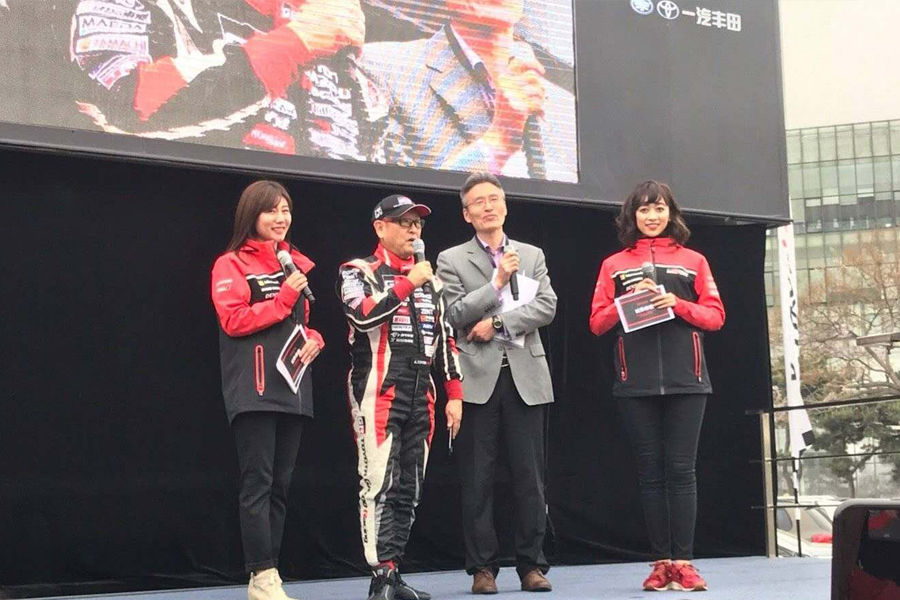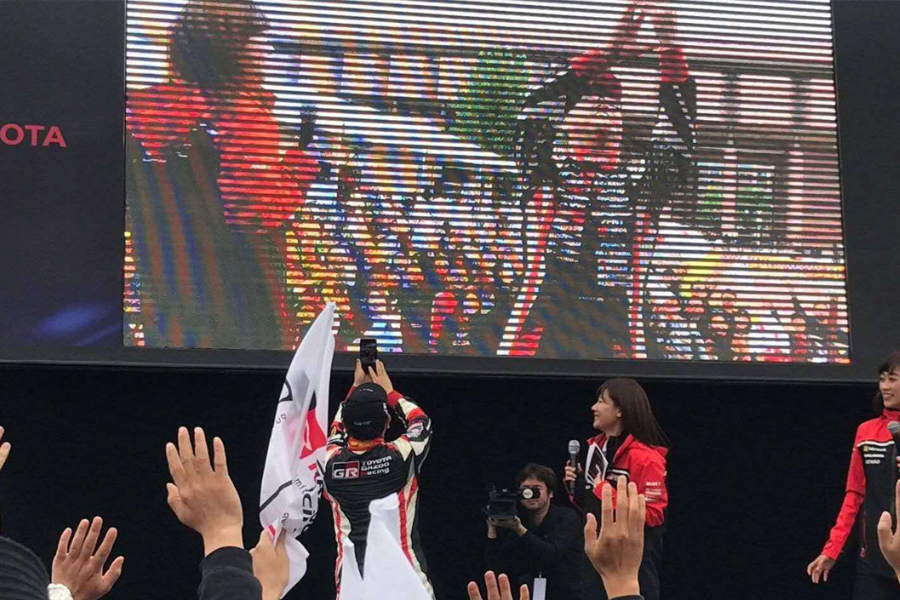 "Based on professionalism and originated from integrity"
As one of the operators, ADAO is very honored to participate in this event.
To witness President Akio's impressive driving skills
And the quality and strength of Toyota!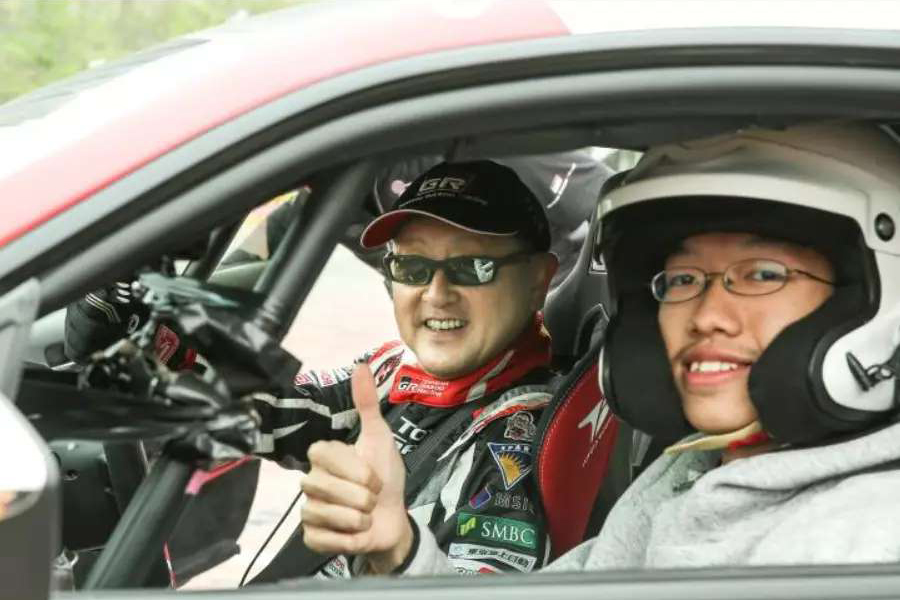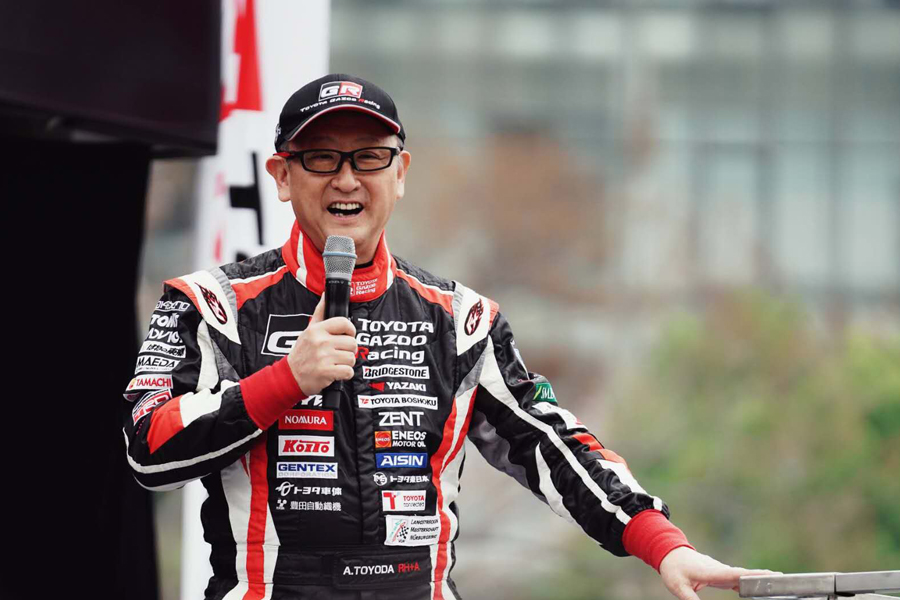 Exclusive News! !
In the interview, President Akio said that as long as he is still in the presidency
will definitely not return to the Formula 1 field (Editor crying right now)
At this stage, Toyota focuses on endurance and rally, and strives to
create better civilian vehicles