On the first weekend of June,
For ADAO members,
Except enjoying the festival with Mengwa,
they can also relive yesterday's happy time.
On the afternoon of May 31,
ADAO members who are more enthusiastic than the outdoor temperature,
finished their work,
got on the bus full of Children's Day gifts,
And moved forward to Beijing Sun Country, the origin of happiness.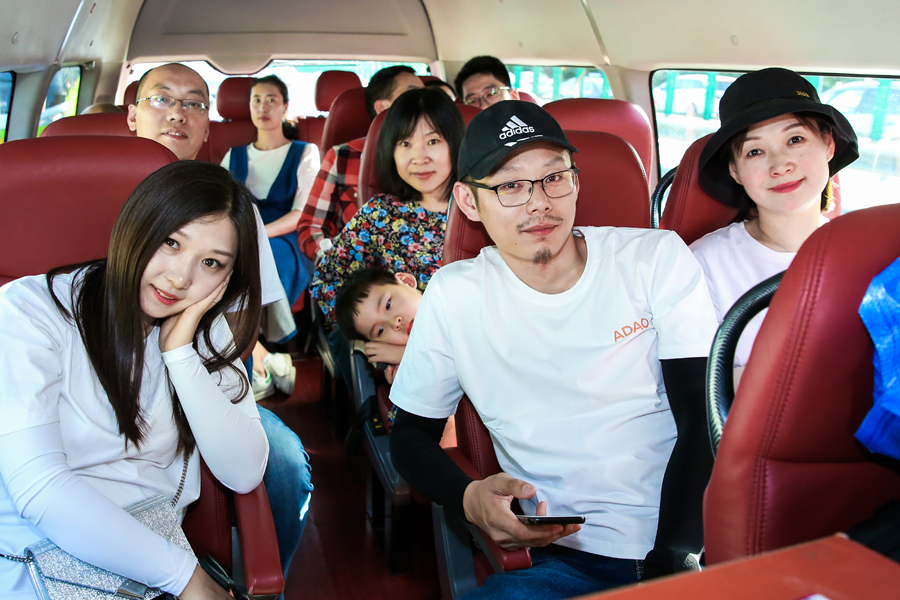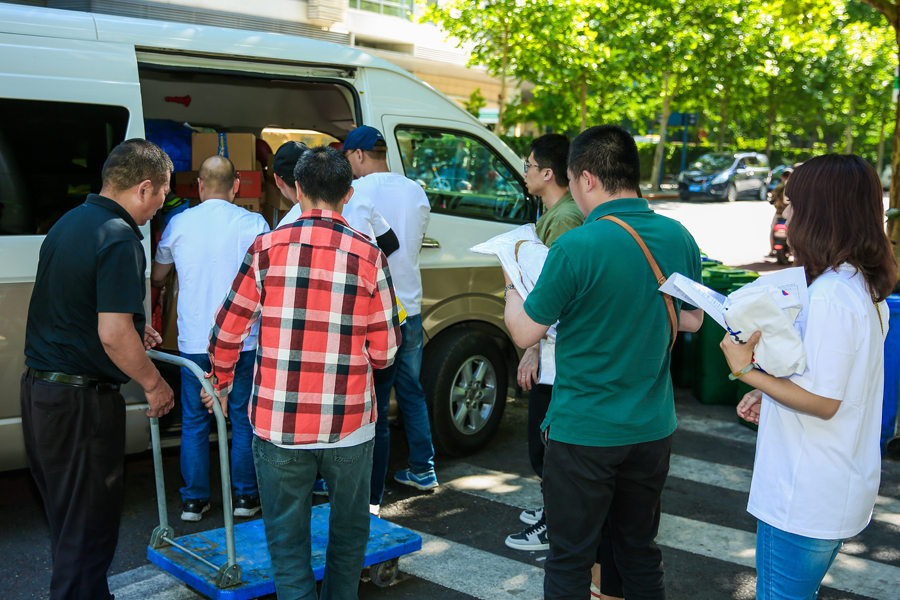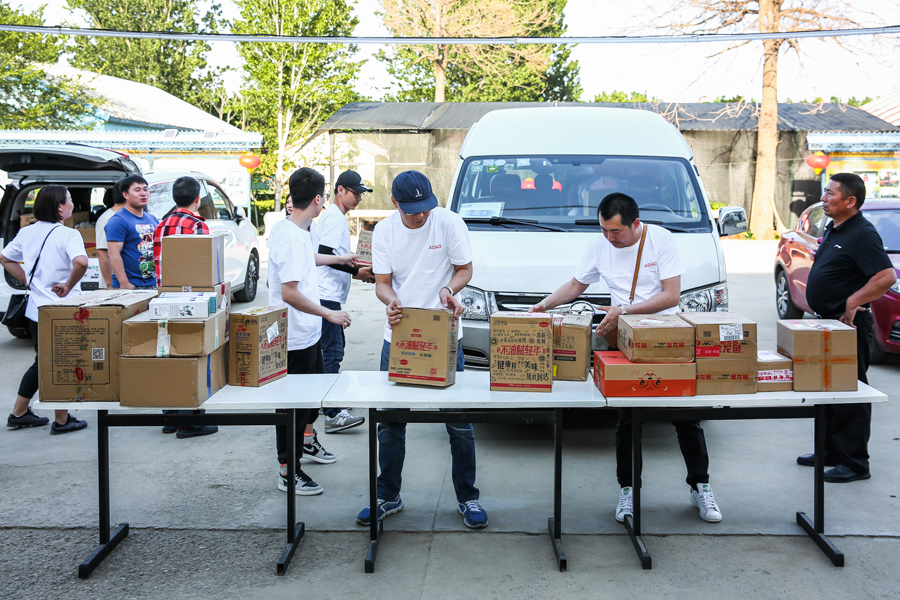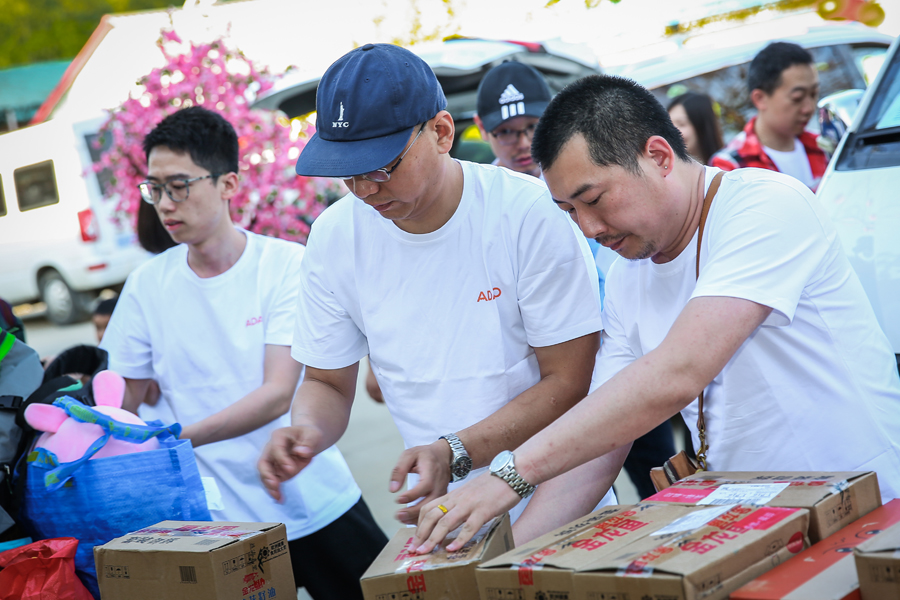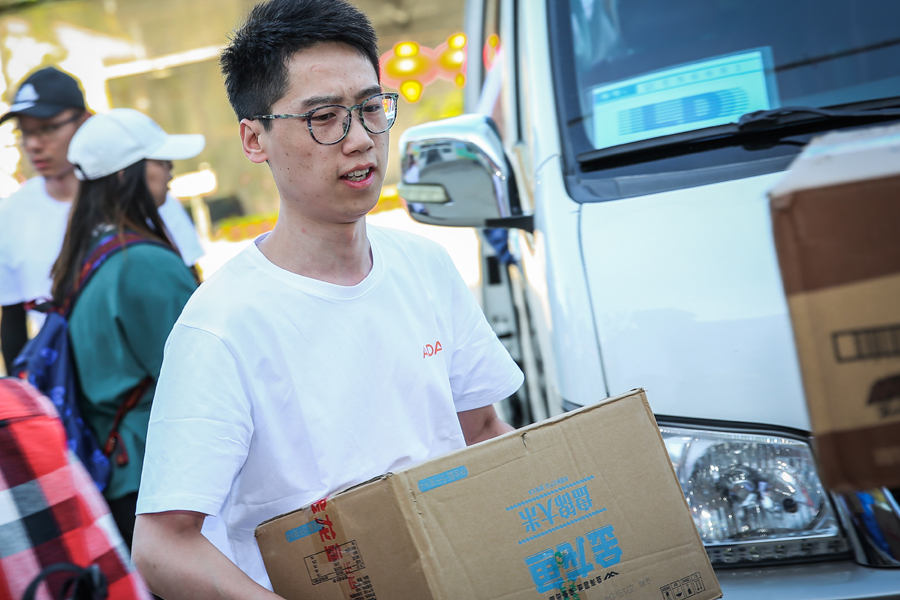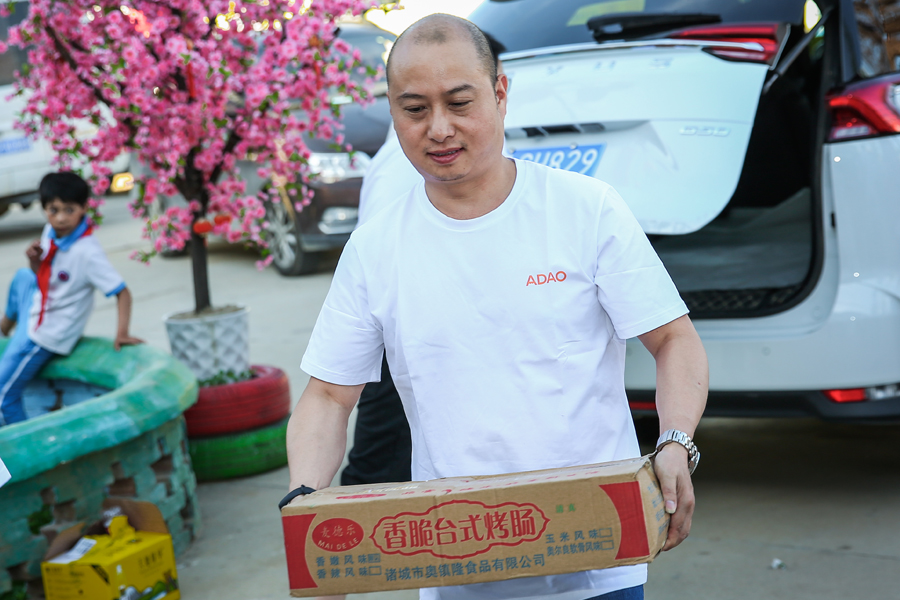 We came to the familiar place again.
And saw the figures waiting for us.
Children in Sun Country are enthusiastic and happy,
looking forward to their friends,
as well as the arrival of ADAO Mengwa.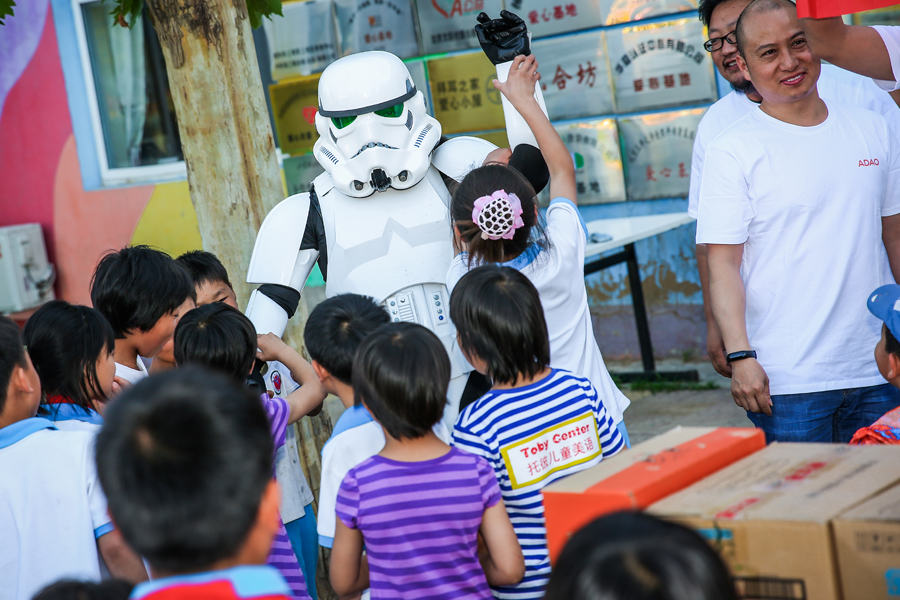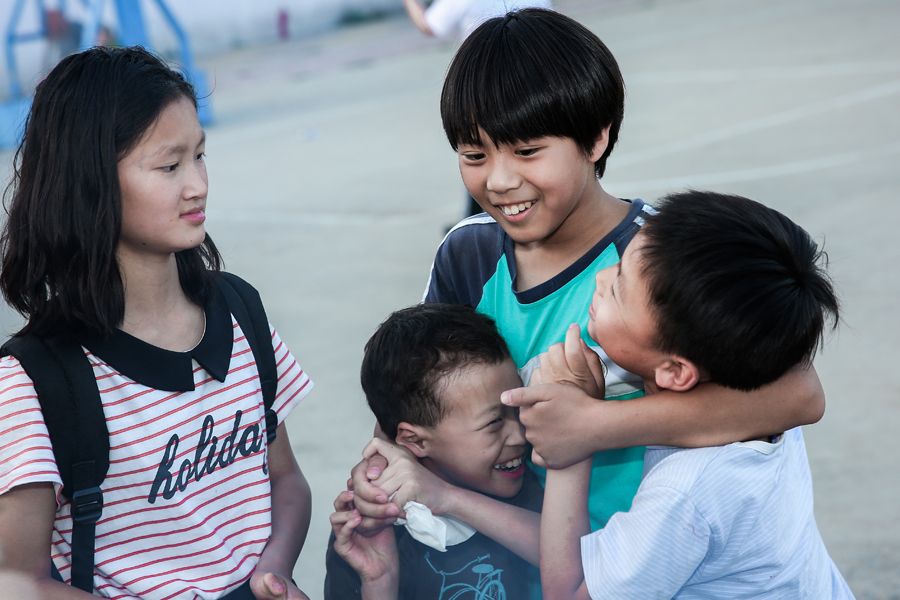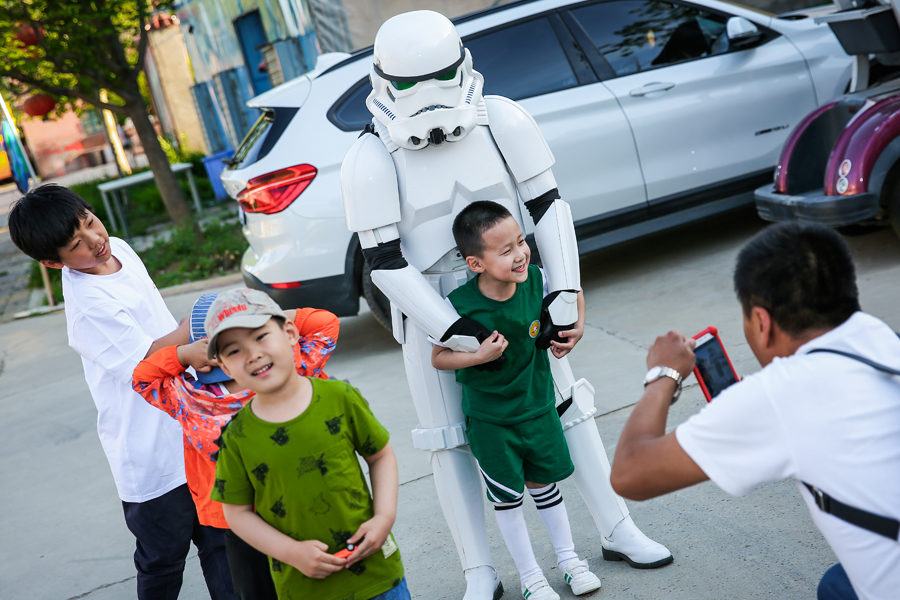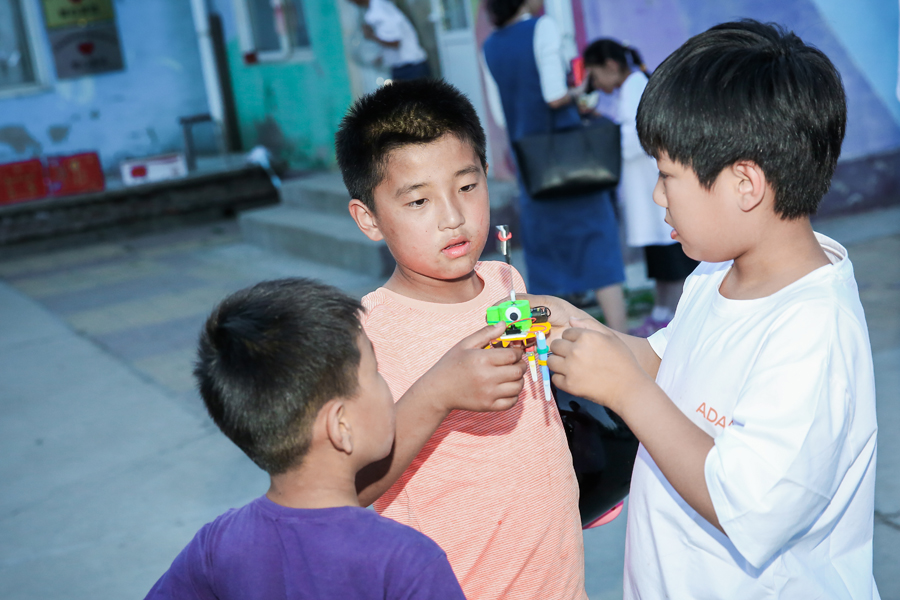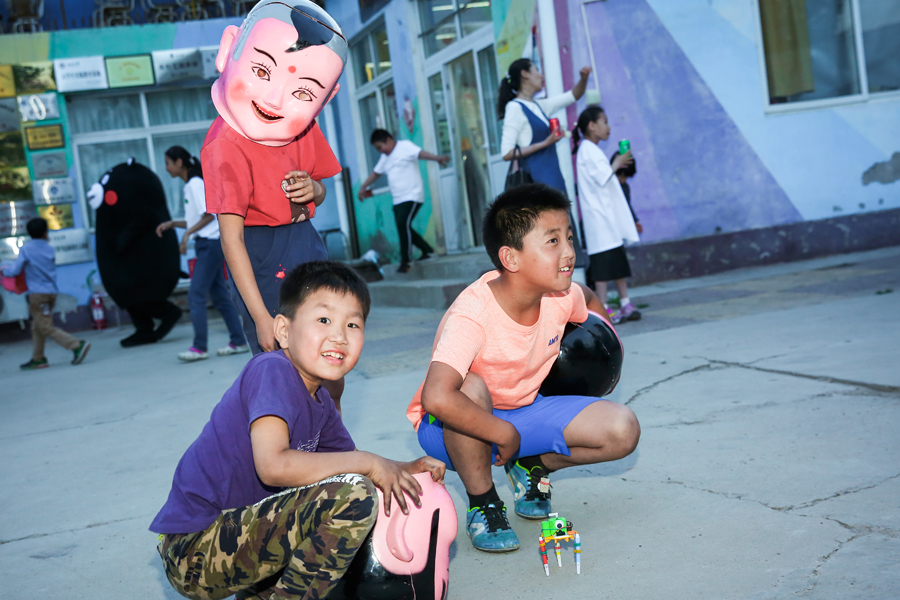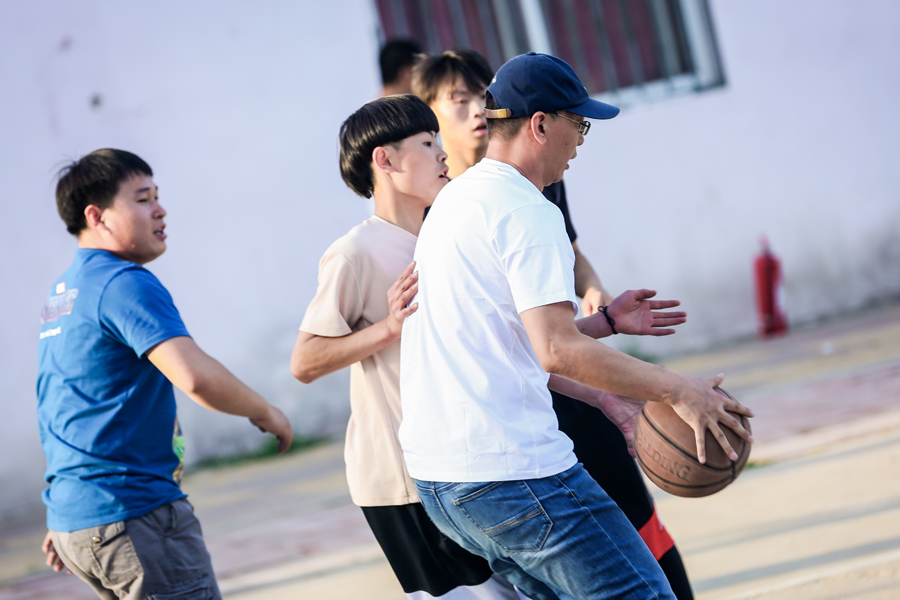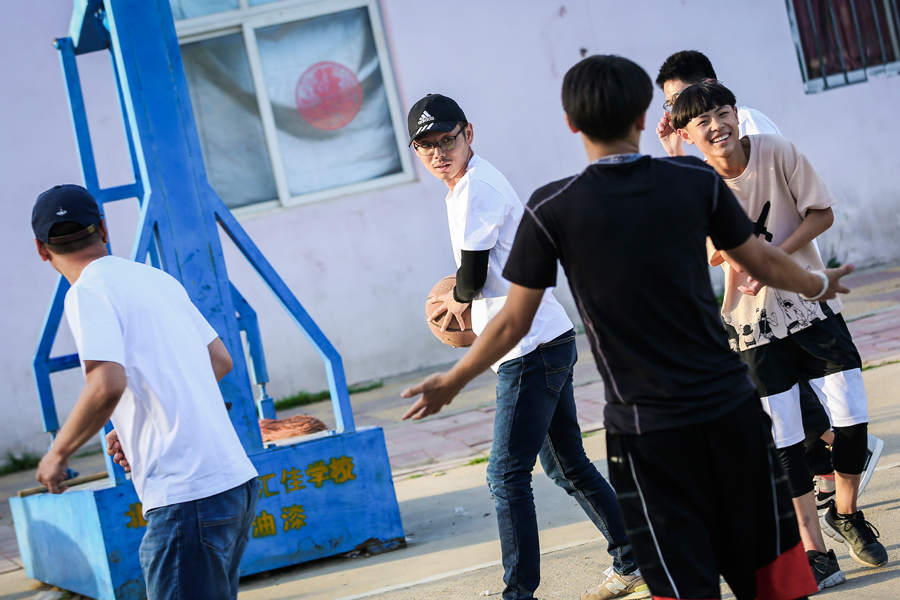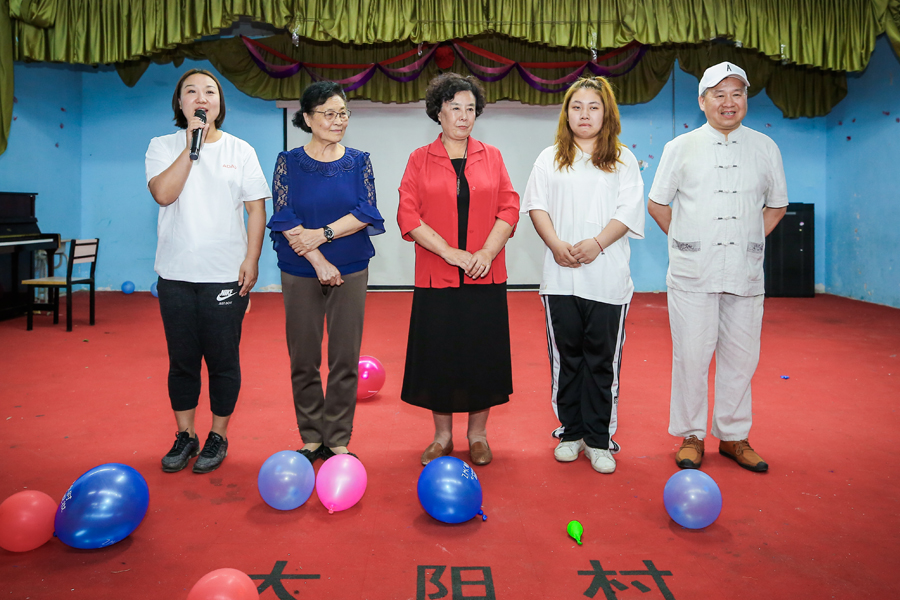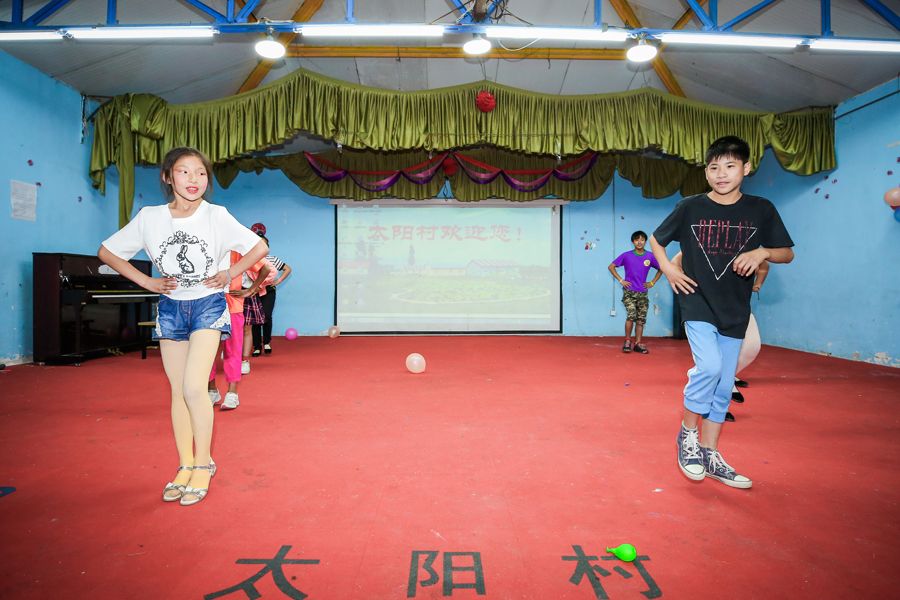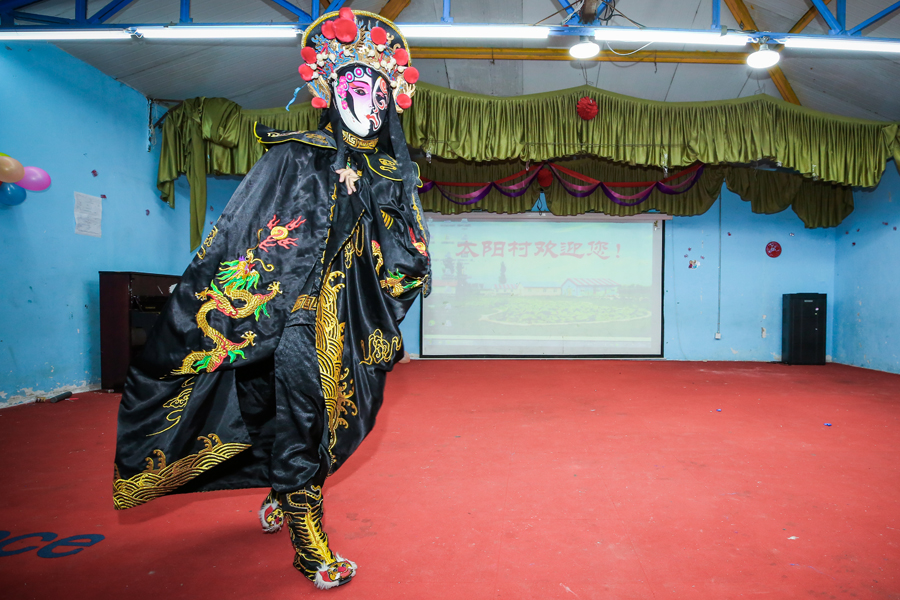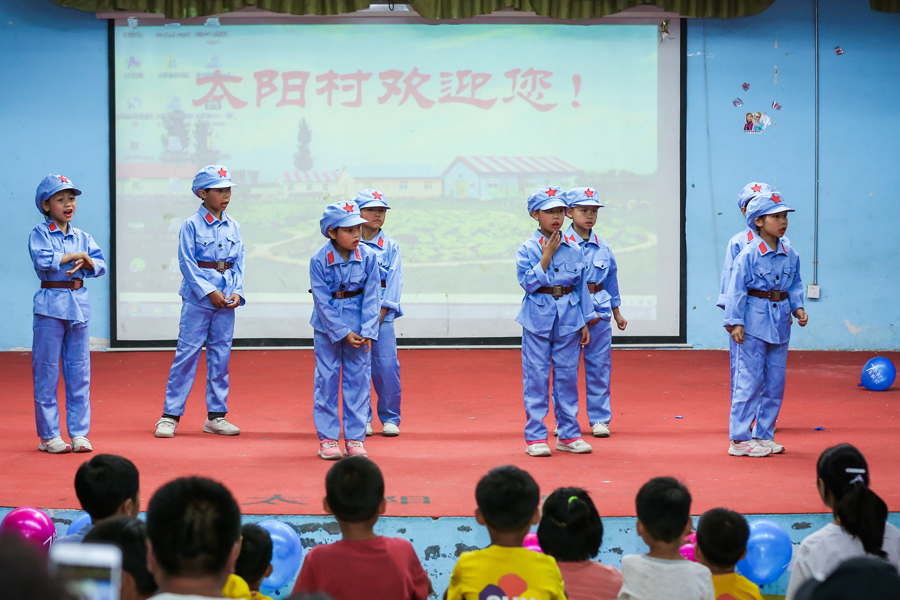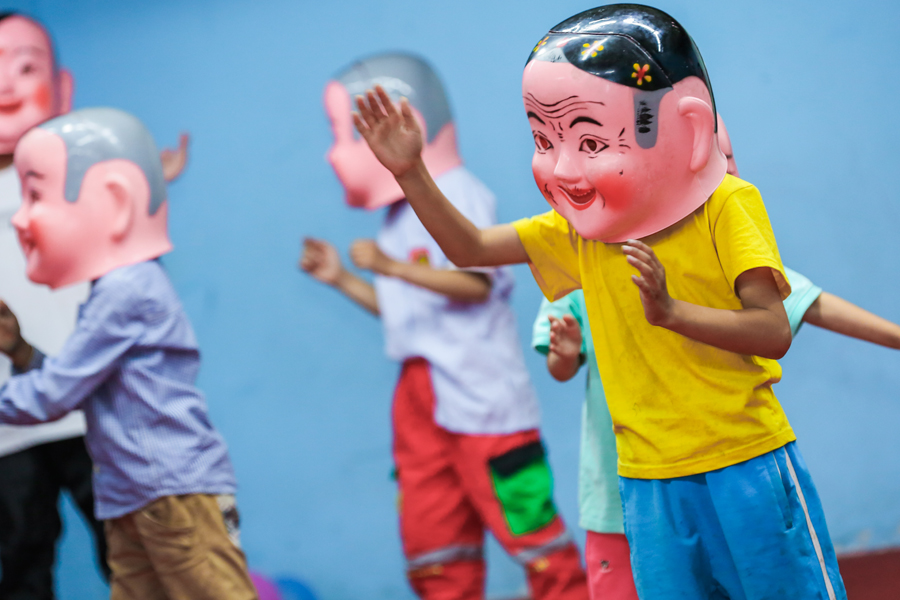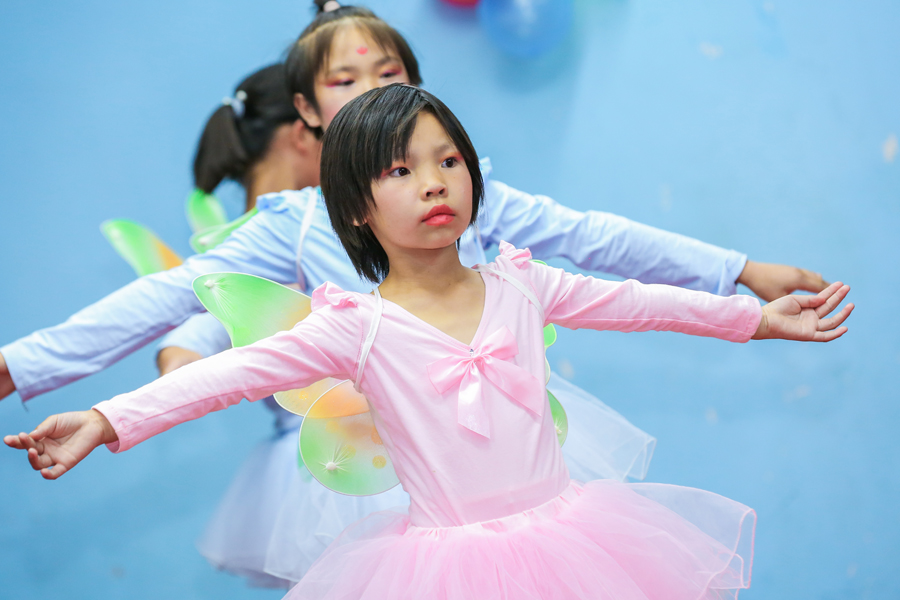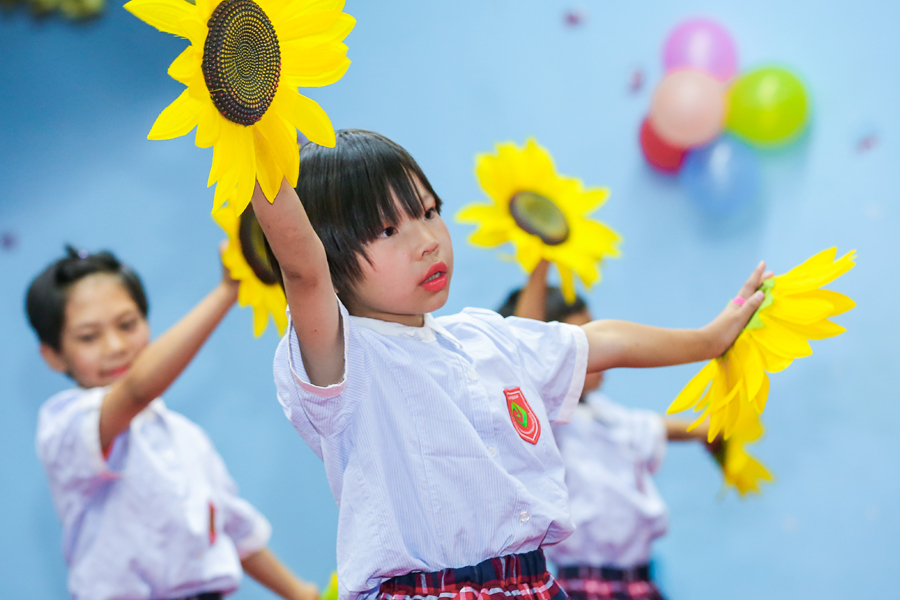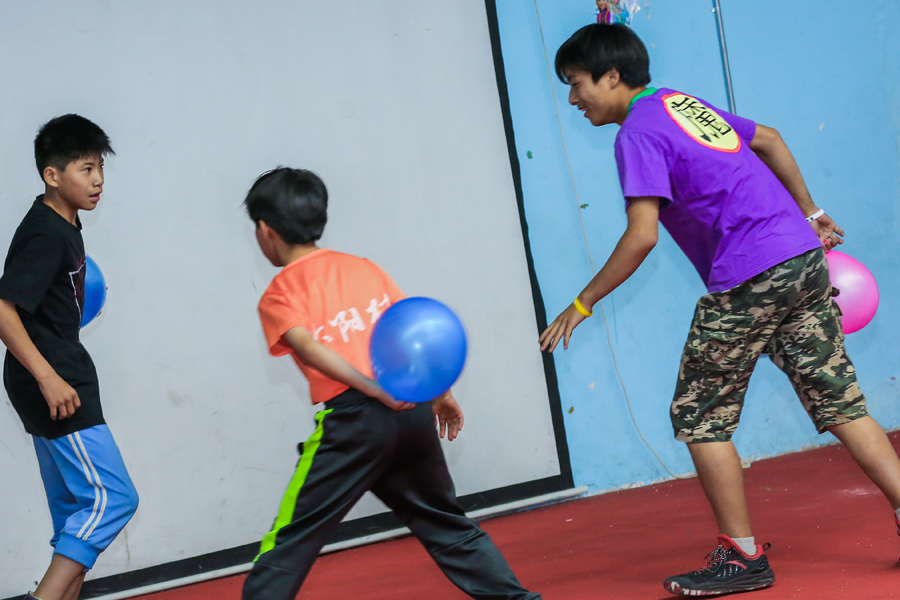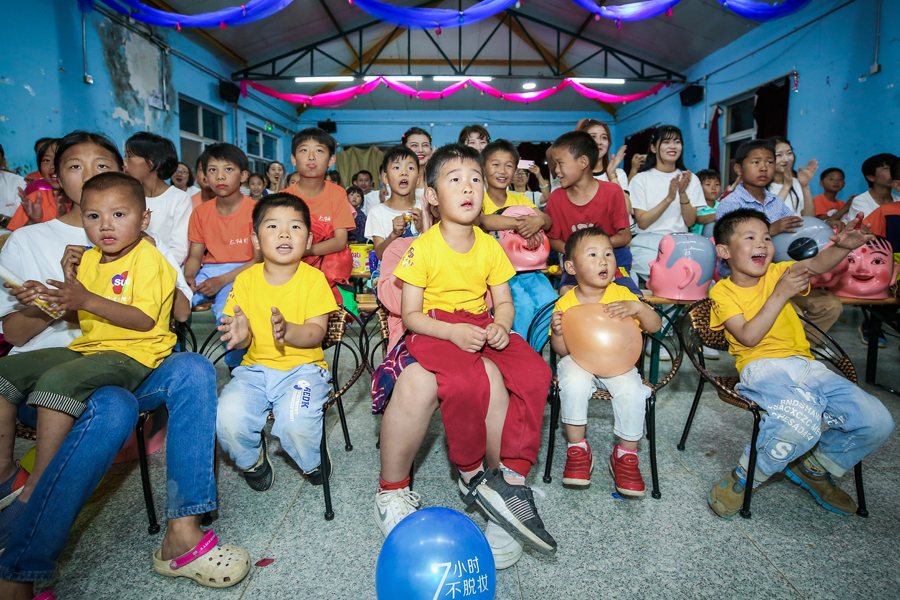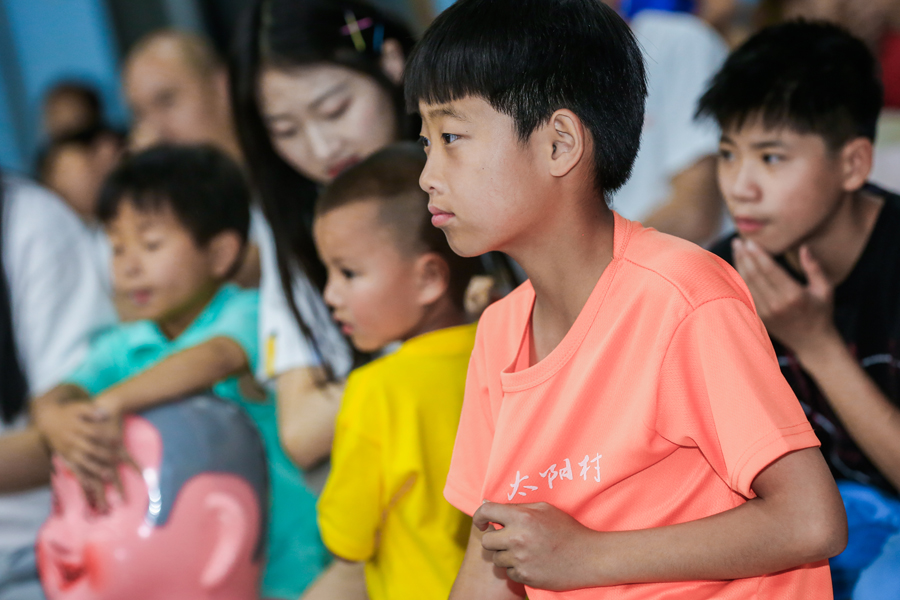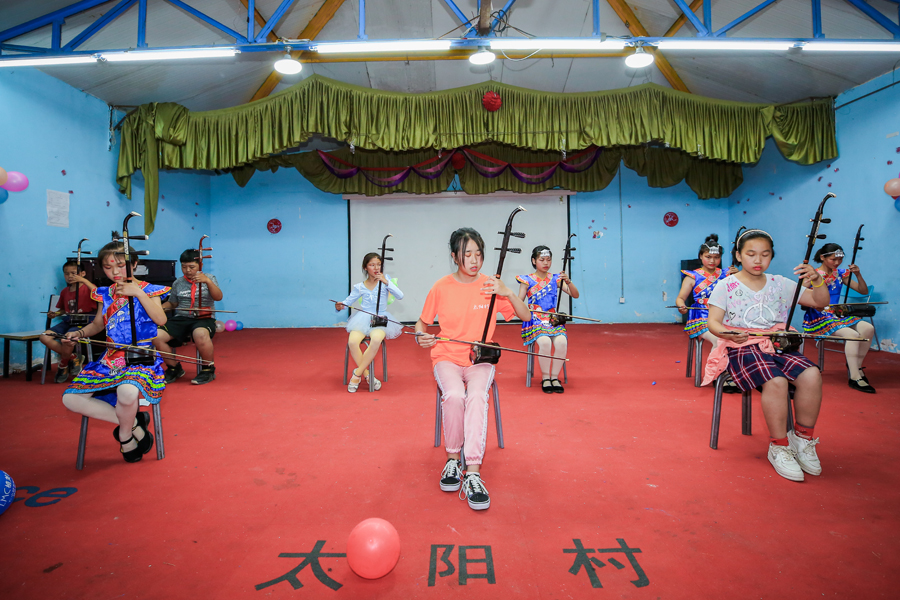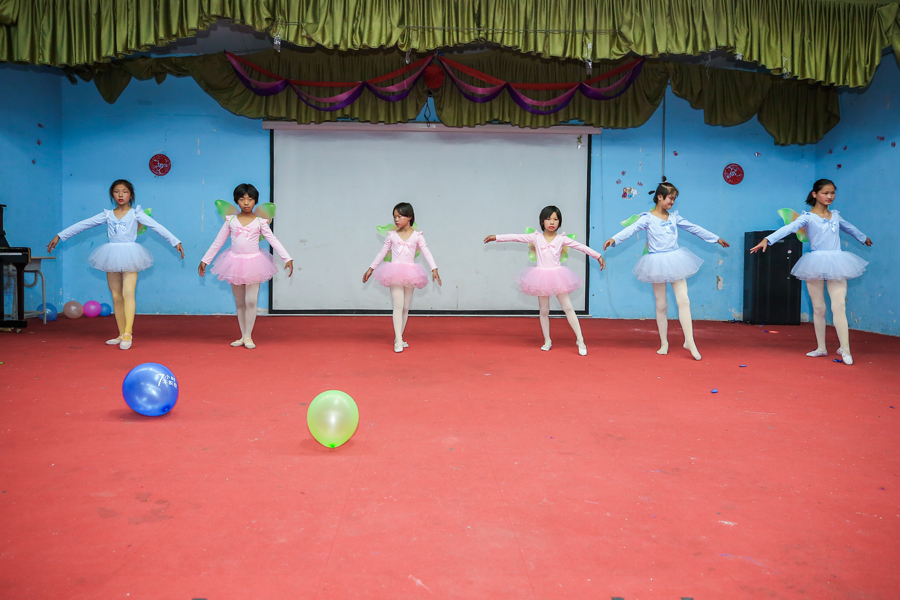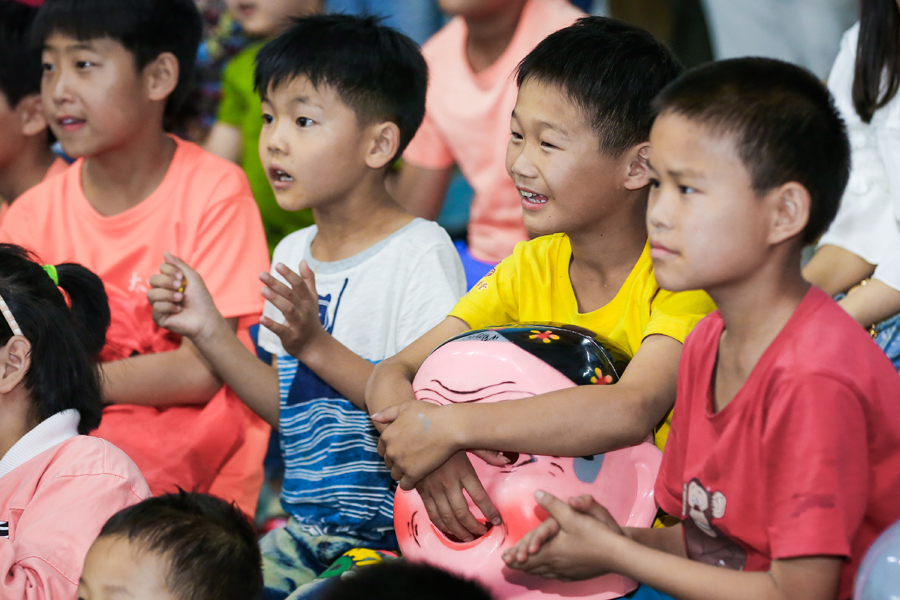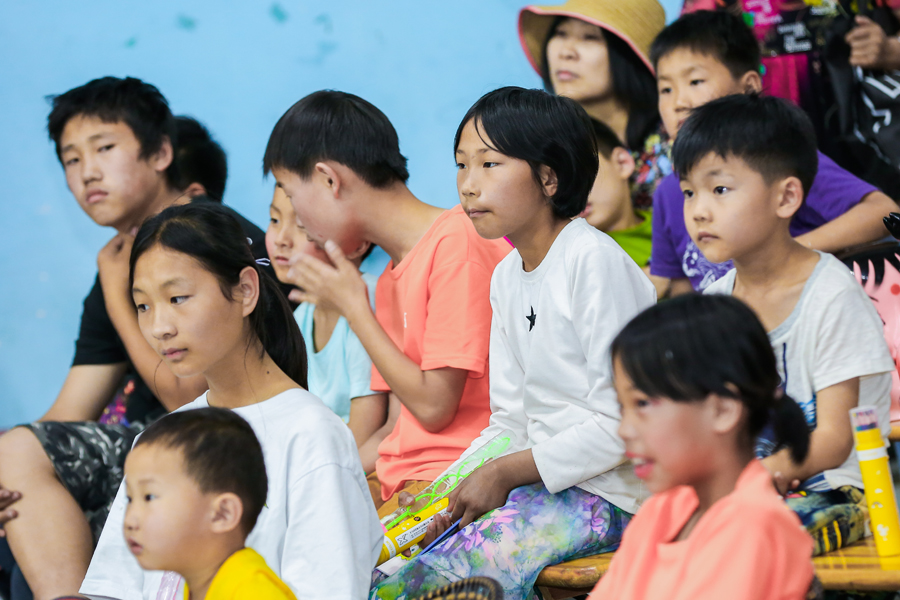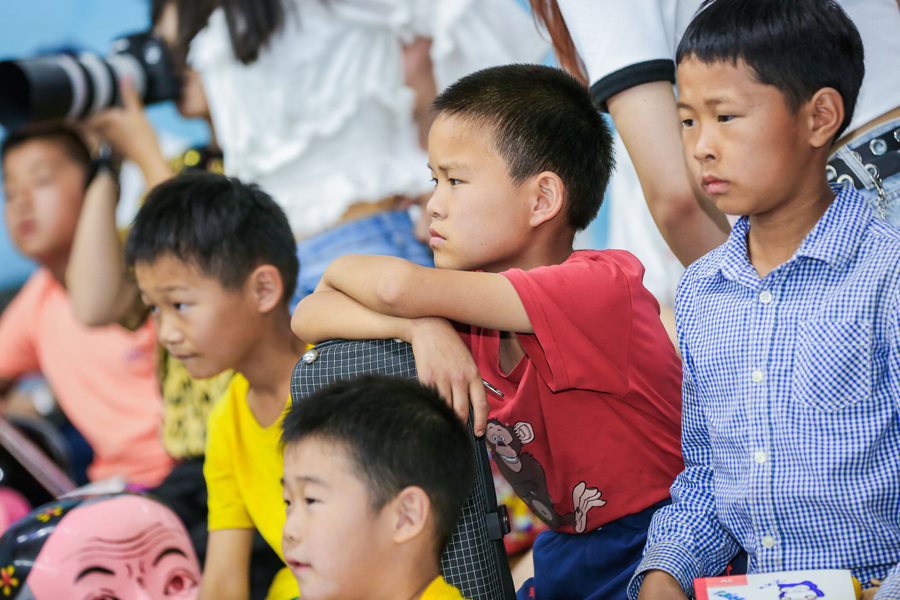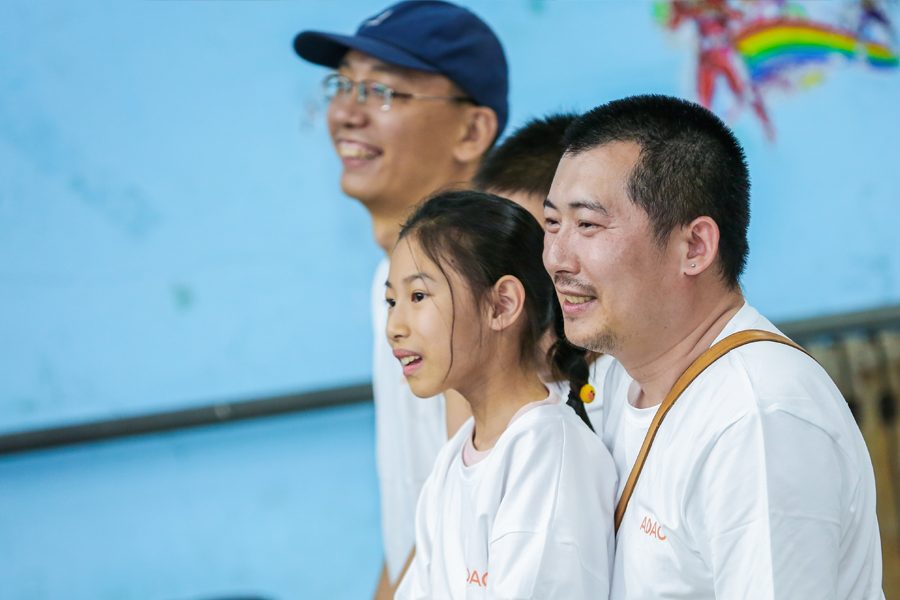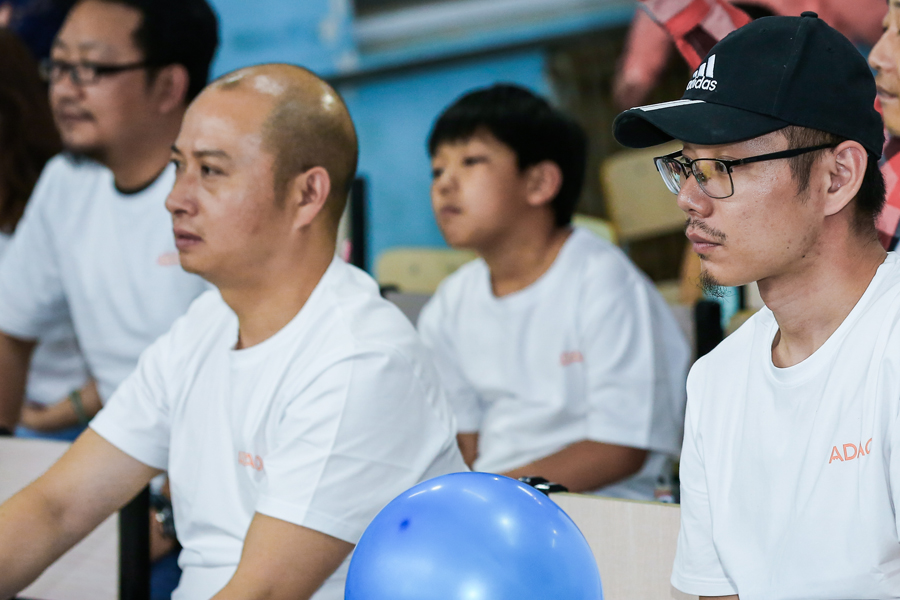 A performance full of childlike innocence,
All the songs and laughter echoed,
The children of Sun Country,
Sharing their happiness with everyone on the scene.
This early Children's Day,
In applause, laughter and cheers,
Have engraved every emotional moment.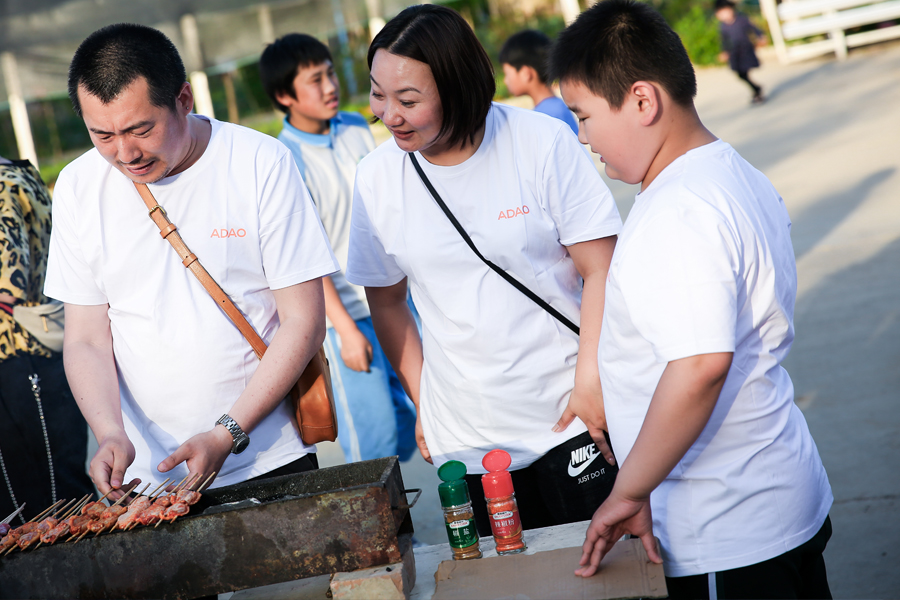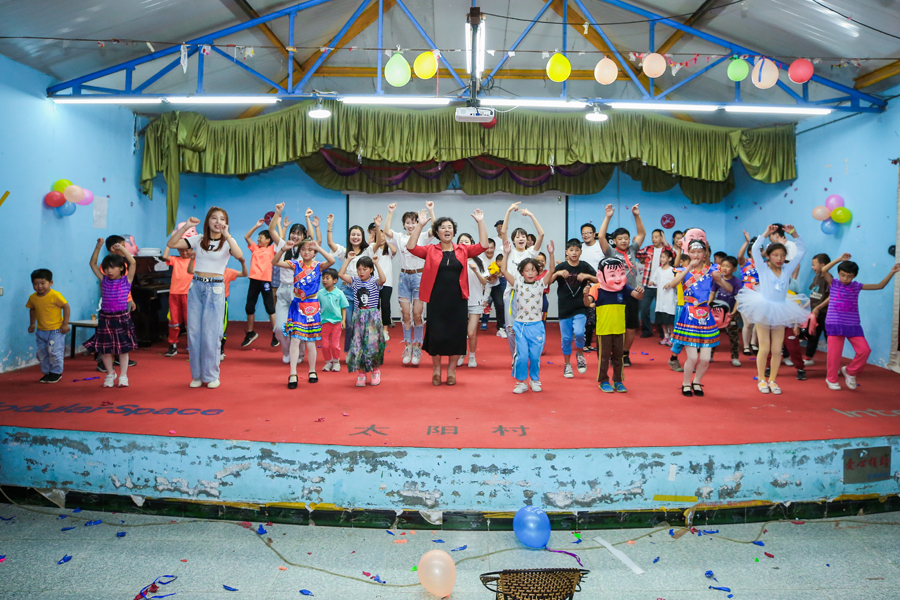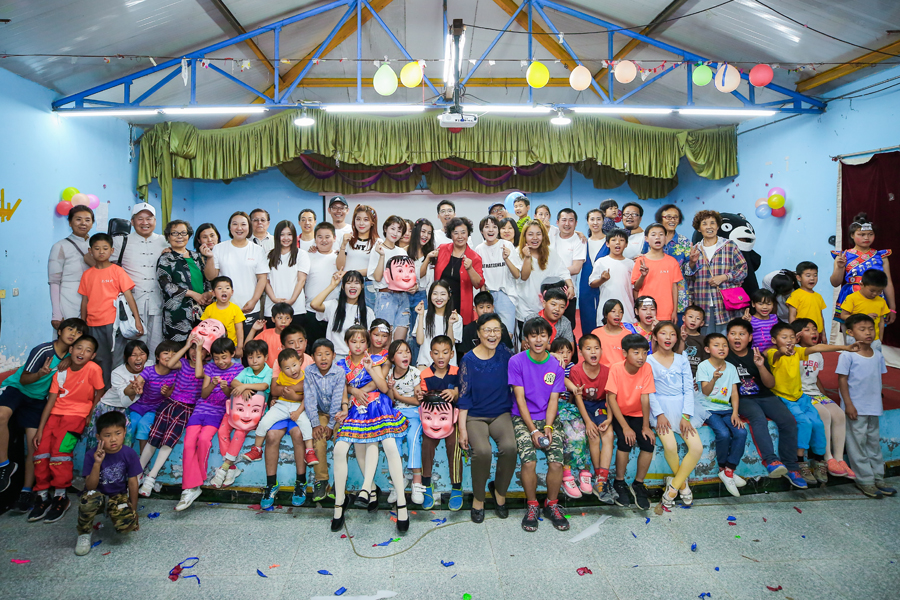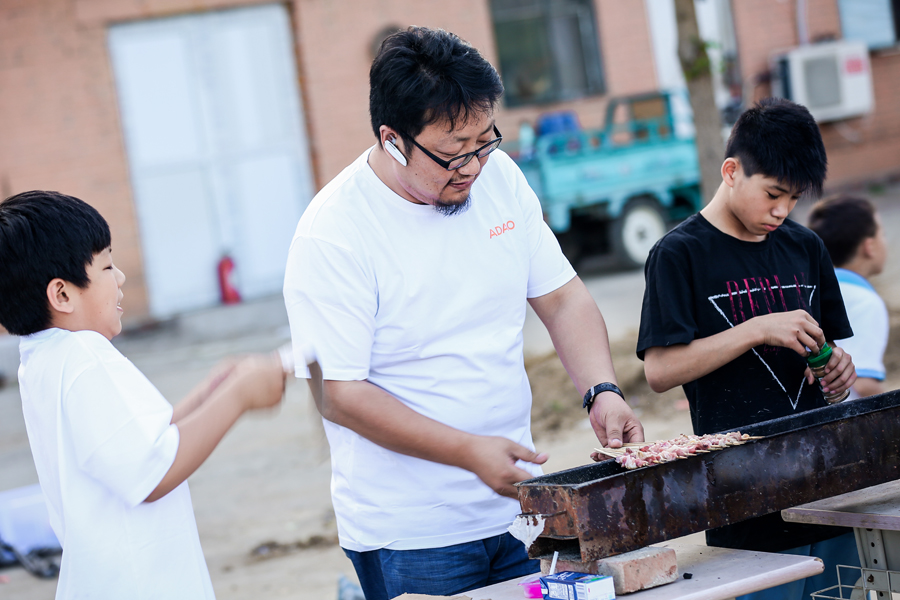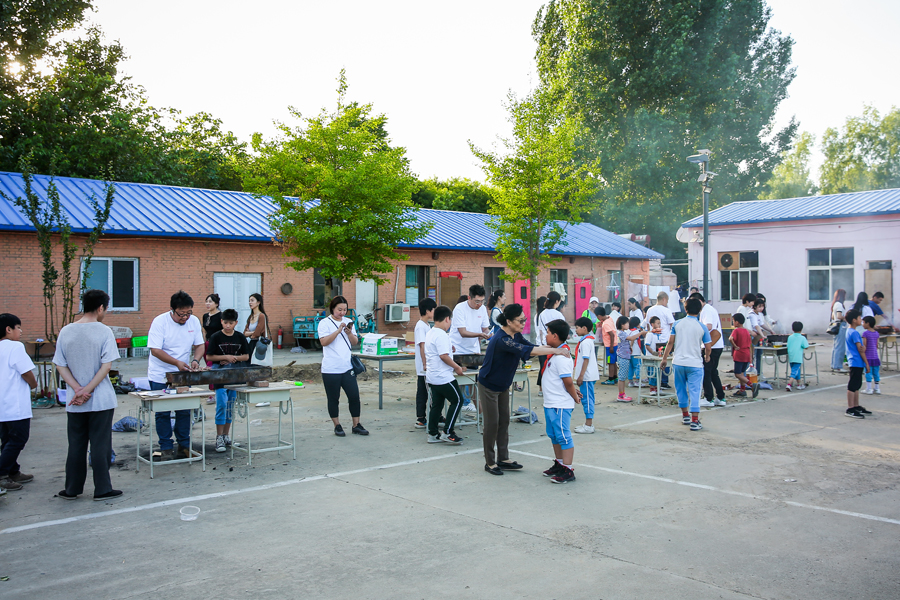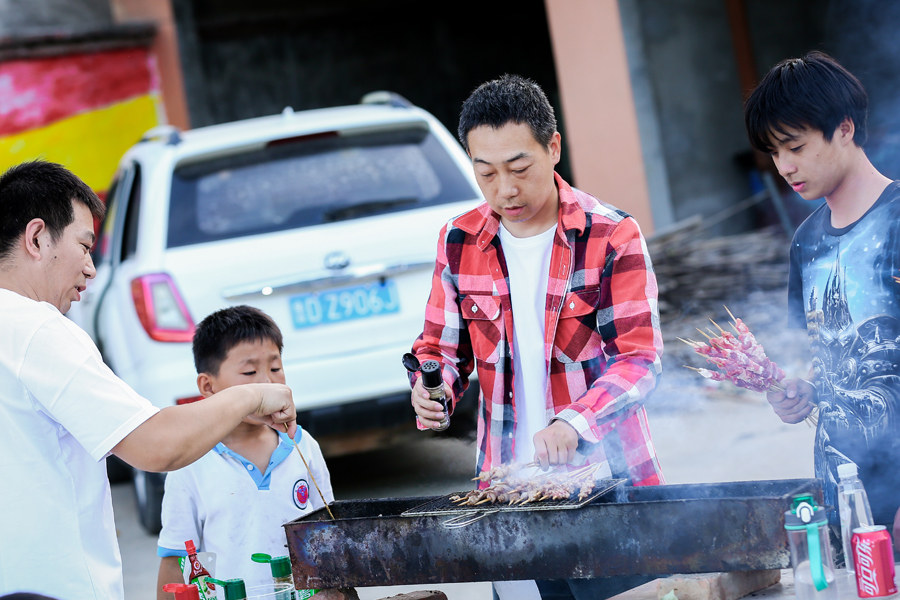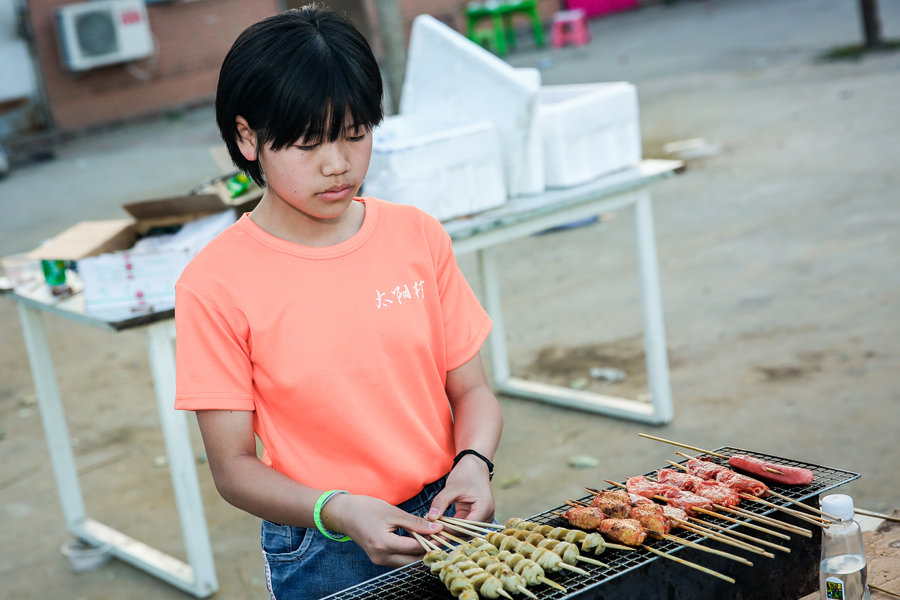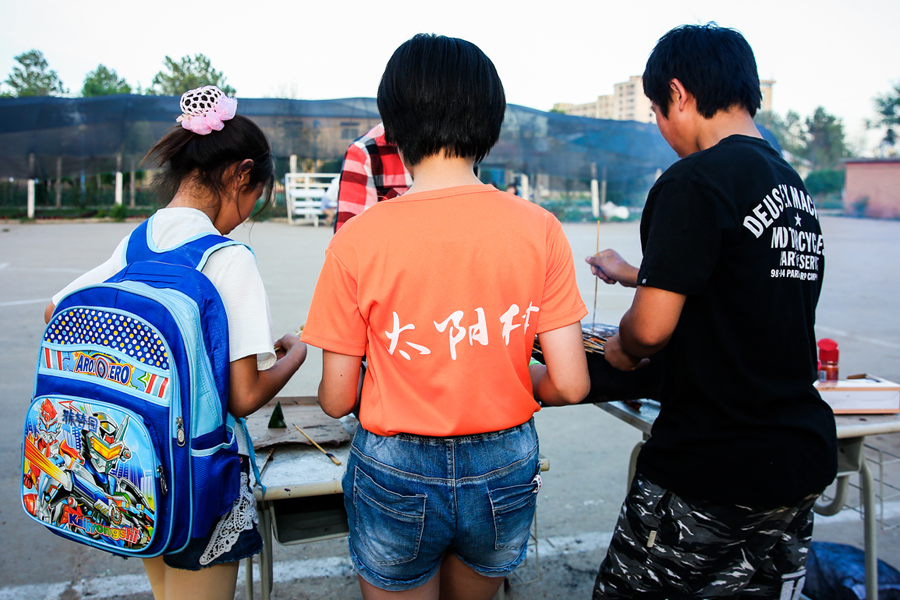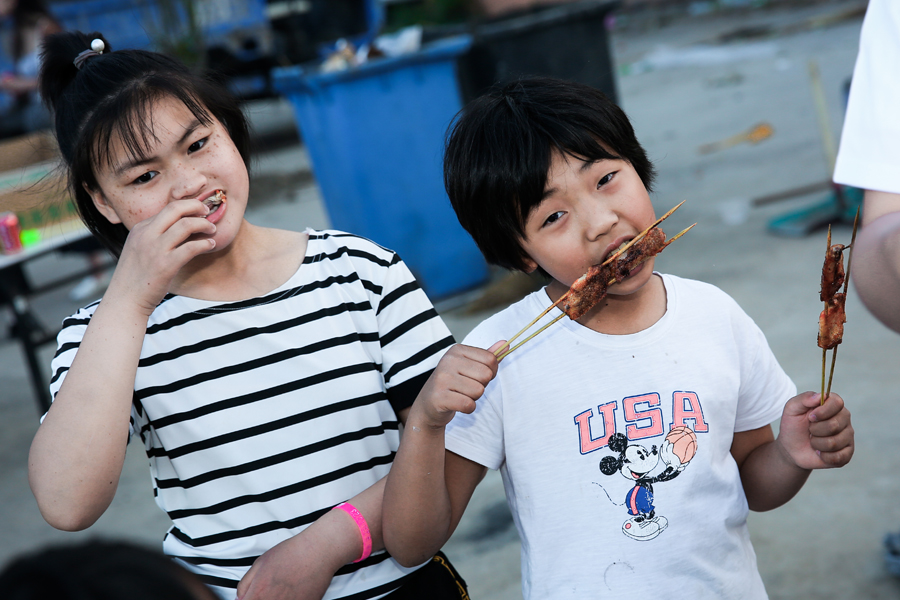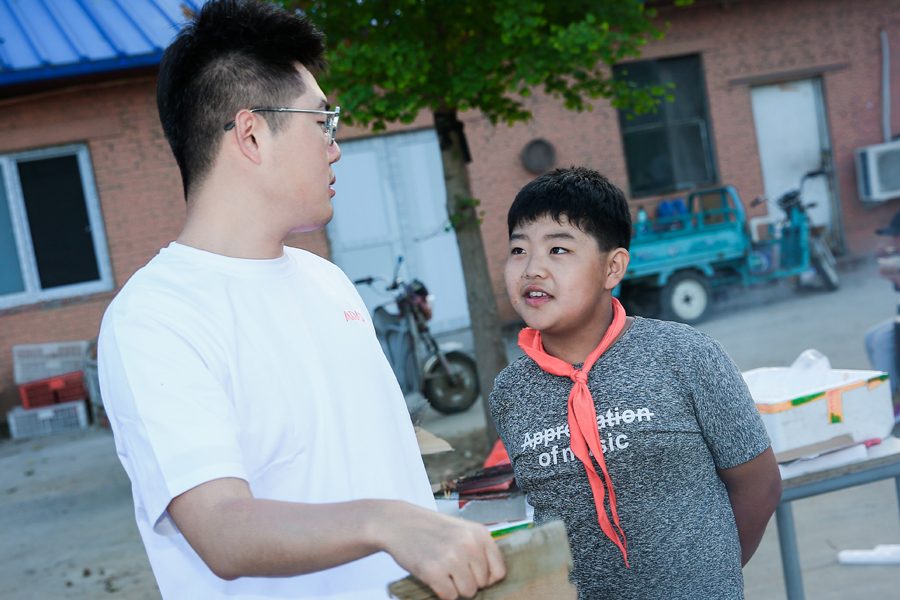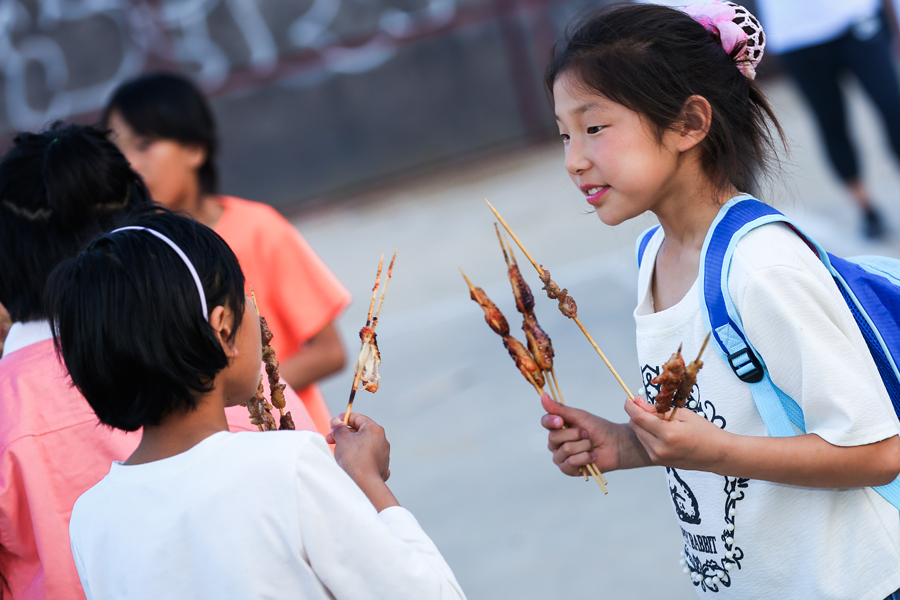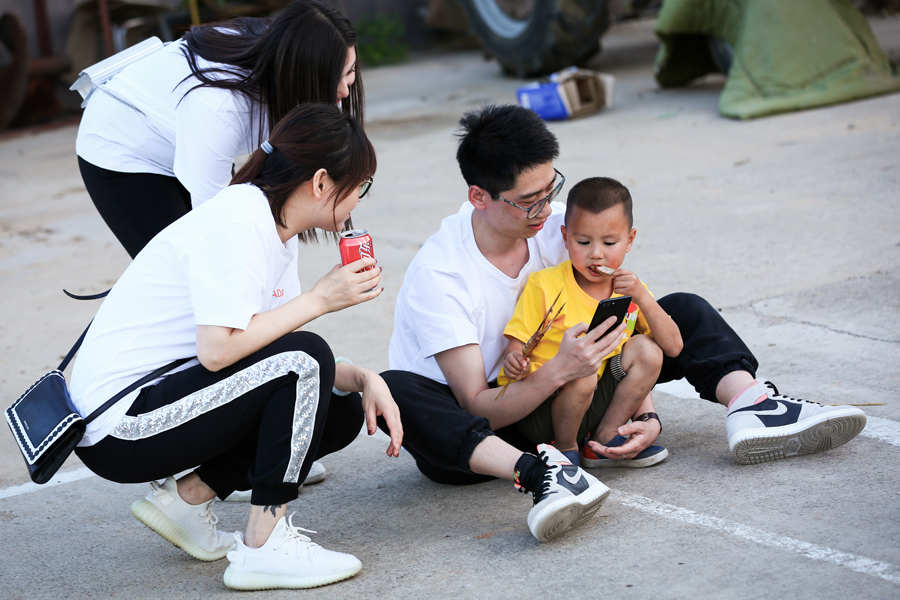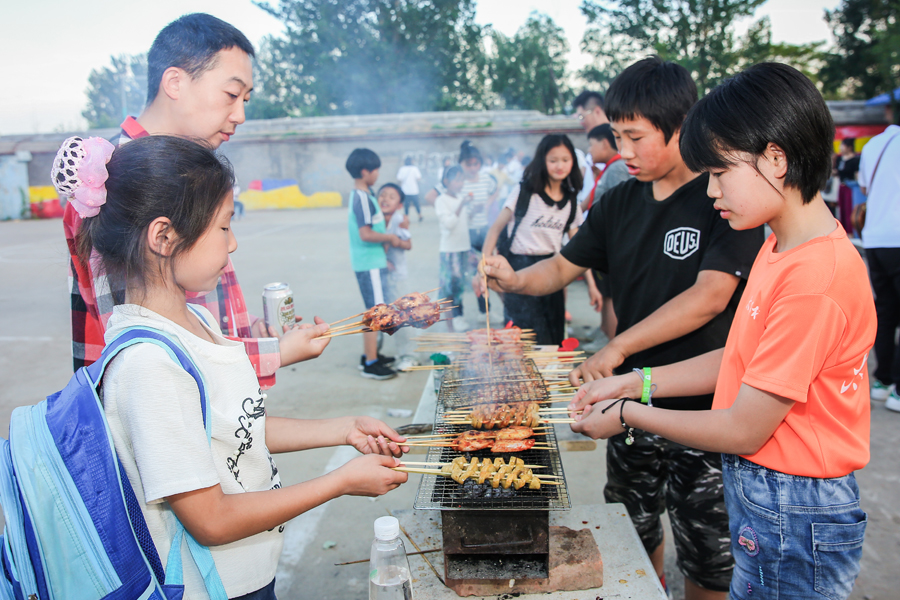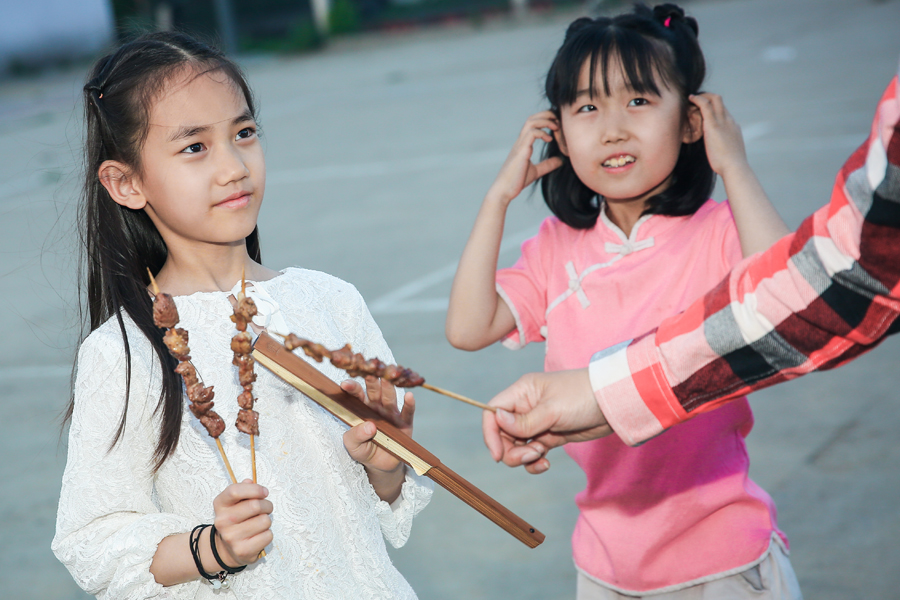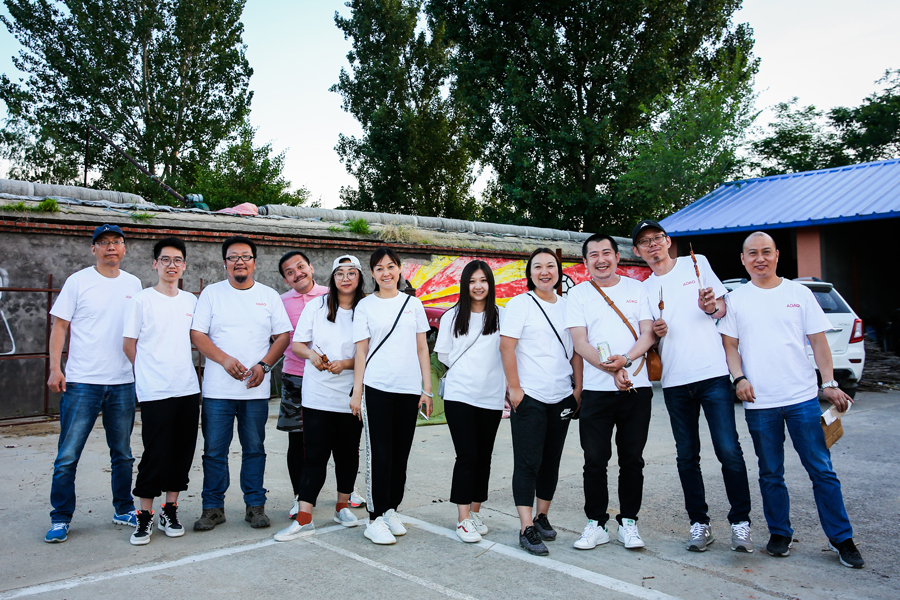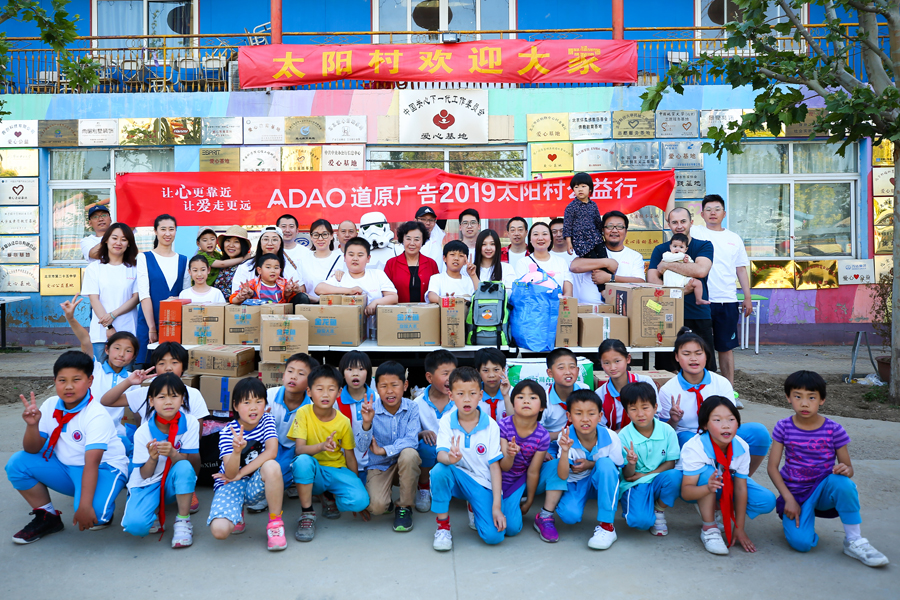 The unforgettable is not only the long-lost reunion,
But also the constant protection and companionship.
This is also the agreement between ADAO and the children in Sun Country.
General Jia also represents ADAO Children's Day team,
Blessed all the best to the children.
After the wonderful performance,
It is the most anticipated moment for children and big friends.
Because,
We are not only the king of game with children,
but also good at cooking.
No doubt,
The lively outdoor barbecue,
Is the best in this early summer.
Beautiful scenery and delicious food,
Laughter and songs,
Amid the affectionate children in Sun Country,
ADAO members are on their way home.
We believe that,
On the first day of June this year,
It is not the chicken broth for the soul,
It is not the fun at the children's amusement park,
But more happiness and emotion from Sun Country.
For the appointment with the children in Sun Country,
ADAO will stick to it all the time ...