On August 25, 2020, Y2Y & the ninth ADMEN International Awards was successfully held in Tianjin Pan Pacific Hotel, the case of "Surging River" FAW-BESTUNE 2019 Brand Night jointly selected and sent by ADAO and FAW-BESTUNE won: ADMEN International Awards of 2020 Actual Combat Case and ADMEN International Awards of 2020 Brand 100 Case at the same time.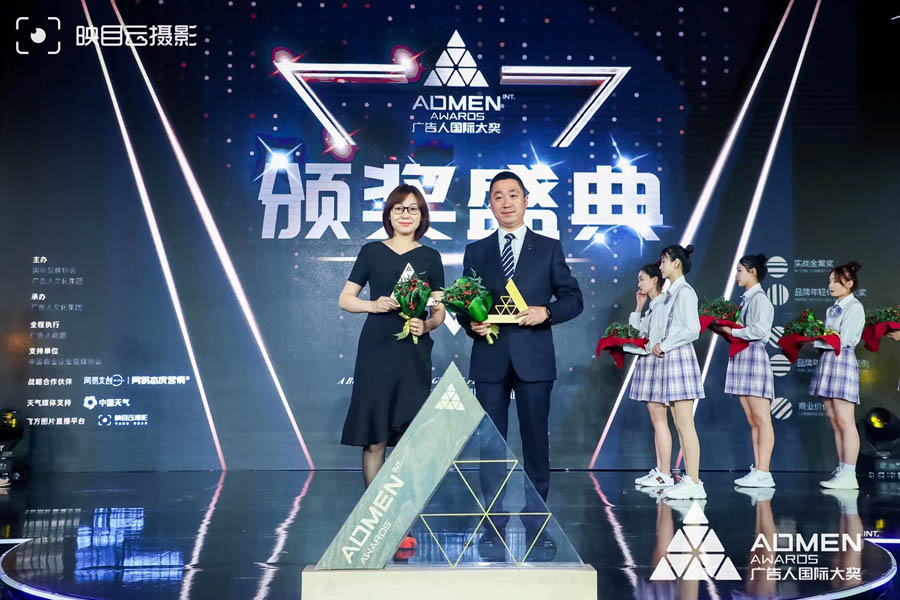 Guests receiving the awards:
Li Jiachun, Chief of Brand PR Department, Sales Branch of FAW-BESTUNE
Zhao Xiao, Deputy General Manager of ADAO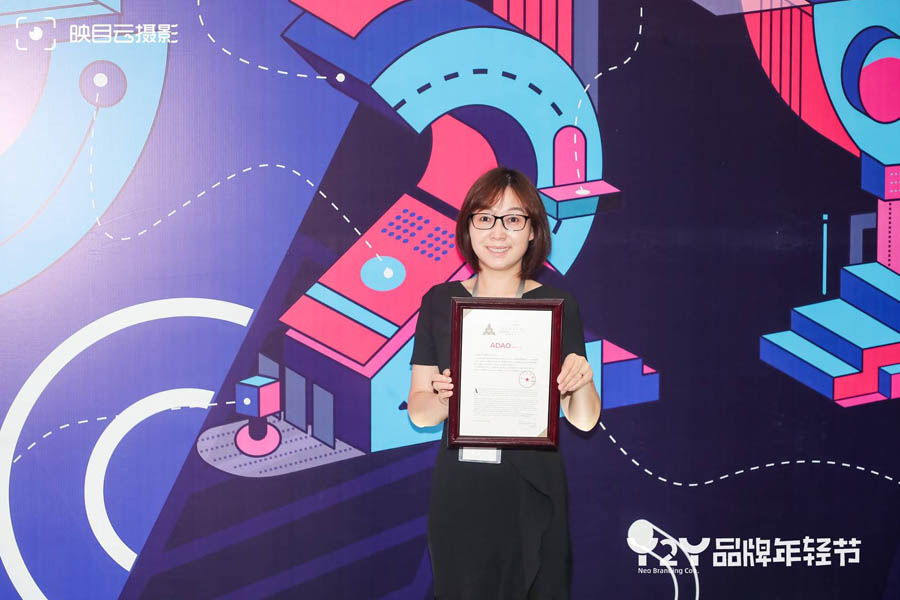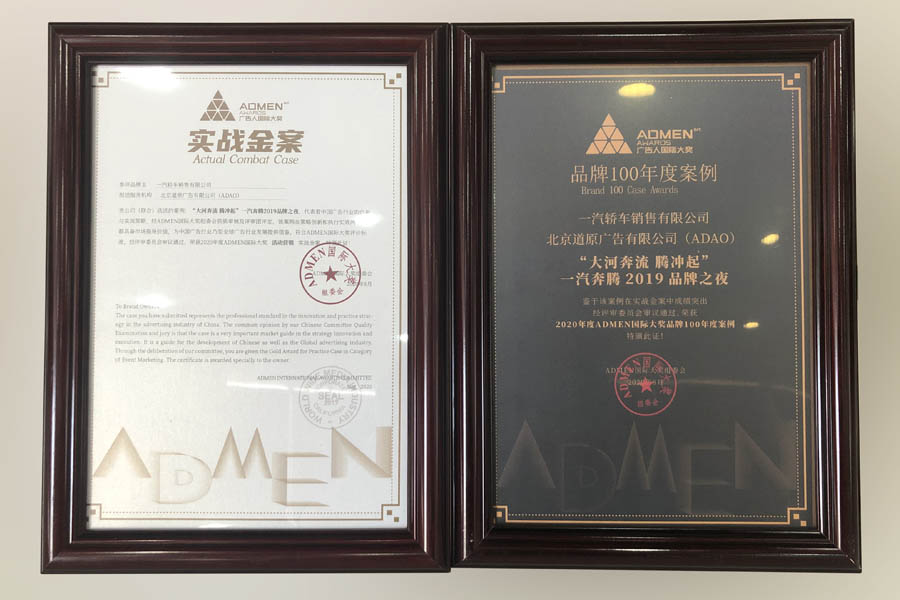 In October 2019, FAW-BESTUNE 2019 Brand Night with the theme of "Surging River" was presented with unique creativity. The unprecedented audio-visual feast drew praise from both inside and outside the industry. The zigzag Yellow River surges forward, shapes the self-improving character of Chinese nation with indomitable majestic momentum, and lays an important foundation for the firm cultural self-confidence of Chinese nation. Using the surging Yellow River to imply the enterprising spirit of new BESTUNE is the deep insight of ADAO into the brand. Merging the grand symphony into the car launch is the creative move of ADAO to break the convention. The perfect end of this event, ADAO team's excellent professional strength and full of enthusiasm for work have been highly praised by the brand.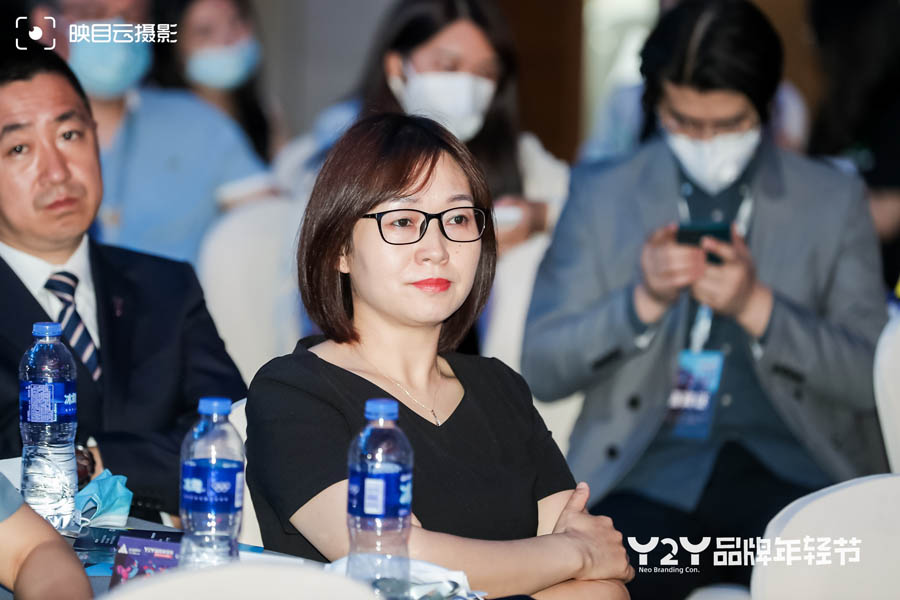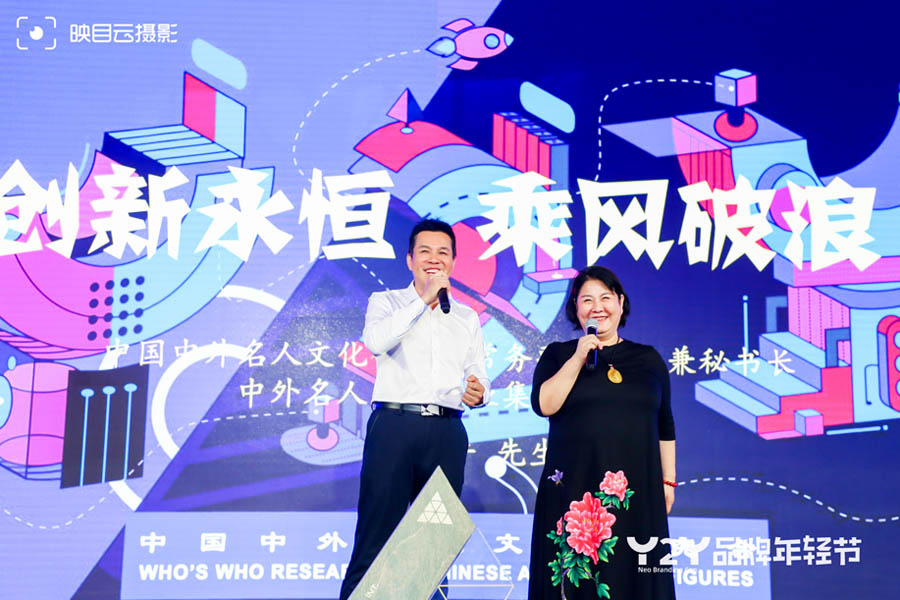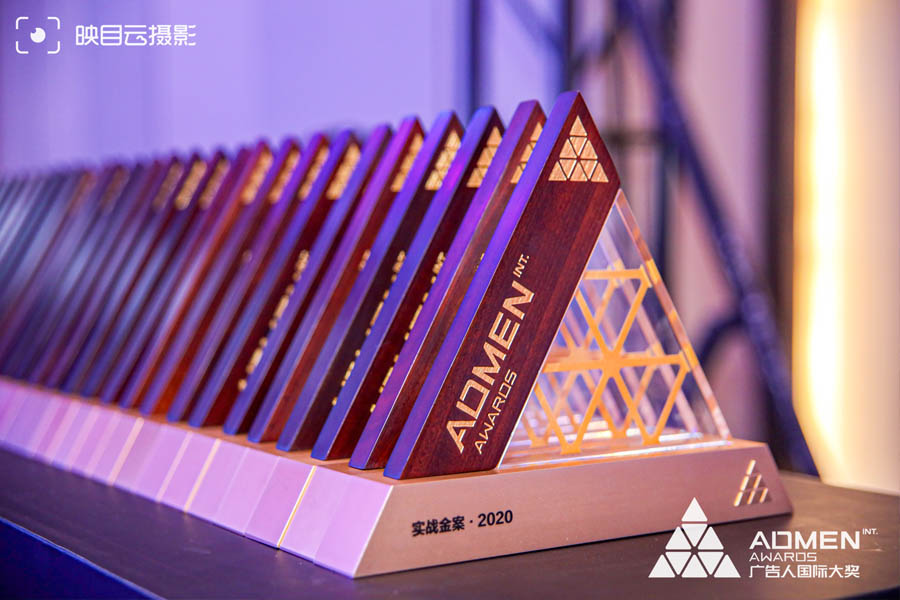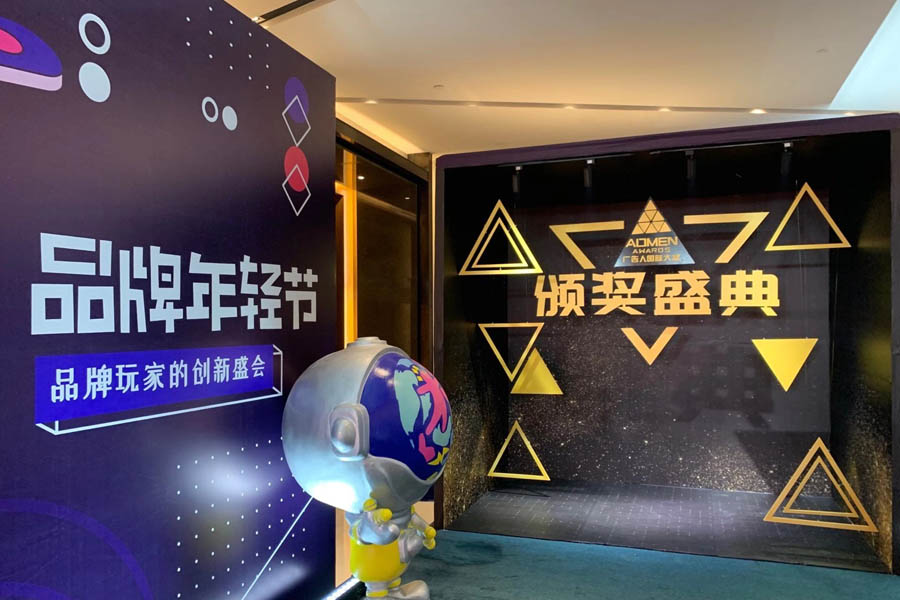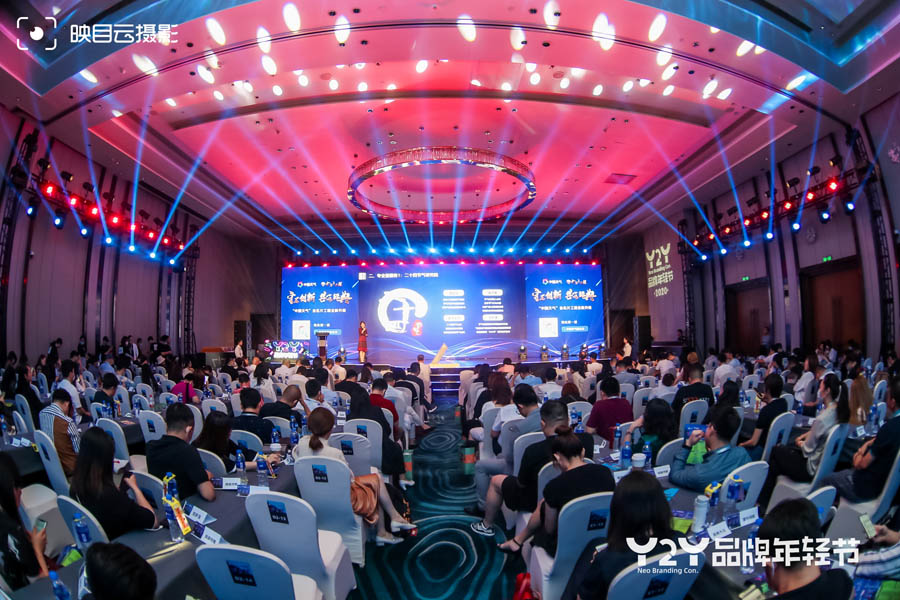 As an important award in the advertising industry, ADMEN International Awards this year is jointly sponsored by the International Brand Association and Advertiser Culture Group. More than 300 guests, including media advertising leaders and corporate advertising leaders, are invited, and various starry awards are solemnly unveiled. "FAW-BESTUNE 2019 Brand Night Case" can win the double awards after tough selection, which is not only the affirmation of the advertising industry and colleagues for ADAO, but also the encouragement for advertisers working in ADAO.
As an innovative advertising company engaged in the automotive industry for 19 years, ADAO has always been committed to the outstanding wisdom and excellent execution, making the customer brands dialogue with the world.
With the trend of industry development, ADAO has been adhering to "professionalism as the road, integrity as the origin and the enterprise spirit of "Our Quality, Your Trust", and sticking to the enterprise characteristics of "creative", "direct" and "dynamic". The company has made outstanding achievements in brand management, creative performance, event management, media management, word-of-mouth marketing, crisis management, etc. ADAO that keeps in deep development is worth of wining ADMEN International Awards of 2020 Actual Combat Case and ADMEN International Awards of 2020 Brand 100 Case.
ADMEN International Awards is an international awards focusing on the global media and cultural and creative industries. It starts with case award, integrates the top-level wisdom of the industry and brings more inspiration and thinking to the industry. It focuses on the pursuit of core concept of business value, uses practical cases sharing + brand needs release + industry award awarding to construct the ceremony content, and builds vertical industry ecosystem and business opportunity information exchange circle of capitals, brand owners and award winners.
ADMEN International Awards this year has three categories, including Actual Combat Case, Brand 100 Case and Business Value List, and 13 subcategories, such as IP marketing, commonweal marketing, event marketing, content marketing and digital marketing, etc. Since its inception, the organizing committee has received more than 2,000 entries, covering more than 400 applicants such as advertising companies, PR companies, media agencies, media organizations, online platforms and brand owners. Brand categories include: automobile transportation, IT and consumer electronics, fast moving consumer goods, daily chemicals, commercial services, medicine and health, finance and insurance, real estate, home building materials, cultural and tourism, entertainment, Internet, culture and education, etc.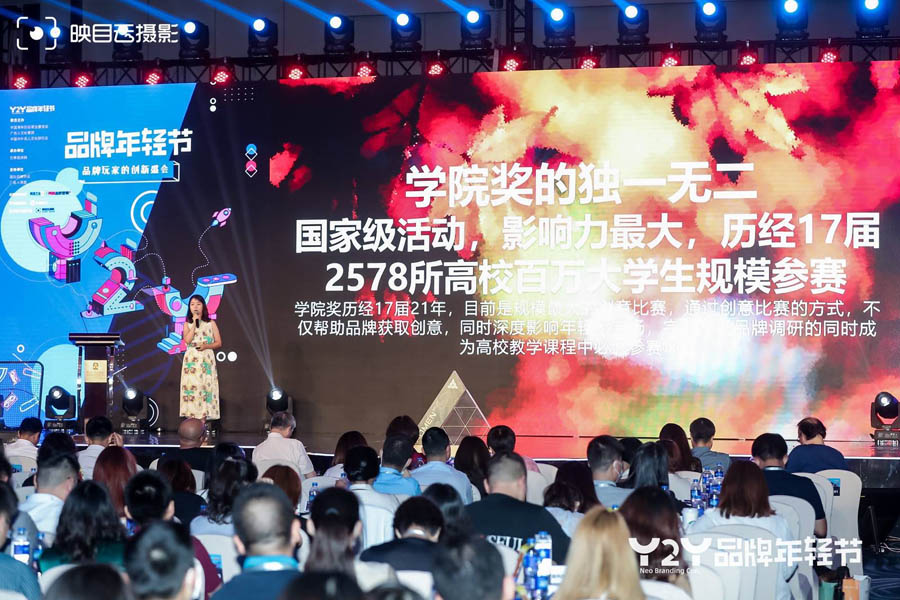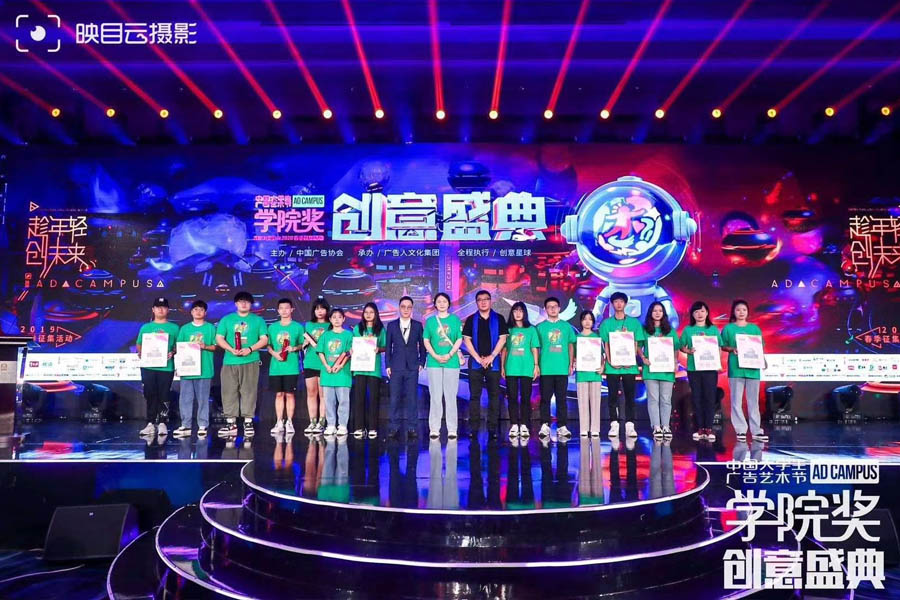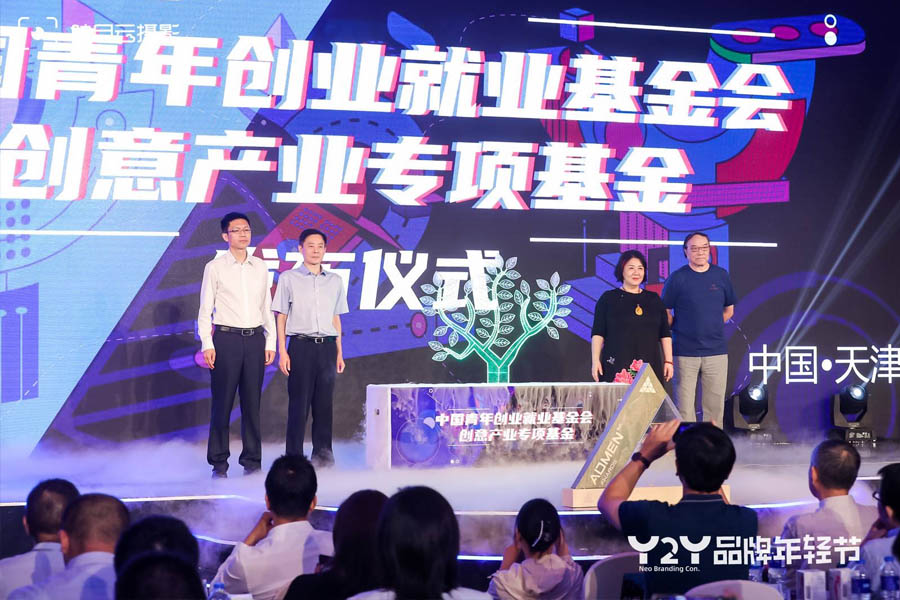 We believe that with this award, ADAO will continue to help improve the position and social image of the whole industry, while making every effort to provide more professional and accurate marketing integration solutions for the brand, and constantly keep pace with the times, and be the marketing expert who knows the customer best.